With Huawei showing off its folding technology and Samsung with its wonderful Galaxy Z Flip 3, LG has come to the fore to showcase your folding panel protective film which eliminates one of the biggest discomforts of these devices.
And put your finger where it bends a foldable, type the same Z Flip 3, you will notice that there is a crease that somewhat tarnishes the experience we are used to in a normal mobile.
A thinner protective film from LG
Samsung's two new foldable cartridges boast of be 80% more resistant than the previous generation thanks to the new coating of the PET panel.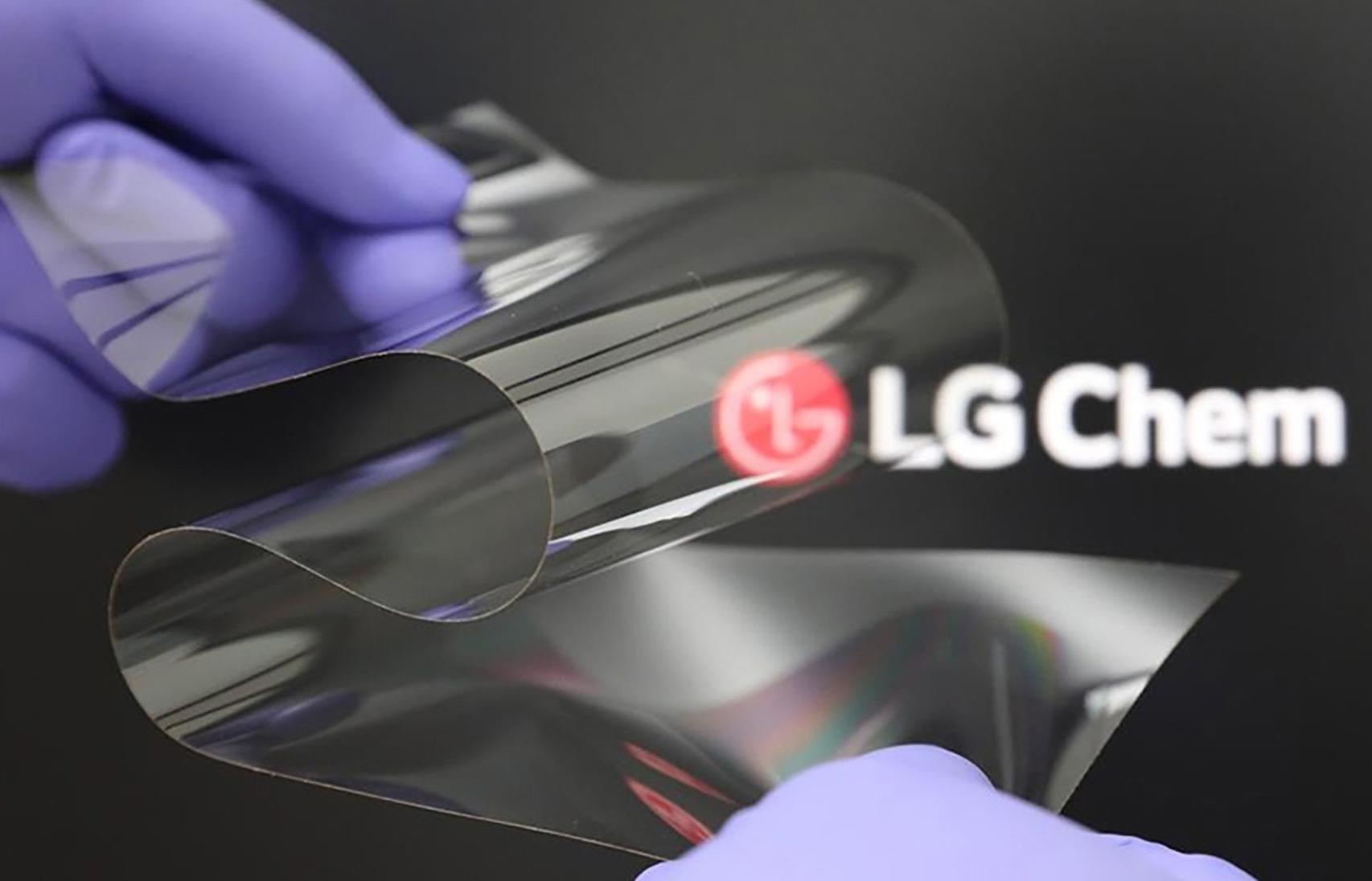 The only thing that does not prevent this fold that can be noticed by placing our finger just above or when gesturing on the screen. This is where LG comes in with a new type of coating which eliminates this crease without affecting its durability.
This new protective film, which you called like "Real folding window"It is thinner and less visible than that of the competition.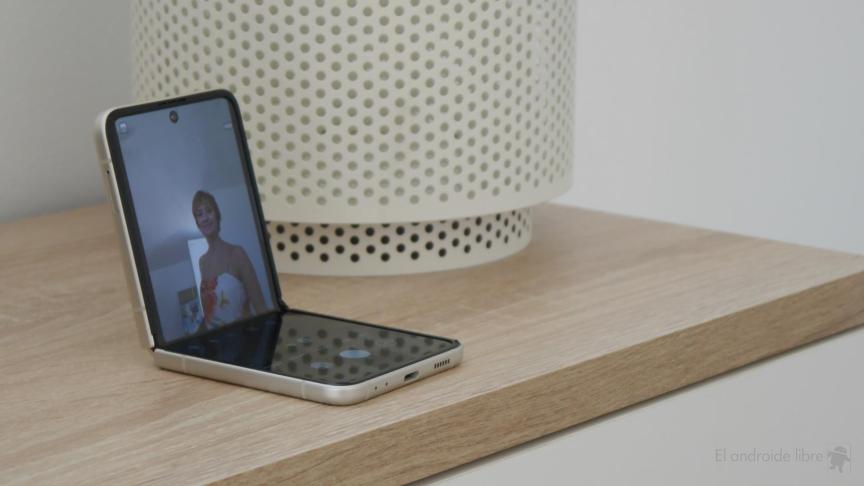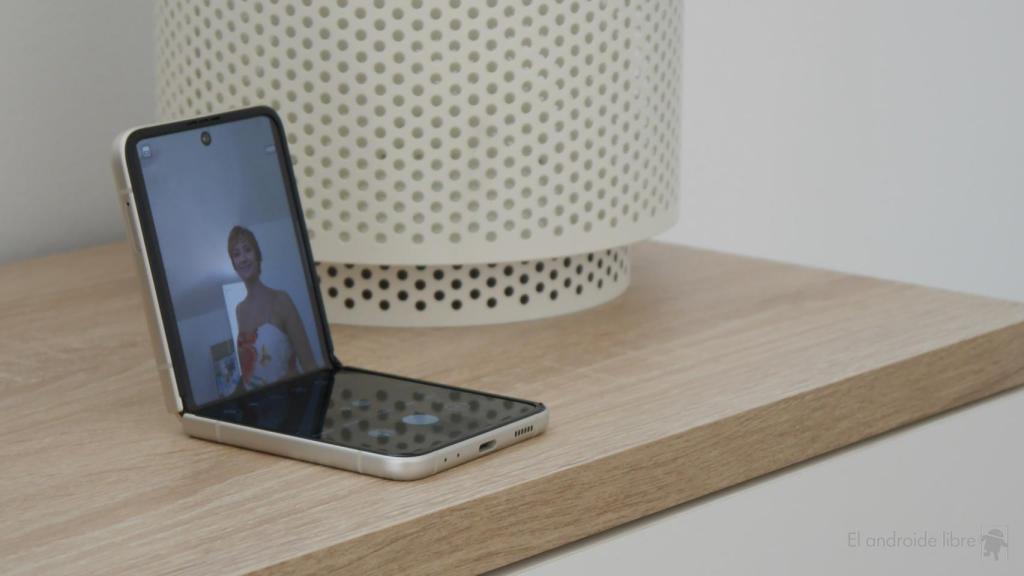 This sheet is itself a layer of PET embedded between a new coating material which makes it possible to obtain the surface is so hard and tough like glass while retaining its flexibility.
For when?
LG Chem participates in the creation of this new sheet with which the Korean company wishes stay away from the competition and thus be able to provide it to new interested parties.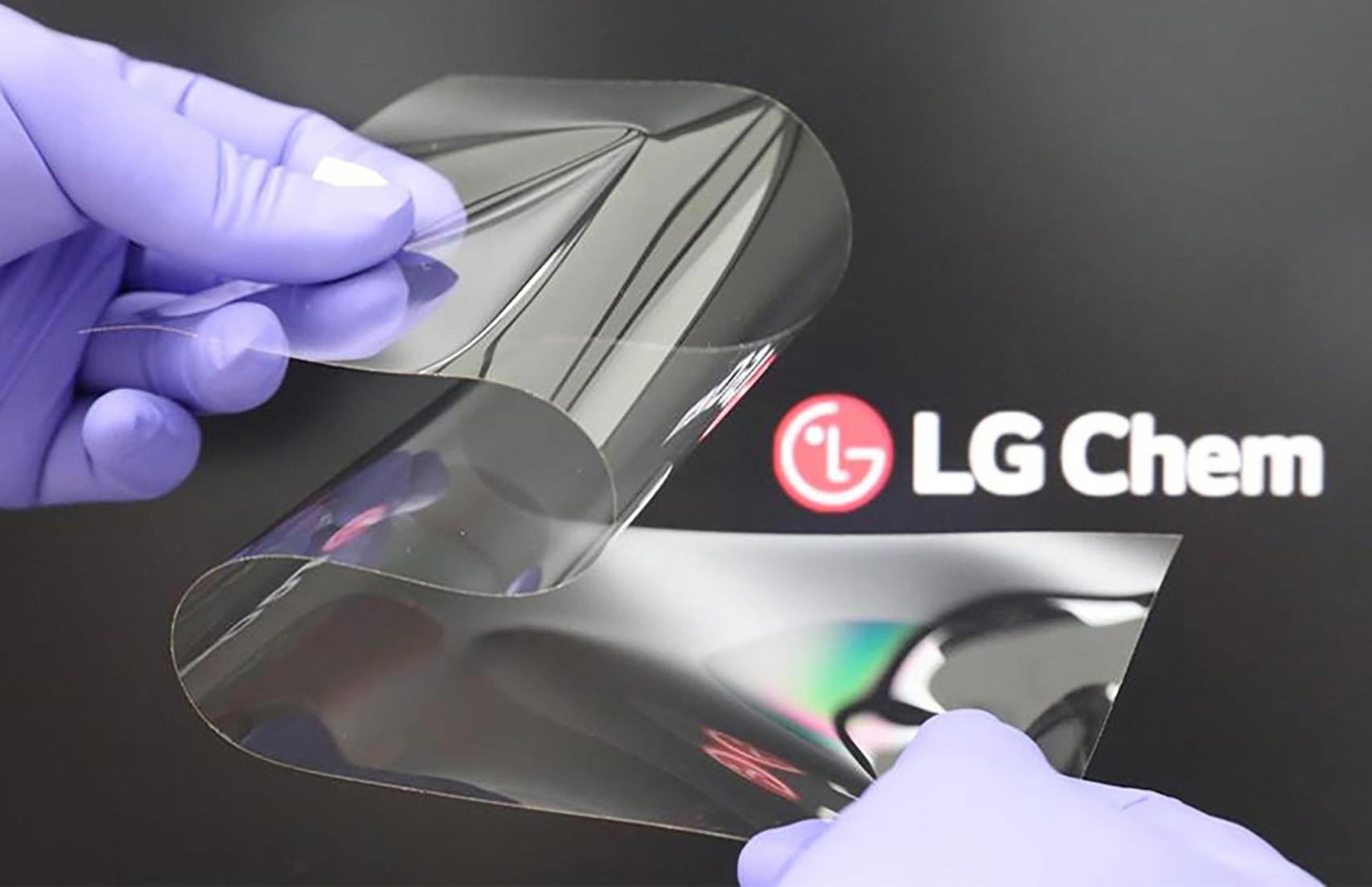 Thanks to The Verge, we learn of its existence and how will be able to avoid this crease which we are getting used to in the new folding, but which makes the experience equal to that of normal smartphones.
LG itself claims to have a most competitive price than the competition and which can also be used in tablets, laptops and even mobiles with roll up screens.
Of course, we will have to wait a bit because for the moment until the end of 2022 It is not expected to go into production and be sold the following year.
it may interest you
Follow the topics that interest you
.