Code name "Monarch" Microsoft is working on a version of Outlook in the form of Progressive Web App. A website that will work on both Windows and Mac identically and that we should see, if everything goes as planned, in 2022.
Outlook on the web for everyone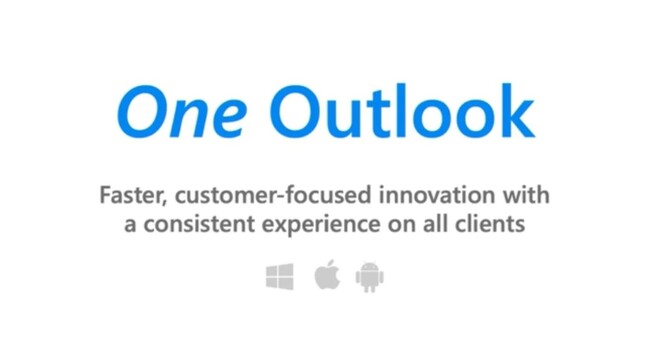 Although Microsoft recently updated Outlook for Mac with support for Macs with Apple silicon, it appears the company has no plans to keep this app for the near future. The idea of ​​the Redmond company is create a progressive web app that can run on any platform through the browser
.
As WindowsCentral reports, the project is already quite advanced and this Outlook on the web is considered the outcome of the "One Outlook" plan that we saw during the presentation in September 2020. The company's intention is to replace the various Outlook apps, as well as Mail and Calendar for Windows and Mac, with a single web-based version.
Even if Microsoft did not want to officially comment on this project, we are expected to see the first introductions of the product towards the end of this year, while the replacement of the desktop applications would take place in 2022.
We don't know if the Outlook for iOS app will also be replaced by this new web version. Especially since certain functions, such as the definition of the default application, could be affected if they are. In any case, it's clear that Microsoft's plans are increasingly cloud-centric, for now we'll have to wait for more details, but the direction seems clear.