On Android, you have to be very careful with the applications that we install from outside the Play Store, because we can download them. application with malware that infects our device, as happened in recent weeks with the infamous SMS from Fedex and co.
the malicious apps They are trying to fool the user and the latest malware discovered by security company Zimperium simulates a system update
.
This is the new "System Update" spyware
According to the security company, this is surprisingly sophisticated malware. It is installed through an infected app that we downloaded from an unknown source i.e. from outside the Google Play Store. This infected application launches a notification who claims to be a leveling system.
When the user clicks on the notification, the malware asks the user to install this new app, which will then request full access to the device. This results in spyware that will have access to our contacts, messages including WhatsApp messages, call history, audio recording, camera access, browsing history , at our location and more. They will have full access to the device to spy on us
.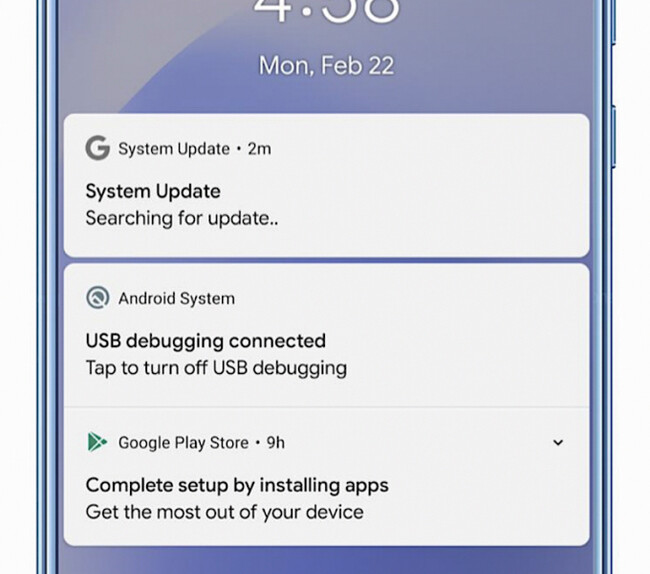 The good thing about this is that this malicious app has never been available on Google Play, and Google is already in the loop to prevent it from bypassing its security filters. So the only way for our virus to get infected is for us to manually install this virus.
If you want to protect your Android device, don't miss our tips on how to avoid malicious apps and how to eliminate them. If you recently downloaded an app from an unknown website and you receive a system update notification, verify that the update is true from Settings> System> System update.
Via | TechCrunch