At the start of this week, we learned all the exclusive news from the Google Pixel. In the current deployment of the protected folder from Google Photos, we already know what it is.
The protected folder is similar to secure folder Samsung Galaxy that works so well that it can isolate all kinds of files and create a system within another system. Google's alternative works differently.
Three important aspects of the protected file
After marveling at the Video recording
of astrophotography from the Google Pixel, today we are going to learn a little more about the Protected Folder thanks to 9to5Google.
If you have already received the Google Photos notification, you will find a window that explains how this new feature works.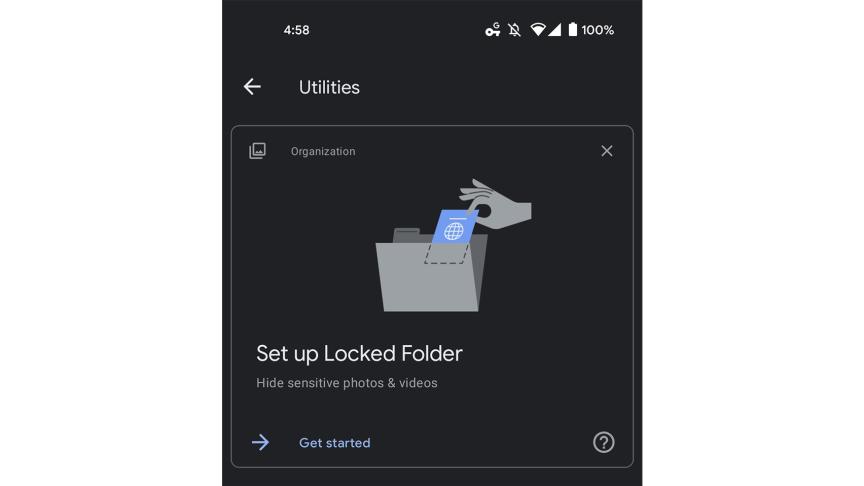 First of all, it allows hide files from the main gallery screen, search, and the apps that access photos on the device. The latter is very important so that they really stay hidden and that a third party application cannot be used.
Another advantage of Protected Folder is that it can be opened from the locked screen From the device. In this case, it is again similar to Samsung's solution, since the secure folder allows us to use one of the registered fingerprints so that we can access it directly from the lock screen.
And of course, the files that we introduce into the folder they cannot be copied or shared.
Details to consider
Regarding confidentiality, in this protected folder we will not have any possibility to perform screenshot.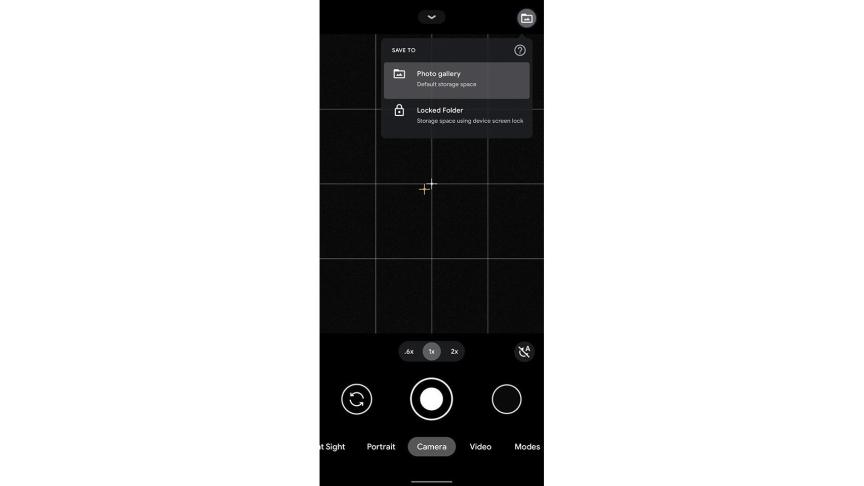 The only two editing actions we can perform are either delete the image from the protected folder or delete it permanently.
Another detail of this new function is that of the same Google Camera We can send a photo directly to this folder, so the user experience is well done.
This update comes from the server side, so it may happen that you do not yet have it available. Either way, you need to make sure you have Google Photos version 4.5 and update Google Camera to give it a shot.
.