In 2009, the first Angry Birds arrived, and its games like this summer update in 2011 have crossed those lines many times. Rovio has announced that he will bring back the first Angry Birds.
Of course he will do it with a updated game engine to take advantage of the advantages currently available to game developers with these larger capacity mobiles.
The first Angry Birds back
the introduction Angry Birds on Android It was one of the best experiences one could have with a mobile phone, at least in the early years of this operating system for mobile devices.
Rovio took the time to announce that they want to bring back these first Angry Birds with which we were surprised by their physics of objects by knocking down pigs.
The fact that the first Angry Birds are not available in the Play Store is because it is quite complicated update a game with an old game engine
.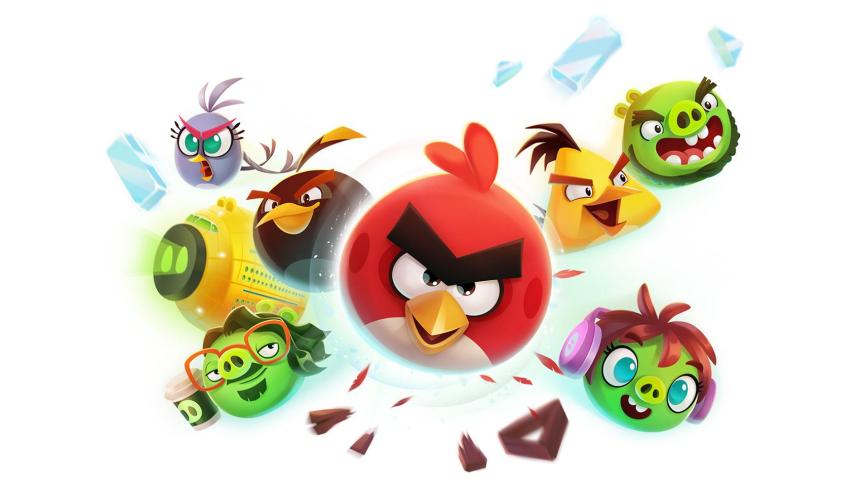 And Rovio knows that there is a lot of desire from the community of players to be able to replay Angry Birds or Angry Birds Seasons itself. They have announced that they will be back and we assume it will be updated with an updated engine.
It will take a while, as dictated by the creators of the bird game, but they are working on it, so soon we will have these Angry Birds in their best condition and conveniently updated both graphically and technically.
These current screens with their 144Hz, like the Nubia Z30 Pro, can generate very pleasant experiences when you have the Angry Birds Primeros renewed released in the Play Store, so now we have nothing more to wait, or play the famous porcupine Sonic available as DLC in Minecraft.
.