Since the start of this year, rumors have suggested that Samsung will use Wear OS again on their smartwatches, at the end of March, there was a lot of information about it. The manufacturer is still not confirming anything, but new reports suggest its new watches would come without Tizen OS.
The next Samsung watches These are the Galaxy Watch 4 and the Watch Active 4, which should be formalized this summer. These two new smartwatches from the brand are said to already use Wear OS as the standard operating system.
Wear OS returns to Samsung watches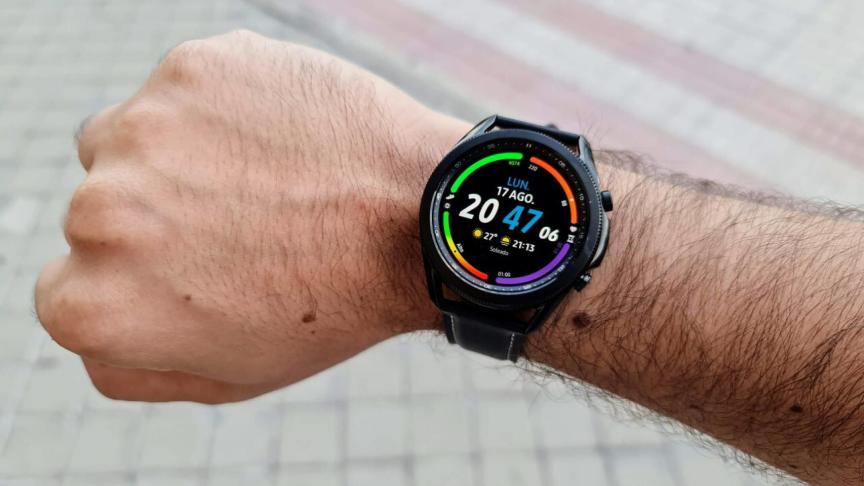 Various media such as The Verge or SamMobile suggest that Samsung will use Wear OS on Galaxy Watch 4 and Watch Active 4. The brand would keep its layer of personalization on top of the operating system on these watches, just like it does on their phones.
A user interface would be redesigned to adapt it to the requirements of Wear OS. In fact, the manufacturer would introduce a new version of its personalization layer on these watches. This version of the cape is said to be similar in appearance to the cape on phones, but nothing is known to date.
These new watches would also arrive in different versions
. The Samsung Galaxy Watch 4 would have a version with a classic design that would also have a rotating bezel, while the Galaxy Watch Active 4 would have two versions with a sporty design. All would be officially presented in July.
This new generation of watches would mean farewell to Tizen OS by the Korean manufacturer, which has used this system in its watches for several years. The possible return of Wear OS to Samsung watches continues to spark debate, as Google's operating system hasn't seen a breakthrough in recent years, but these watches could give it a boost.
.