Wear OS would revert to Samsung hand in hand with the Galaxy Watch 4 and the Galaxy Watch Active 4 in August, as can be seen from a report in South Korea itself.
At the end of March, Samsung already gave hints about the return of Wear OS on some of its smartwatches, so everything is going. intended for these two portable devices to accompany the Galaxy S21 FE
, Galaxy Z Fold 3 and Z Flip 3 in August.
It would replace Tizen with Wear OS on the Galaxy Watch 4 and Watch Active 4
This report from a South Korean media Claims Samsung will replace Tizen with Wear OS for your new Galaxy Watch 4 and Galaxy Watch Active 4.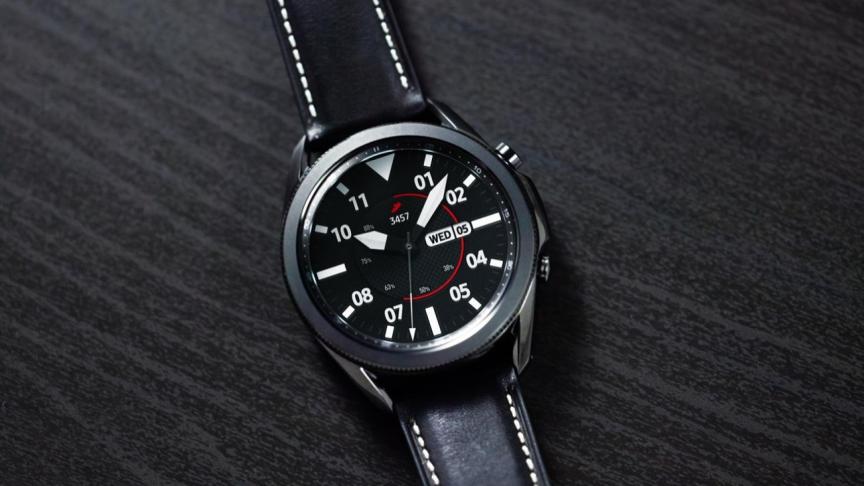 The reason is that Korean company wants to attract the attention of more manufacturers and developers third parties to the Galaxy Watch ecosystem. Of course, Wear OS would come back to the fore, ignored by some manufacturers like OnePlus.
The the relationship between Samsung and Wear OS was very pleasant until 2013 when the Korean company began to integrate Tizen OS into a number of portable devices. An operating system for this type of device that was perfected until we found the Galaxy Watch 3.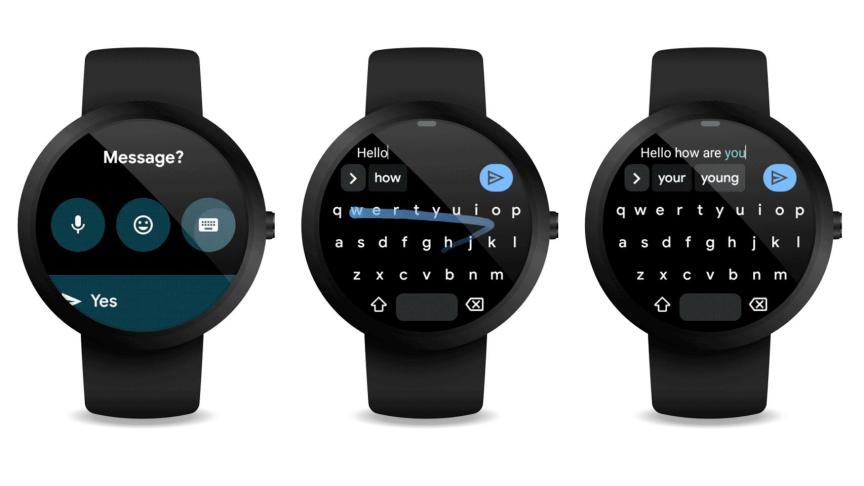 If Samsung will bring Wear OS back to the Galaxy Watch 4 and Galaxy Watch Active 4, it's probably because at Google I / O, the guys from Mountain View will update the system to improve on those shortcomings that you currently have.
On both Samsung watches, we knew that the Galaxy Watch 4 could arrive in sizes 42 mm and 46 mm. While the Active 4 would have two models of 40mm and 42mm. The first would go towards a classic design, while the second would stay in something more casual.
The Samsung galaxy Watch 4 and Galaxy Watch Active 4 would fall in August to accompany these three devices said this year will come to occupy the empty space left by the Galaxy Note.
.