Samsung hit the mark this year with the Galaxy S21 series. However, for a few generations now, these have not been the strongholds of the brand in terms of innovation and design. This remains for the folding models. This year we should see at least two, the Galaxy Z Fold 3 and the Galaxy Z Flip 3.
It will be the Galaxy Z Fold 3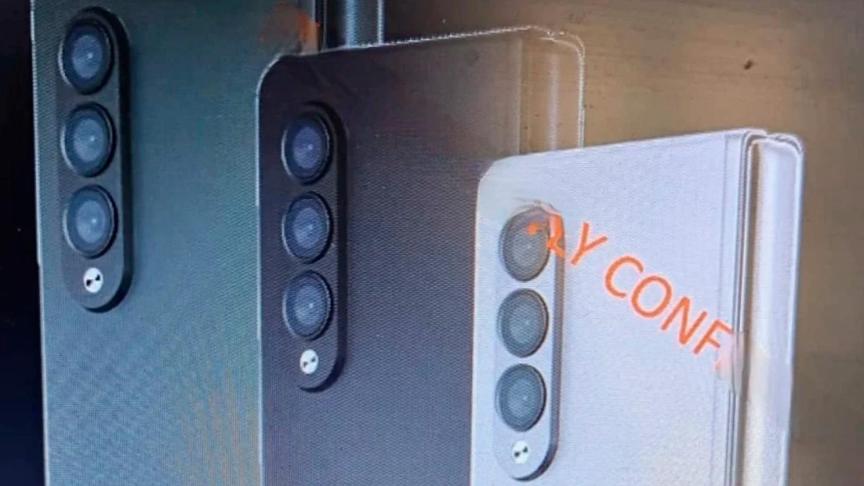 Samsung is preparing a continuous evolution in the design of the Galaxy Z Fold 3. They will not have the same language as the S21 and its camera will not be so striking, which is appreciated not to increase the thickness of the terminal, already quite high.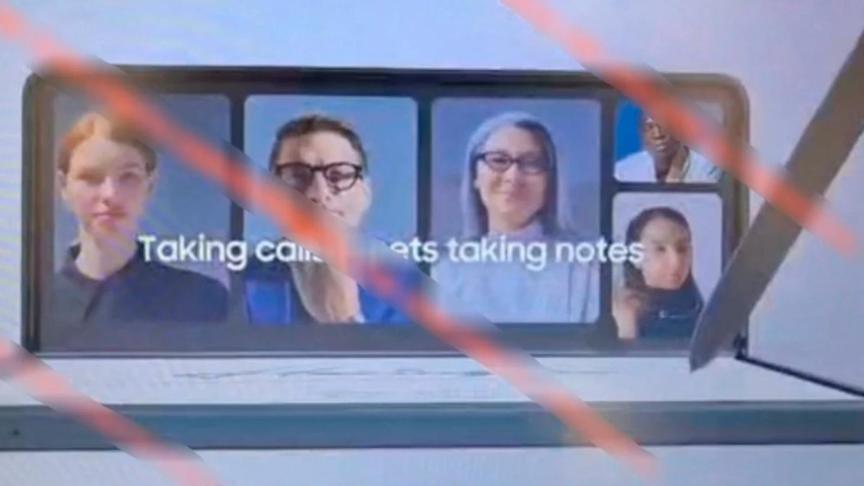 The allure, however, will be on the inside. This will be where we will see the new underscreen camera technology that Samsung is working on in practice. We've seen a ZTE business model with this feature before, but it wasn't particularly useful, especially for the quality.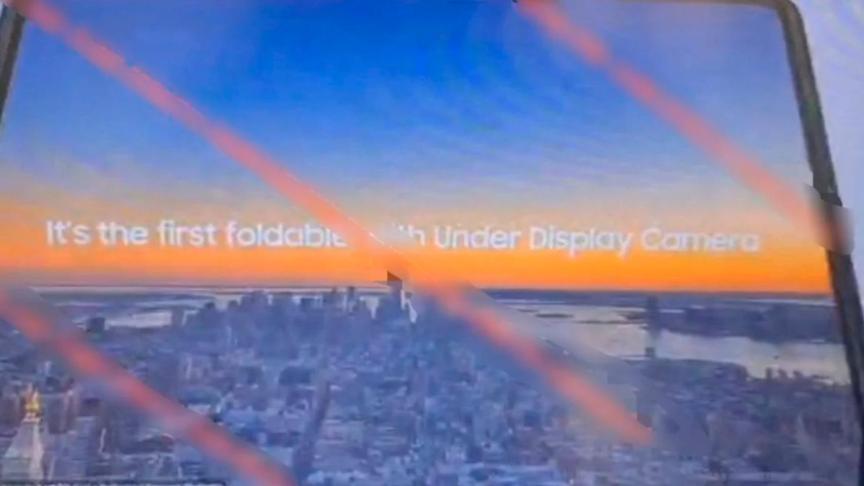 Samsung has been working longer and if they finally use it in this model, as it seems, for sure because they have managed to achieve more than decent levels of quality.
Support for a new S-Pen will also be included, designed not to scratch the weakest of flexible displays.
First images of the Galaxy Z Flip 3
Along with this model, also promotional images of the Samsung Galaxy Z Flip 3 have been leaked.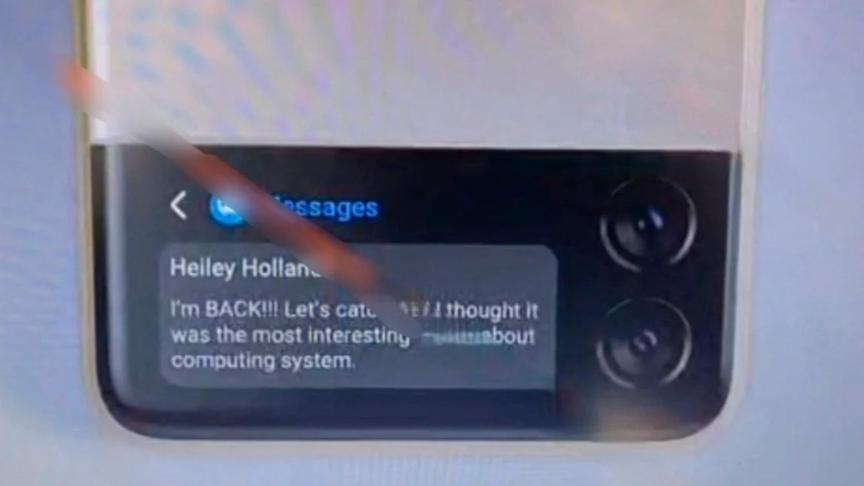 This device is smaller and more compact, although in this generation it gained a larger external screen, surely what we liked the least when we analyzed it last year.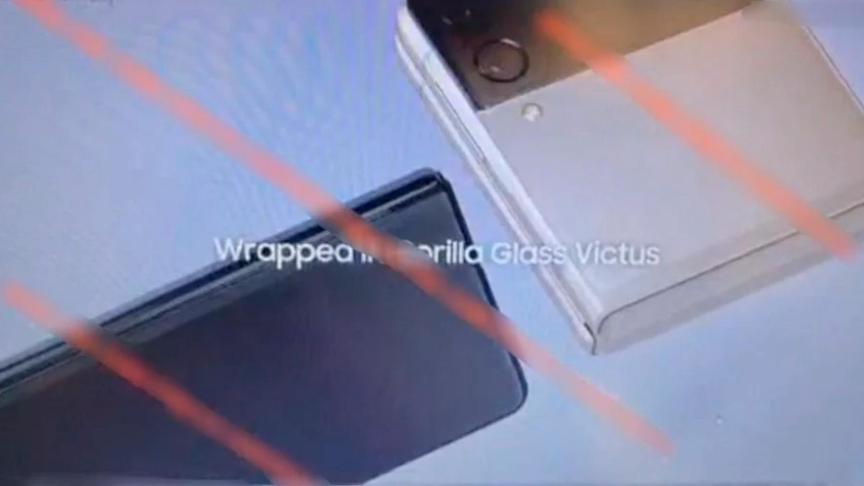 The external front part has two cameras, placed vertically, and integrated in a black element that makes the screen go unnoticed. It surely uses OLED technology so that the black elements fit perfectly into this part of the case.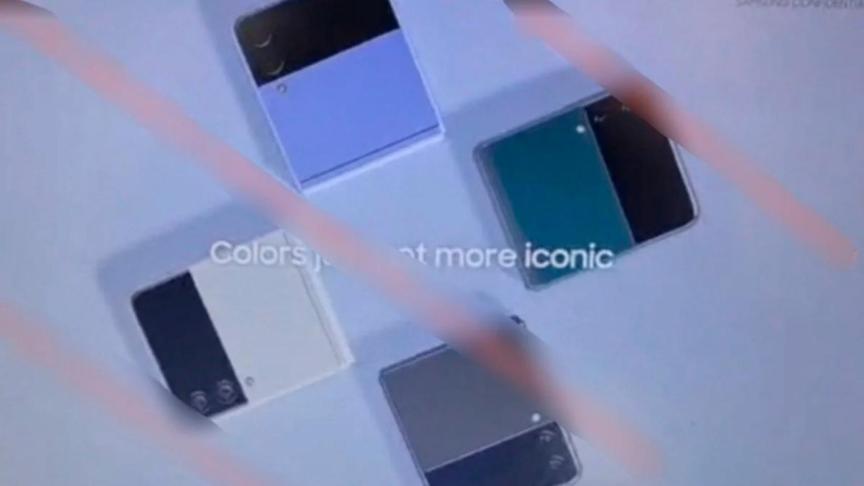 Both models are expected to be released in July, although this is yet to be confirmed.
.