Xiaomi was quick to share Redmi Note 10 sales figures in India: 2 million units In 3 months.
2 million units for Redmi Note 10 series which includes Redmi Note 10, Redmi Note 10S, Redmi Note 10 Pro and Redmi Note 10 Pro Max.
Since March break records
Xiaomi mobiles have been put on sale in mid-March
of this year. Three arrived first for a fourth which landed in mid-May.
And three months after your arrival, the 4 models of the Redmi Note 10 series, they have broken all records with sales that those responsible behind Xiaomi India will surely know how to value.
The news comes from official Twitter account of Xiaomi India and Manu Kumar Jain, CEO of Xiaomi India. In total, Redmi Note 10 models have sold 2 million units in India.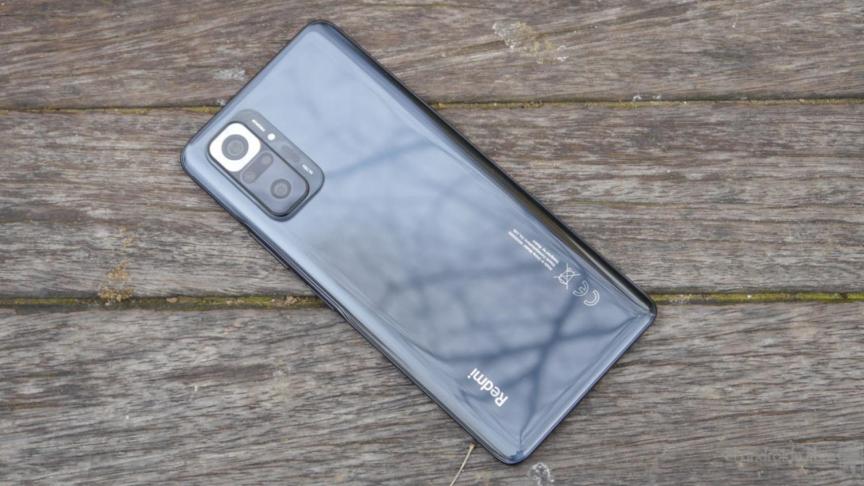 To put us in perspective record figure Achieved, as Jain mentions, if Redmi Note were a stand-alone brand, it would have been the third or fourth Indian brand in terms of sales.
It is true that the Redmi Note series is highly regarded in India, so it has helped the Redmi Note 10 to achieve these record numbers. What is surprising is that he succeeded even though he second wave
of the COVID-19 pandemic.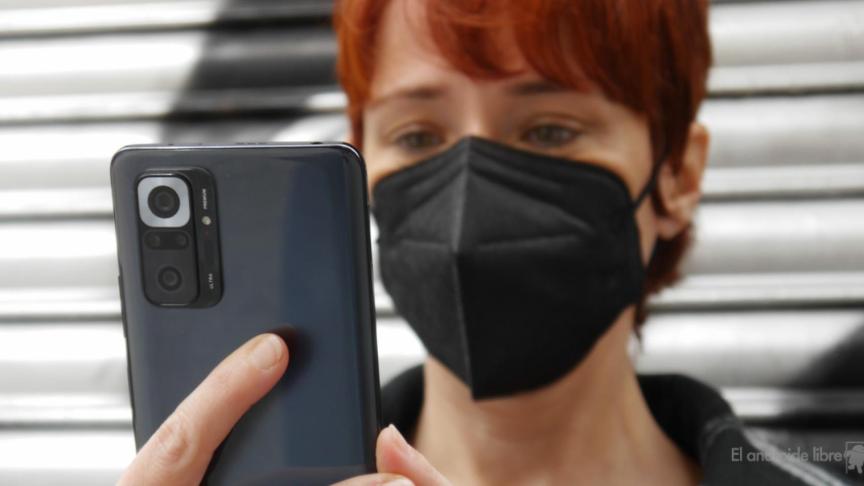 Xiaomi continues to work day to day to remain a trendy brands which just weeks ago was taken off the US blacklist imposed by the previous Trump administration.
Through our hands they have passed some of these models just like the Redmi Note 10S that we reviewed and the same Redmi Note 10 Pro that we loved, so if you are looking for a good Xiaomi mobile …
.