Today was a very important day for Microsoft, which introduced its new desktop operating system, Windows 11.
Many new features were announced, from design improvements to changes in the use of the interface, but one of them caught our attention over the others: the ability to use Android apps on Windows 11 computers.
An Android app store in the Microsoft store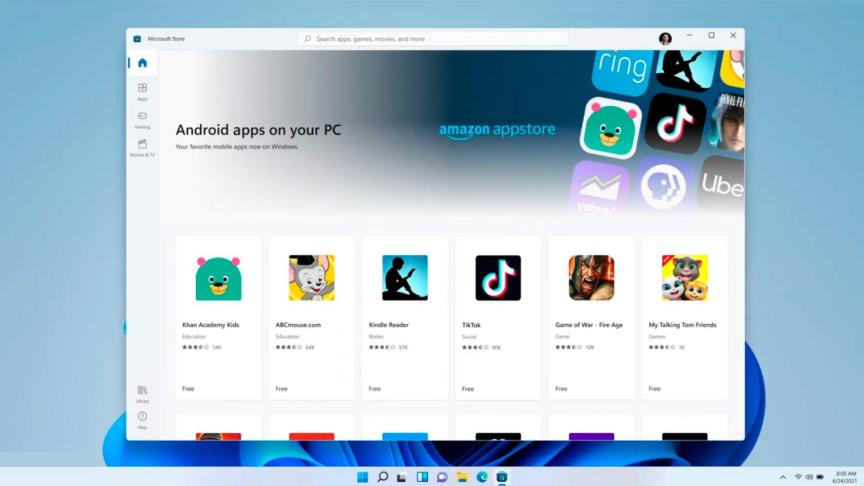 The way this will be possible is through a change in the Microsoft app store, which now allows stores to be integrated within the store. Just what Apple doesn't want in its AppStore.
This allowed Adobe to include its subscription and program store, but also to Amazon put your Android app store inside.
This store, which we used in Huawei for example to install certain applications on mobiles without Google services and applications, will now allow us to use Android applications on our computers.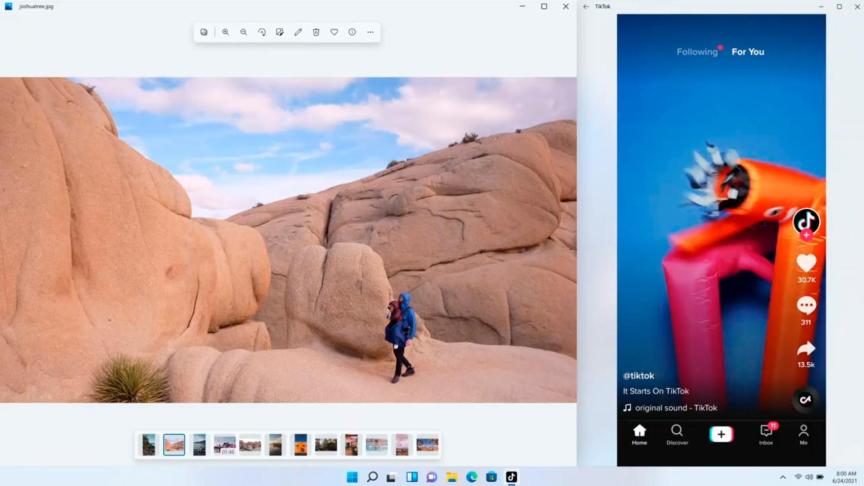 This represents a gigantic change, as they can be used as system apps, resize them, send them to other desktops, copy and paste content, and more.
For the moment, doubts remain on how these applications will be integrated into Windows since the applications and games of the Amazon AppStore do not have the same internal functions as those of Google, or at least not always, because they are not required to integrate Google Play Services.
A giant leap against Apple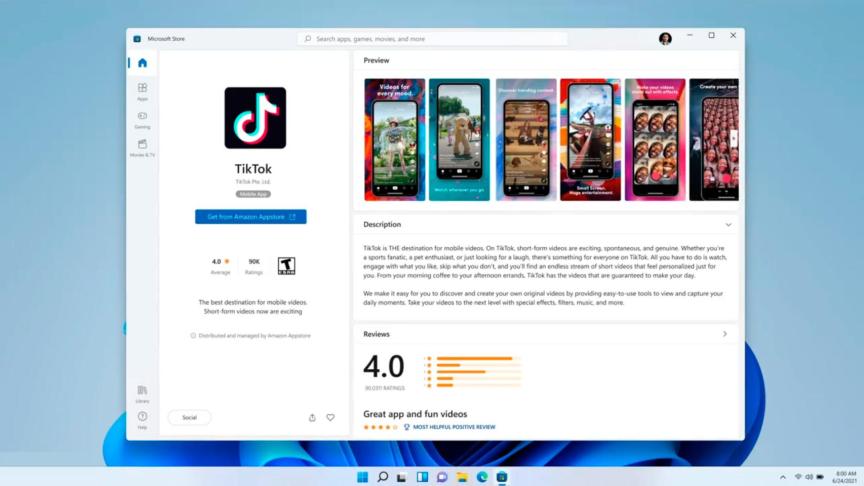 This advance will allow Windows to remain relevant in mobility, even if it goes hand in hand with Android, where it creates a huge ecosystem of applications and services.
Apple took the first step with the later limited ability to use iPad and iPhone apps on newer Macs with ARM processors, and Windos seems to have taken over.
We will have to test Windows 11 and see how Android apps work, although there is still time to do so.
.