One of the consumer electronics sectors that has grown the most in terms of new users in recent years is that of clothing o smart portable devices.
We have seen how almost all companies want to have theirs, although the approach is not always the same, as we recently analyzed.
A large portion of users are looking for something reasonably priced, with the most basic features, and that works with any brand of mobile. There Xiaomi has a winning horse, the Xiaomi Mi Band in use, although now Amazfit has an answer to match.
The Amazfit Band 5 already has Alexa in Spanish
A few weeks ago, we analyzed the Amazfit Band 5 in this medium, and we even made a video of it.
This bracelet reminded us a lot of the Xiaomi Mi Band 5 because the parent company of Amazfit is the one that also manufactures the device for Xiaomi. Actually, we can log into the Amazfit app using the Xiaomi, Mi Fit app username and password.
The biggest difference of the Amazfit Band 5 compared to the Xiaomi Mi Band 5 was that the former included a smart voice assistant: Alexa.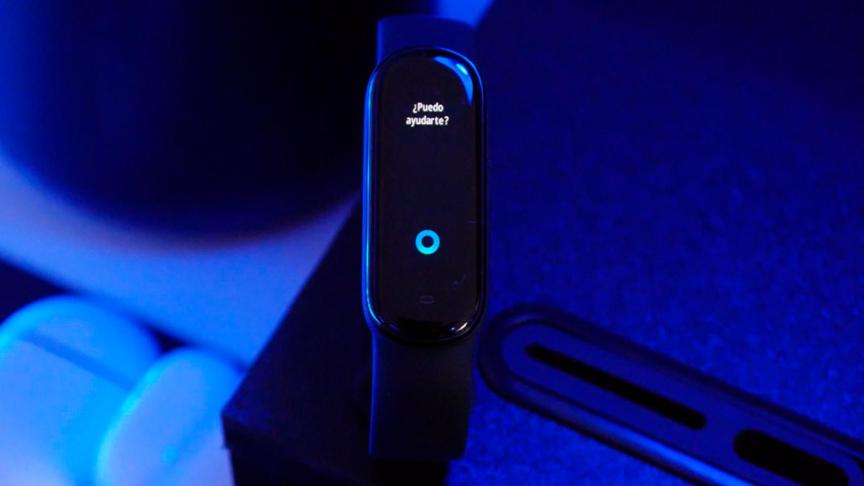 The problem, as we commented in the analysis, is that when we analyzed it, this wizard was in English. Today, the company finally announces the arrival of support in Spanish.
We can use the voice commands of the bracelet and while it is not as fast as that of a smart speaker, it can be handy when we are not in a room with one of them or, directly , when we are in the street.
To update the bracelet we need to open the app Zepp (formerly called Amazfit), go to section Profile and in the section My devices click on the name of the bracelet. When we do, we go down and look for the option Upgrade system. This is where we can install the new version of the software with Alexa support in Spanish.
.