Recycling is something of great importance in Europe, with many containers and recycling areas in each city. When it comes to recycling, it is common to have doubts about certain containers or products, which we do not know very well how to distribute. To help us make this process much easier, we can turn to Android apps like Recycle Coach.
Recycle Coach is a free app for android devices. It is responsible for helping us recycle properly, so that we know how to distribute the different materials we have at home. In addition to showing the days of collection in our city or allowing to create reminders so that we do not forget to recycle.
Recycling just got easier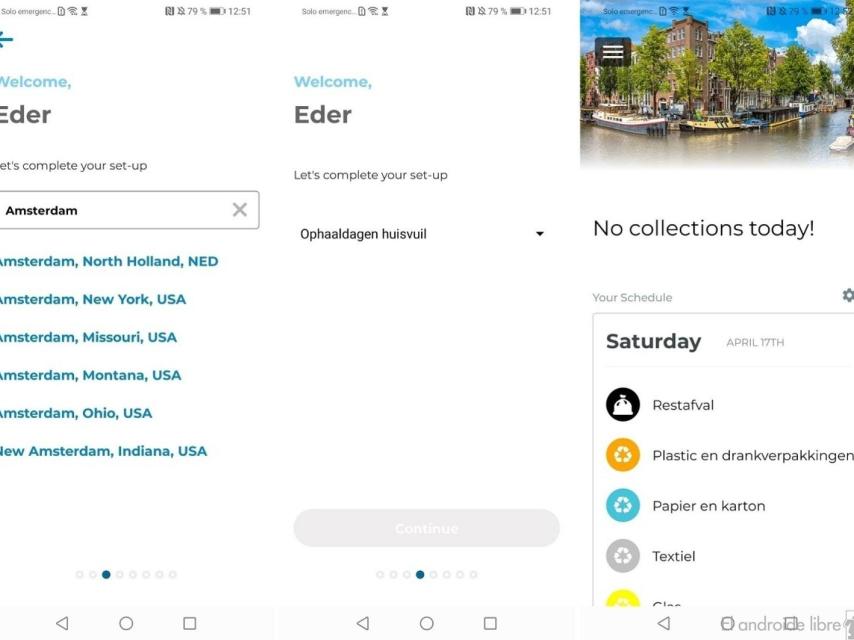 Inside Recycle Coach we find ourselves with a number of different functions
: be aware of recycling-related events, garbage collection days and learn how to distribute the garbage that we are going to recycle. These three functions are very useful, knowing how to separate materials and being able to remember when to throw out the trash.
Right now we find a lot of different materials or components, which we have to recycle in a different way. For example, the label must be separated from the bottle and the stopper. This application helps us know where to drop off each of these materials, so that we can recycle more efficiently anytime. Instructions are provided for all types of materials or products, so you know what to do.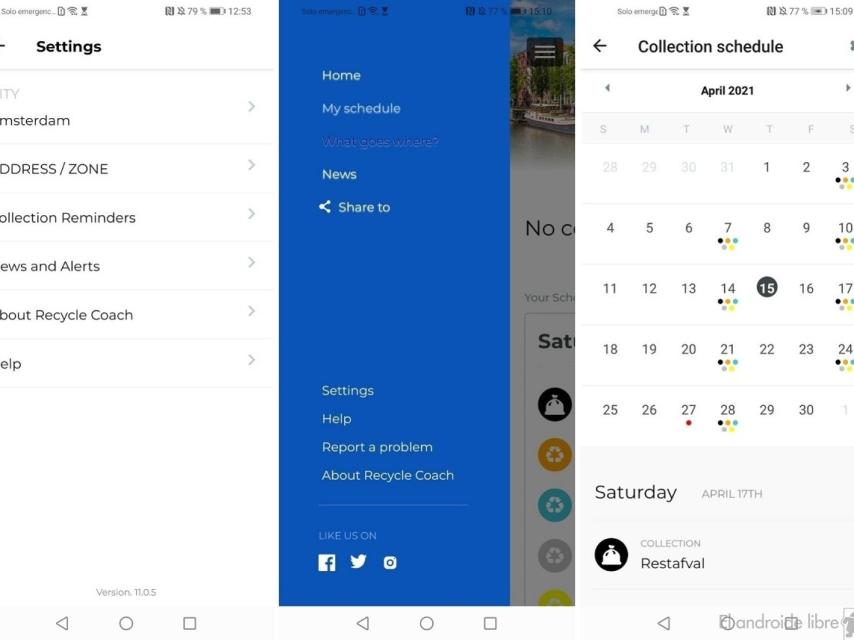 Recycle Coach allows you to set your city so you can see too when the garbage is collected in the same, so that you can plan everything correctly. The type of garbage that is collected each day is also mentioned, so that you have everything well organized and divided for said collection. Plus, they indicate if there are any recycling or environmental events near you.
How to download Recycle Coach on Android
Recycle Coach is an application that we can download for free on Android, available on the Play Store. This app has no purchases or ads inside, so we can use it without any distractions. You can download it at this link.
.