Call of Duty Mobile is doing very well and for May 20 he has already prepared a very special event– Two screen stars from the 80s action movie.
The event will be available on Android and iOS and will take place in Call of Duty: Warzone and Black Ops Cold War, so everything is shaping up to be a very special day for fans of this online multiplayer game that was part of this list of the current best.
Rambo and John McClane in Call of Duty Mobile
An event that puts this online shooter back in the loop, especially when we knew not long ago that Battlefield Mobile is in development, with the event titled '80s Action Heroes'.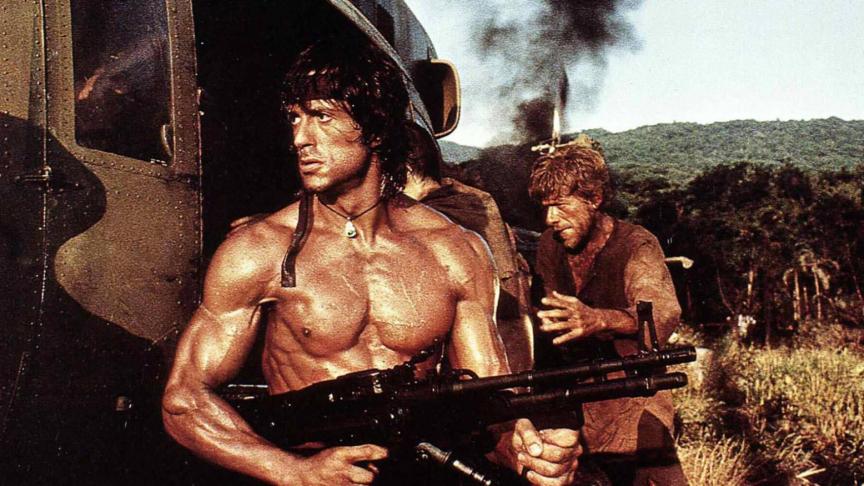 An event that corresponds to recent arrival of the Verdansk 1984 card to Call of Duty Mobile and it will bring us to know in our own flesh the fury and skill of Rambo and John McClane.
It was made known by the official Call of Duty account in a tweet on Twitter where you can read: "Some heroes die hard. Others shoot First Blood. The action begins May 20". Clear references to two legendary films in the action genre at Hollywood.
This event It was already planned to refer to the number of enemies eliminated by Rambo himself like it's your K / D ratio between wins and eliminations in a Call of Duty game.
As is the case with the mentions of the Nakamoti Tower, an iconic location from the action film The Crystal Jungle with actor Bruce Willis. No further details are known about the event in question, but we surely will. have a good time with Rambo and John McClane in Call of Duty Mobile.
.