Google I / O gave birth to the new Android 12, just like the new alliance between Samsung and Google for Wear OS.
the two companies went together endlessly, although they also had their moments a little more tense, so this time they come together to launch smartwatches that make things harder for Apple with its Watch.
Faster, more efficient and more useful OS Wear
Google has made it clear that the two companies offer their expertise to work on a unified platform which brings the best of each.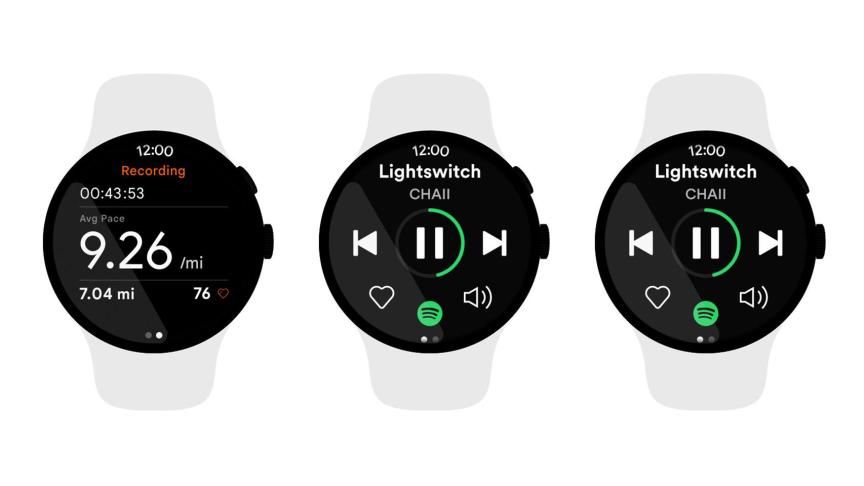 Better performance, longer battery life, and better designed applications these will be the keys to this Wear OS which claims to be a before and after.
In terms of performance, the two brands have known apps launch 30% faster on Wear OS with the latest chips and without forgetting a more visual and detailed experience.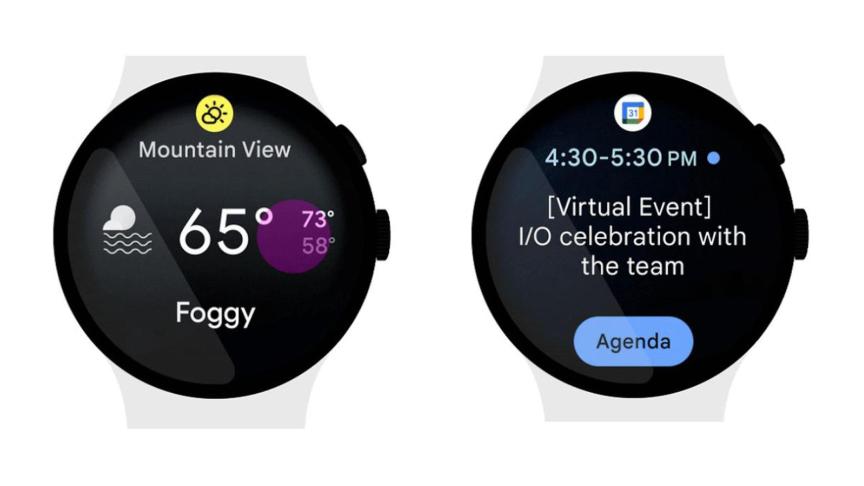 To improve the autonomy of Wear OS, the objective was to optimize the lower layers of the operating system that will be used by low power cores chip power to improve energy efficiency.
Being a unified platform will allow third-party developers to build better apps that fit that smaller screen. That said, Google wanted to clarify that Wear OS is the basis for other manufacturers to create their own layers
personalized.
A new user experience
Wear OS will make it easier for you to perform tasks with the watch and efficient with new navigation capabilities. Thanks to shortcuts that will be present in any part of the interface, it will be possible to access the most important screens of each application.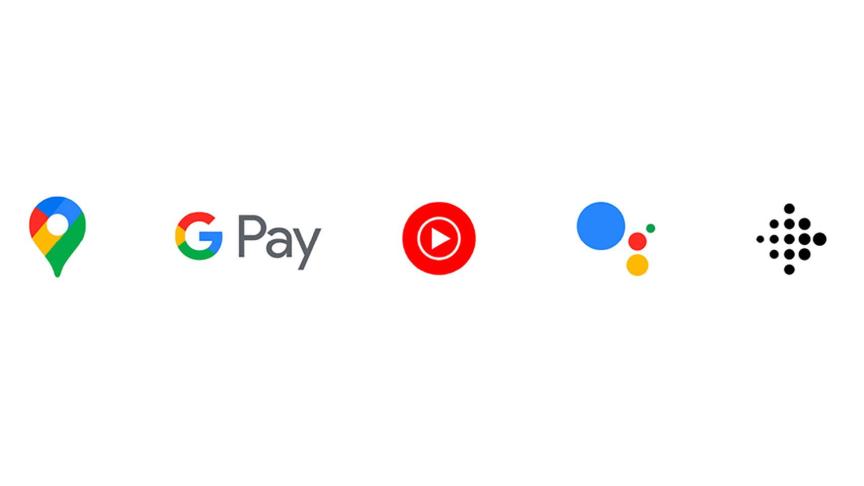 Carousels will be the protagonists of applications such as Sleep Cycle, Calm and more, and important applications such as Google Maps and Google Pay will be redesigned to support them in 26 new countries.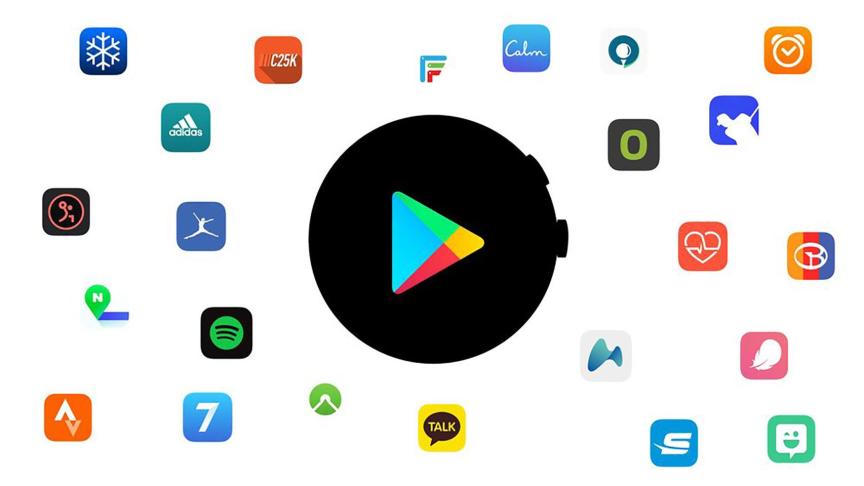 YouTube Music is coming to Wear OS by the end of the year. The applications to record health and physical exercise will be the main focus thanks to the experience that FitBit will bring.
Will be incorporated for third party developers on Tiles API and a dial design editor created by Samsung itself. Awesome, adidas Running and Bitmoji Will soon join Wear OS with redesigned apps.
the Wear OS updates will arrive throughout the year to clarify the alliance led by Google and Samsung.
.