At the end of March, Xiaomi's most important terminal presentation event so far this year took place. The company has confirmed the existence of the new Xiaomi Mi 11 Ultra and Xiaomi Mi 11 Pro, the two older brothers of the already popular Mi 11.
However, the event, although focused on the international market, only gave the dates and prices of the most powerful model for China. But it seems that soon we will have this data for Europe, although there is no concrete data for Europe yet.
The Xiaomi Mi 11 Ultra arrives in Europe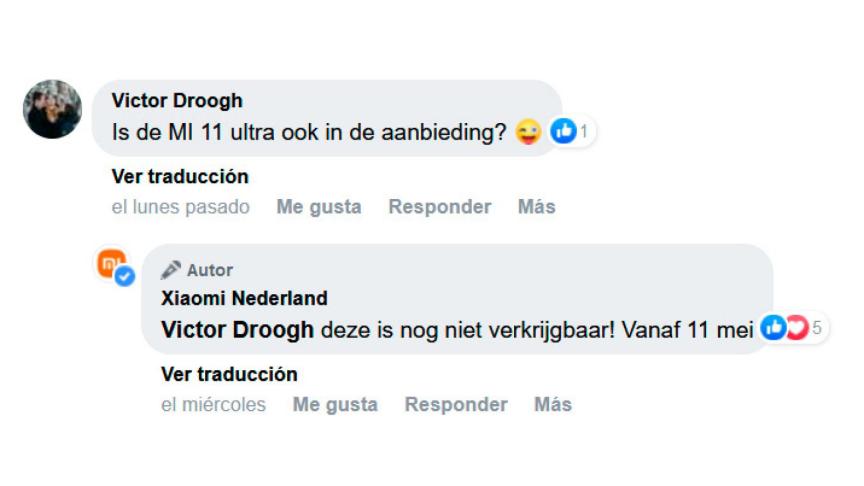 It was Xiaomi Holland who confirmed in one of its social media profiles the arrival of the most anticipated model, the Mi 11 Ultra, on our continent.
Asked by a user on when we could buy this model in the countries of the old continent, the community manager of Xiaomi Holland replied that it was not yet available, that we would have to wait May 11.
So, although it has not been confirmed that this is the date in this country, possibly in other markets like Europe, we will have to wait a few days. The normal thing will be to be able to buy it throughout this month of May, as soon as possible.
Xiaomi Mi 11 Ultra Price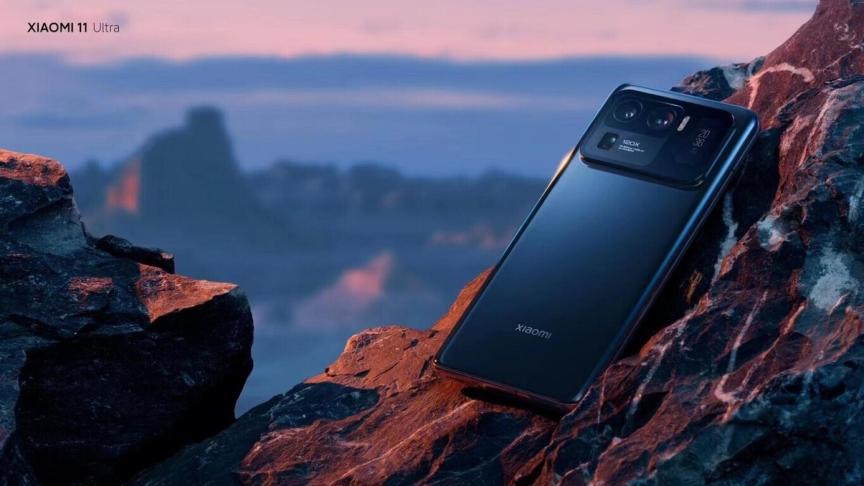 Prices for this model in China were announced at the May event, but translations into dollars have yet to be given. Obviously we can do a direct conversion, but that won't show us the real cost of the new Mi 11 Ultra.
It is assumed that the simplest model starts at 1199 dollars, a very high price but in line with what we see in brands such as Samsung and OPPO. It is supposed to be the model with 8 GB of RAM and 256 GB of internal memory.
It is not known if the other two variants, 12 and 16 GB of RAM will also be available on our continent. We have contacted Xiaomi Europe to find out if the launch of this model will take place on the same date in our country, and we will update the article as soon as we have a response.
.