The Xiaomi mi band 6 It is the latest model of the Xiaomi smart bracelet family to arrive in Europe. This year we saw how the design has been maintained, but we have gone for a larger screen.
However, the rest of the specs weren't that much different from what we saw last year.
However, in China, users are starting to receive new features that will differentiate this bracelet not only from other alternatives, but also from most smartwatches on the market.
The Xiaomi Mi Band 6 will be able to respond to SMS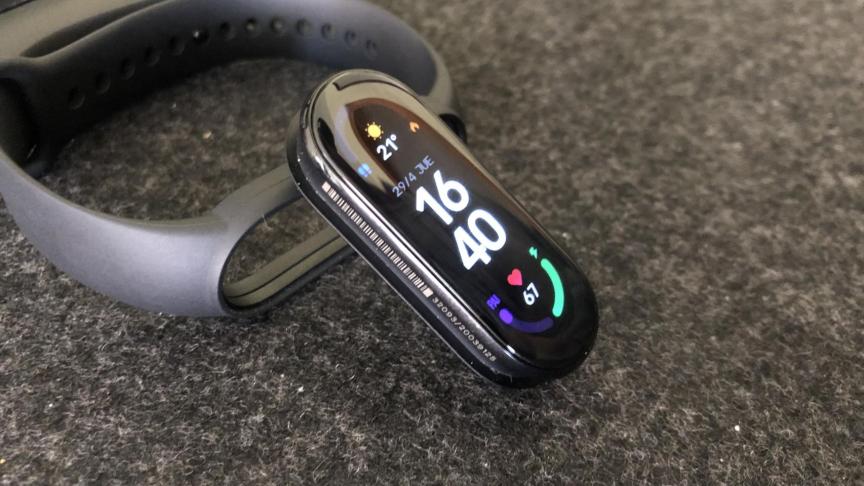 The new firmware which is being deployed in the country of origin of the bracelet manufacturer includes new functions such as support for payment in means of transp ort (the Chinese version of the bracelet has NFC) or bug fixes. .
But the most striking is the option it gives users to answer messages or calls from the bracelet.
We haven't seen how the interface is yet, but it seems clear that it will be via predefined responses, as do other devices such as the OnePlus watch or FitBit watches. At this time, it will only work with Android devices, not iPhone.
Even so, this is the first Xiaomi device to allow it and it is possible that, since the Mi Band 6 is made by Zepp Health, we will see this function reach Amazfit watches as well.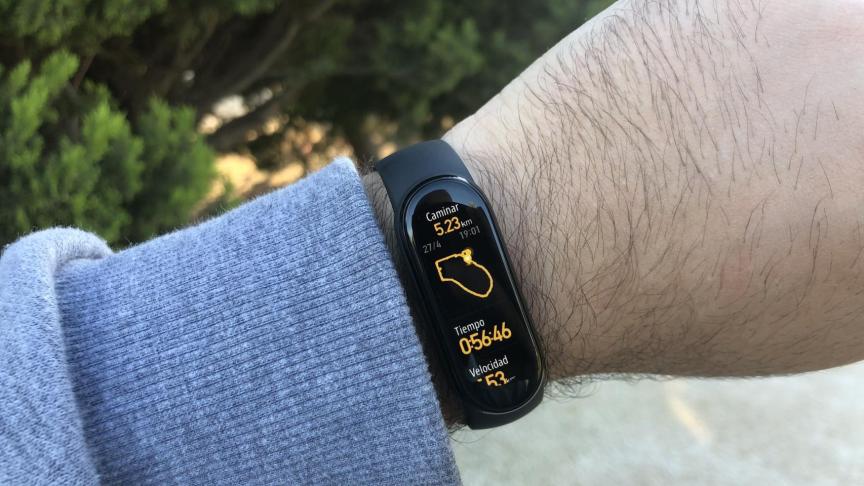 At the moment, the update, which goes through a new version of the Mi Fit app, 5.1.0, is being rolled out in China and it will take some time to reach other markets.
.