At the beginning of this May, Xiaomi presented a new family of televisions for Europe, the Xiaomi My TV P1. These devices have been launched in countries like Italy but now the arrival in Europe is confirmed.
There will be four models, which differ mainly in the diagonal and the resolution of the screen. Four hours Xiaomi My P1 TV goes from 32 inches of the smallest model to 55 inches of the largest.
All of them use panels with LCD technology and use Android TV as the operating system, although above it is a Xiaomi interface that we can use whenever we want.
Xiaomi Mi TV P1: the same TV, two versions and four screen sizes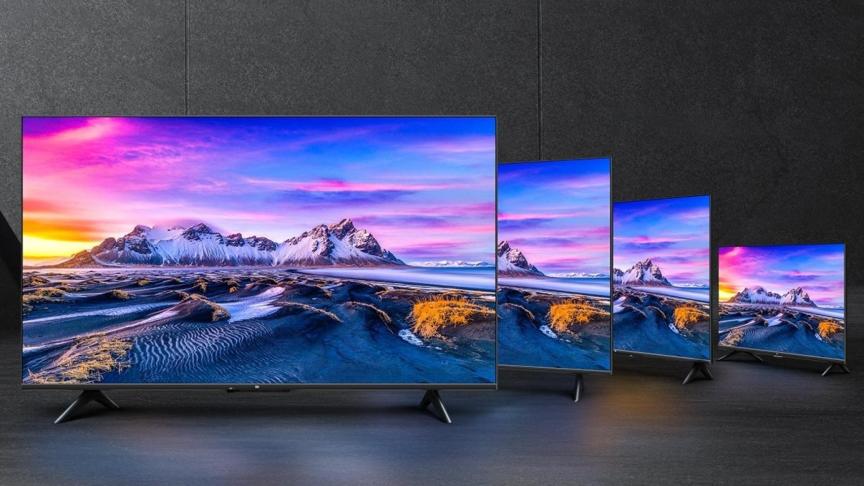 The Xiaomi Mi TV P1s are simple televisions, which seek to appeal to the user who seeks quality but also looks at price a lot.

The 32 inch model has HD resolution (1366 x 768 pixels) and those of 43, 50 and 55 inches choose to go up to 4K (3840 x 2160 pixels).

Of course they all use Android TV 10 and we can install games, apps or use them like Chromecast.

As for the internal memory, they all have 16 GB, with the exception of the 32 inch model which is content with 8 GB. The same thing happens with the RAM, which is 2 GB in all except the small one, which has 1.5 GB. 4K versions of this Xiaomi Mi TV P1 use a MediaTek MT9611 processor

,. The 32-inch model uses an MSD6683 processor.


The TV remote has dedicated buttons for Netflix, Amazon Prime Video, or Google Assistant, among others.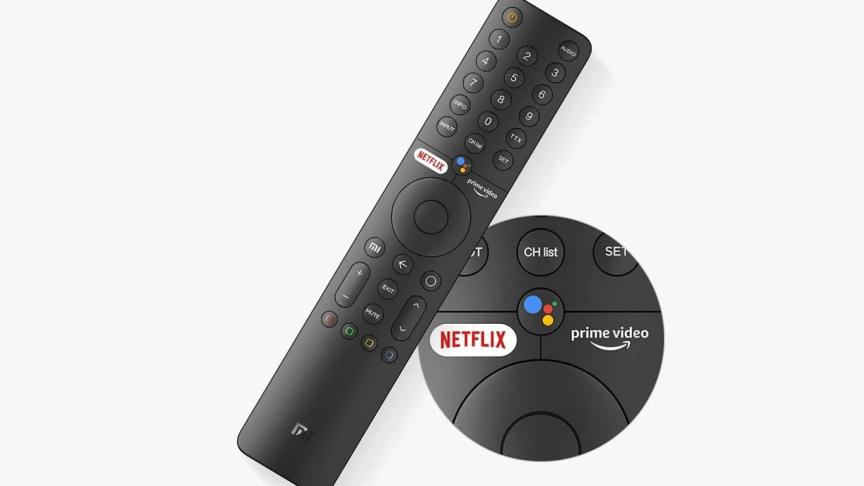 Where there are no differences is in connectivity, with three HDMI ports (1x HDMI 2.0; 1x HDMI 2.1 and 1x HDMI CED), one USB 2.0 port, one AV, one Ethernet, one optical port and one 3.5mm headphone jack, plus WiFi and Bluetooth 5.0 as standard.
Prices and availability in Europe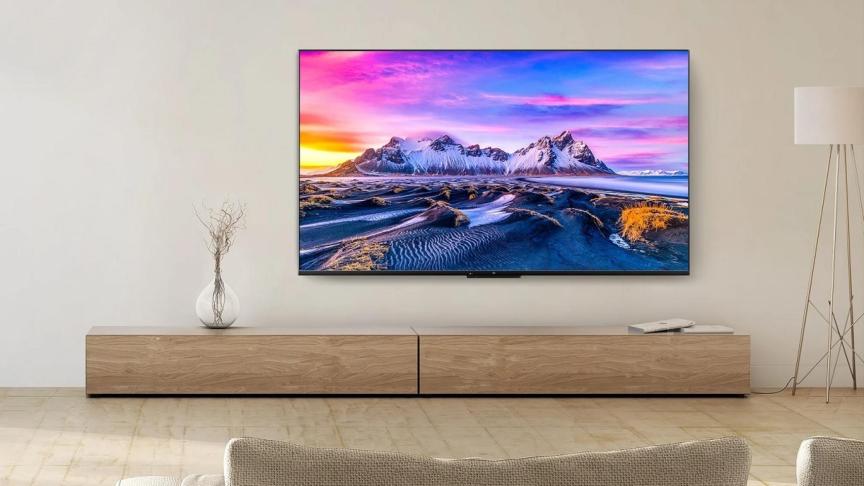 This model was presented in Europe and will be released in stores the same day May 28. Specifically in Xiaomi and Amazon stores, where it will be sold in the first place.

.