One of Xiaomi's most important products is MIUI, its graphical interface that works almost like its own version of Android. In this software we have a multitude of functions and one of the most striking is the earthquake detection capability which was introduced years ago and has improved since then.
As a novelty, the company announced that it is working on a new version of this MIUI feature which will not only detect an earthquake, but also monitor it to create a vast network of trackers of this natural disaster using mobile phones. of this brand.
Improve earthquake detection
Since Xiaomi included the first pieces of software for detecting earthquakes in MIUI ten years ago, the company has come a long way.
With the support of the Chinese High-Tech Disaster Mitigation Institute in Chengdu, the company has helped detect dozens of seismic movements, and in MIUI 12.5, they wish that in addition to that we could learn more on earthquakes.
Thanks to the inclusion of small sensors in mobile phones, Xiaomi terminals will be able to know whether a movement is caused by an earthquake or not. In addition, using artificial intelligence and data from thousands of smartphones, the epicenter of the earthquake could be located along with other aspects.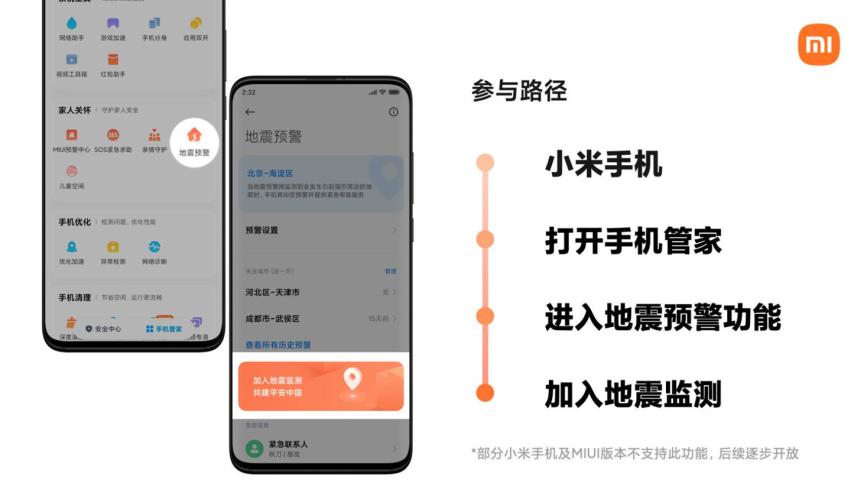 In MIUI 12.5, in Mobile Phone Manager, a new section called Earthquake Early Warning will start to appear, where users can register to participate in this program.
With all this data, researchers will be able to determine where the earthquake was located, its intensity, etc. This will help give the public faster warnings, save lives.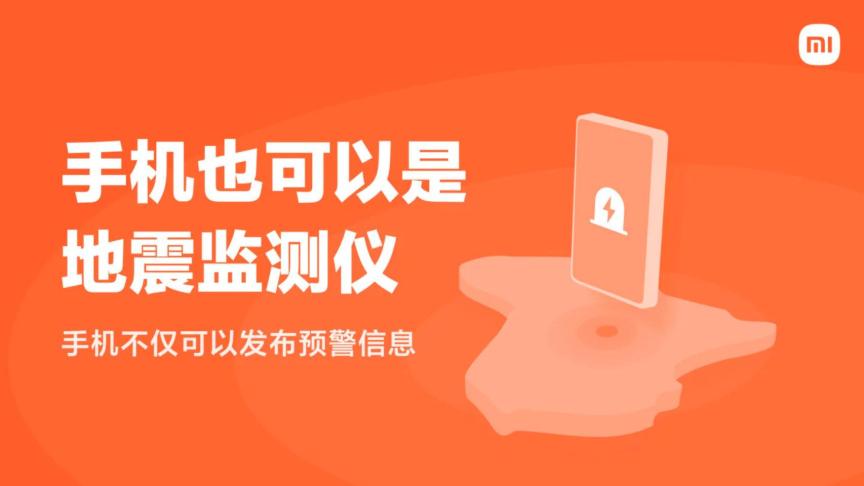 This software is not normally expected to come from China, but I noticed that in one of the pictures, the one you have on these lines, the drawing on the right represents Europe perfectly.
Our country experiences seismic events more or less permanently and, especially in the south-east, having such a tool on Xiaomi phones would not be bad at all. Not so long ago in Granada, there were as many as 15 earthquakes in one night.
If you want to know how they work, you can see the experience that explains the earthquakes in Europe with coffee and sand.
.