Animals Crossing New Horizons: Features, Residents, and Multiplayer Games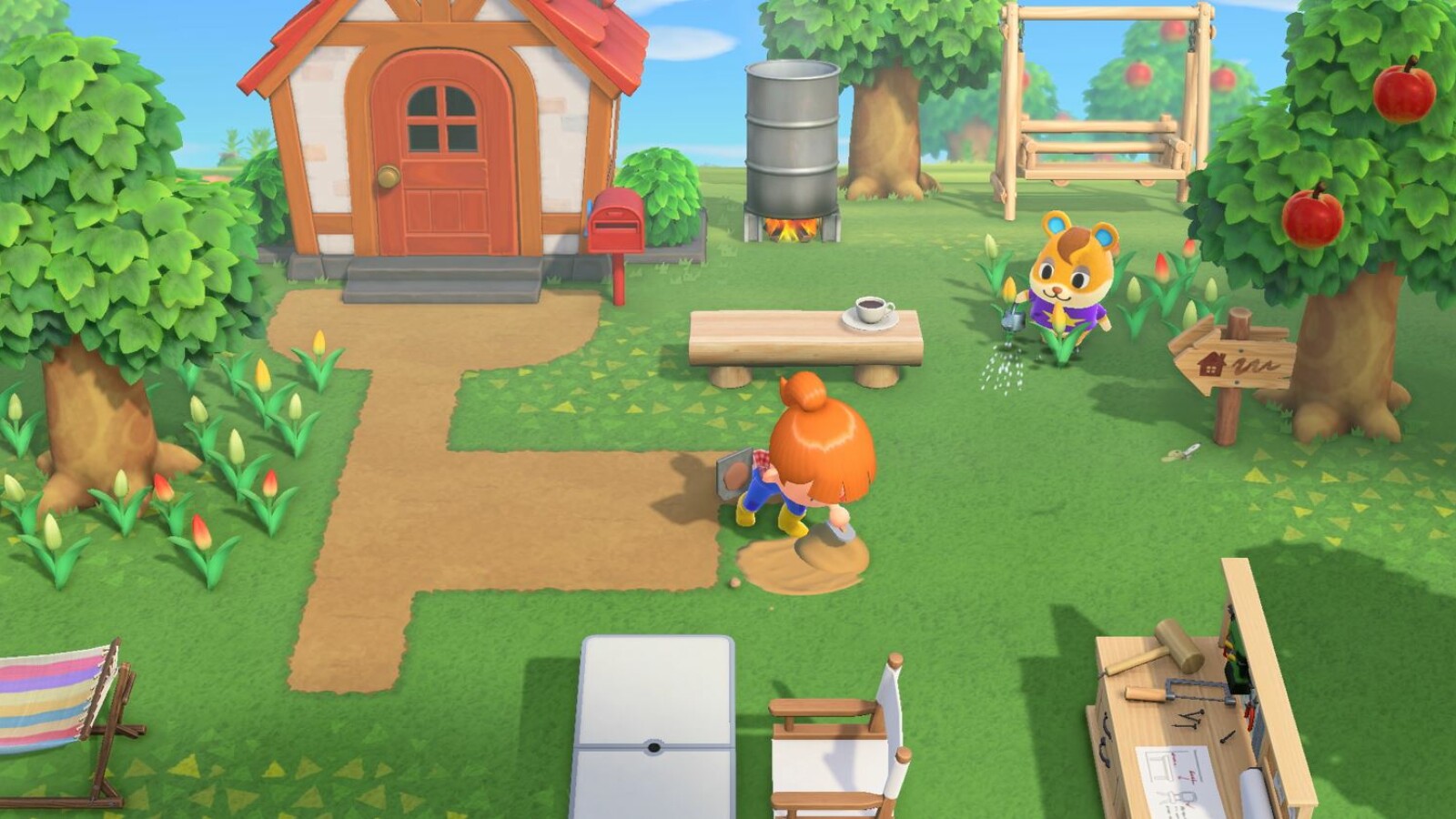 Animals cross new horizons
Animal Crossing New Horizons is a life simulation of Nintendo Switch, where you can simulate daily life on a tropical island, beautify it and make friends with other residents. We show you features and multiplayer games.
table of Contents
Nintendo Switch's animals cross new horizons-create a new life for yourself. Your adventure begins with a tour of a tropical island booked with tour operator Tom Nook. Similar to previous branches of the series, you can collect resources here, make friends with well-known residents and new residents, and gradually groom the island and its facilities there.
New features for animals crossing new horizons

In addition to various well-known features such as fishing, collecting insects, and decorations, New Horizons offers many innovations. For example, you have collected many smaller resources to make new items from them. In the future, you can even adjust the landscape ["terrain"] in the game.
Your NookPhone is always a companion and can be used as a convenient management system in the game. The days in a colorful life simulation flow in real time: a day in the game corresponds to a day in the real world. The seasons also change.
If you are not currently beautifying the island or expanding your own home, you are working for other residents who are gradually relocating to your tropical island. Depending on how you treat them, they will stay or leave.
Multiplayer mode takes you into a vast world

In multiplayer mode, you can even experience adventures locally and online with a few friends on the island. If your own home is too boring, go to your local airport and fly to a friend's island for inspiration.
Nintendo even released its own Nintendo Switch in the Animal Crossing design specifically for gaming.
The best video game ever
The best video game ever