Follow Nacon Connect this Tuesday July 7 7:00 p.m.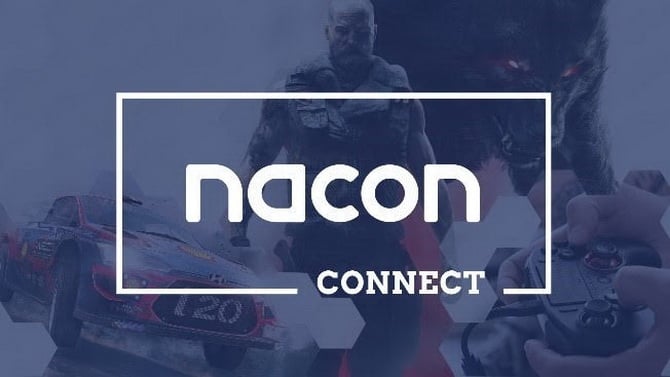 It was this Tuesday July 7, 2020 that Nacon chose to launch its very first virtual conference. This will be an opportunity for the French publisher to take stock of its line-up, which normally reserves a few surprises.
To find out what Nacon has in store for spectators of his event, it will be necessary to be very exactly here very exactly 7:00 p.m. on Tuesday, July 7
. The company of the group Big Ben will present, in addition to accessories, Werewolf: The Apocalypse – Earthblood, Rogue Lords, Vampire The Masquerade Swansong, Tennis World Tour 2 … as well as four non-advertised games from RaceWard studios, Spiders, Kylotonn and Abrakam.