For example, in the Samsung Galaxy S20: the Exynos processor annoyed me-the petition has begun!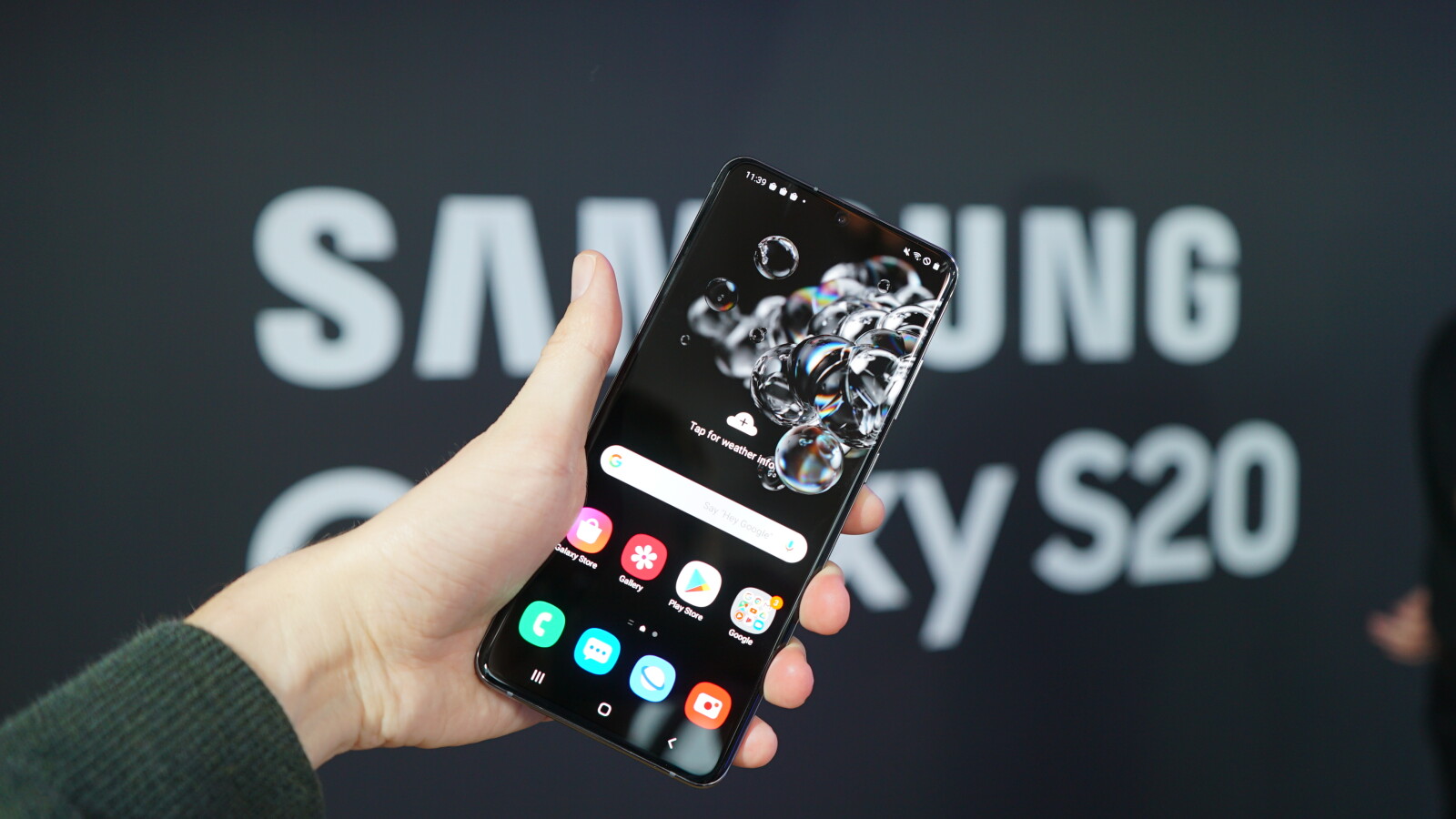 European fans go crazy and want Snapdragon CPU
Samsung Exynos processors are also used in the new Galaxy S20 models. However, over the years, Samsung's CPU has been significantly inferior to Snapdragon processors. Now it's enough for even European users who are starting to petition.
In Europe, the South Korean manufacturer continues to rely on its own Samsung Exynos processor and has been using it for many years. However, the internal chipset lags significantly behind competitors in the form of Qualcomm's Snapdragon processor. The latest Snapdragon 865 chipset has been installed in South Korea and the United States. In Europe, we still have Exynos 990 installed on Samsung Galaxy S20 models.
The difference between the two models is now serious. According to many media reports, Samsung processors use poor image processors, which can explain the serious difference in image quality between models. In addition, they use the outdated Cortex-A76 architecture to handle the CPU. The new Snapdragon relies on the more advanced Cortex-A77 core. The graphics chipset in the Snapdragon model of the Galaxy S20 is also significantly faster than the European-oriented version. Therefore, we in Europe lag behind in almost everything.
Samsung Galaxy S20 series in pictures
Picture 1/25

The Samsung Galaxy S20 offers a more bezel-free display than its predecessor. In addition, compared with Samsung Galaxy S10, Samsung punches in the middle.
[Source: Netzwelt]
European users have now filed a petition for Samsung Exynos processors on change.org. At the time of writing, nearly 12,000 fans had signed the petition. The goal is to collect 15,000 signatures.
Maybe we already know if Samsung will also receive wake-up calls this summer. In the meantime, the manufacturer may launch the Samsung Galaxy Note 20 and may even install a Snapdragon 865 processor in the device. Otherwise, we will have to wait for a potential Samsung Galaxy S21 [or Galaxy S30?] Next year.