Mozilla Firefox: View and turn off telemetry data collection
privacy protection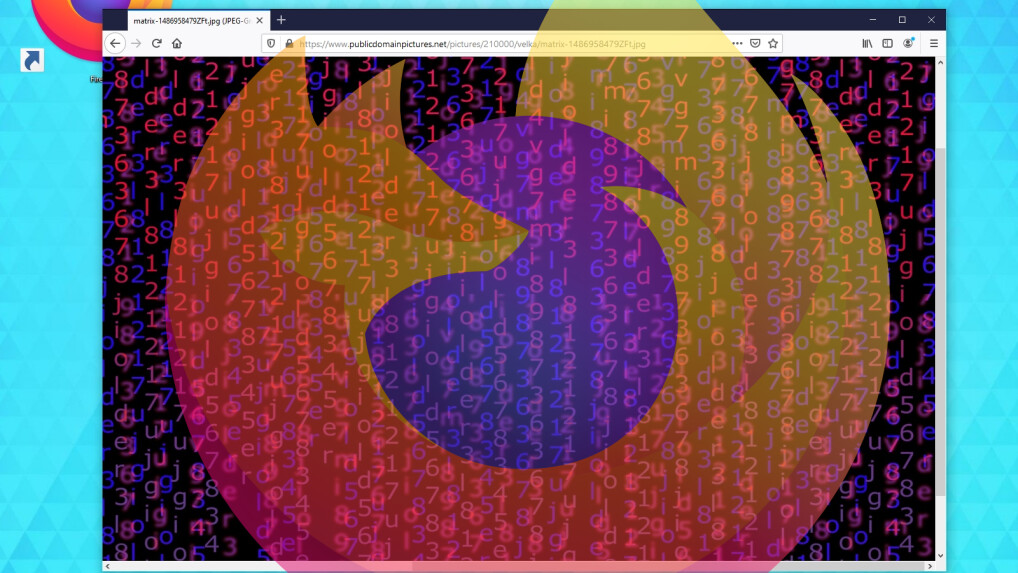 Mozilla Firefox collects so-called telemetry data through your browser and sends it to Mozilla for improvement. We show you where to view telemetry data collected by Firefox and turn off data transmission.
With so-called telemetry, Mozilla Firefox can collect data about technical details and interactions with websites to further develop the browser. This non-personal measurement data focuses on the performance of the rendering engine, so it will not cause any problems for your privacy.
If you still feel uncomfortable, you can use a hidden overview in your web browser to see what telemetry data Firefox collects and passes. If you don't like transferring data to Mozilla, you can also turn off telemetry data collection for Firefox completely. The following steps show how to do this.
In order to browse Firefox anonymously, you should make further settings. We show you this in the linked description.
You still have to know this!
grade
Are these instructions helpful or confusing? Give us feedback and score between 1 and 10.
No ratings have been submitted.
Thank you for your rating!
More information on this topic
Article keywords
Instructions and downloads
source
Internet