Read "Harry Potter": J. K. Rowling Relaxes Teacher's License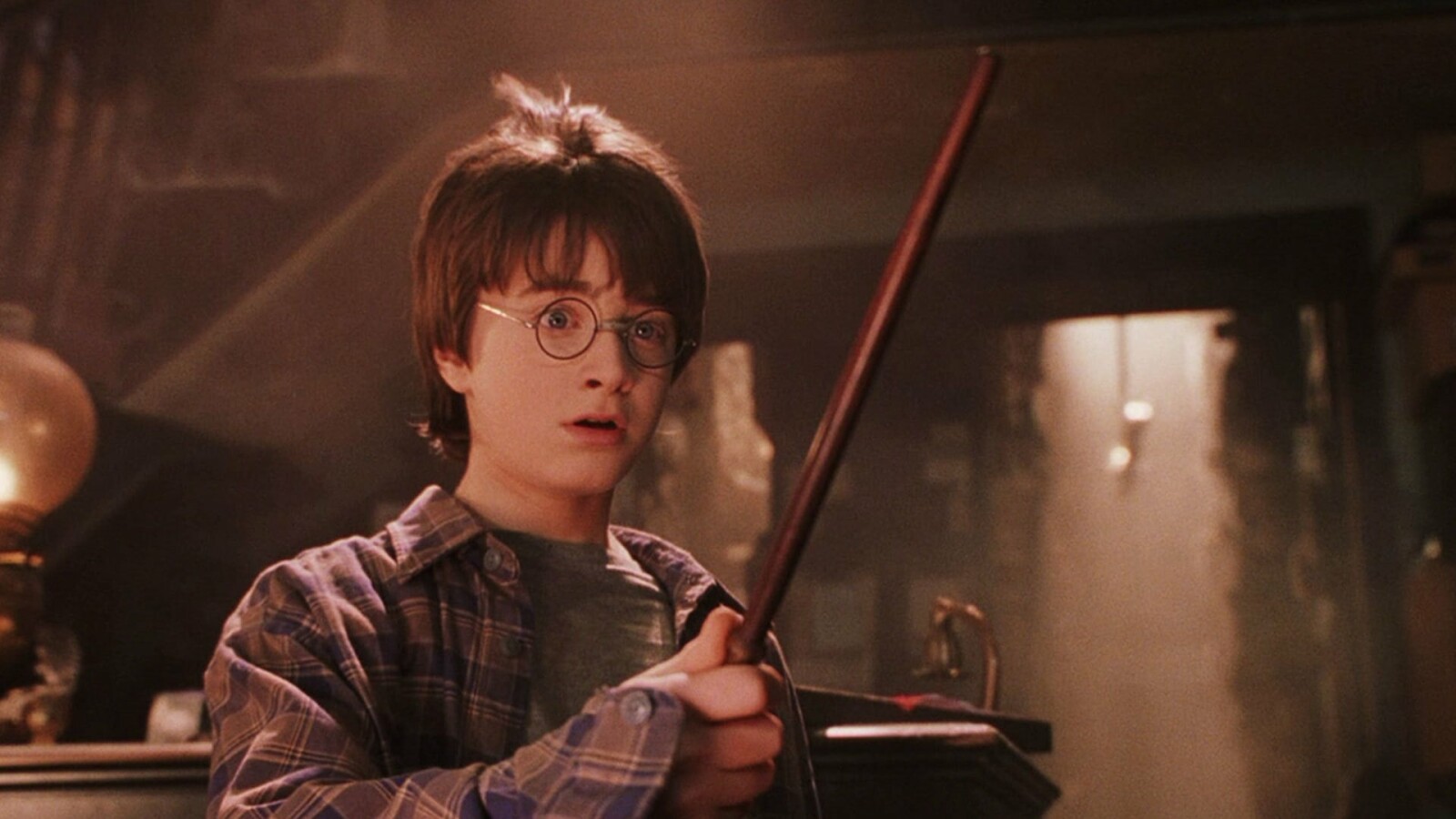 "Harry Potter" can be read aloud all over the world!
Teachers can participate in the reading of Harry Potter. Author J.K Rowling decided to draw students of the magician closer to those who only needed to stay home. It launches the #HarryPotterAtHome tag.
Harry Potter writer Joanne K. Rowling wants to do his part to make the corona crisis more affordable. After school closures in many countries, she relaxed licensing rights and allowed teachers to record videos about how they read from Harry Potter 1-7.
However, these videos can only be posted on secure schools or closed education platforms. Teachers must also email Rowling's agent through The Blair Partnership.
Until the end of the school year, teachers still have the potential to bring their students into the world of magician apprentices. But this is not what J.K. Rowling wants to do. Their official website announced plans to take various steps to bring Harry Potter to children's homes.