Animal Crossing: Pocket Camp Gets Big Download Boost and Profit After New Horizons Launch – iGamesNews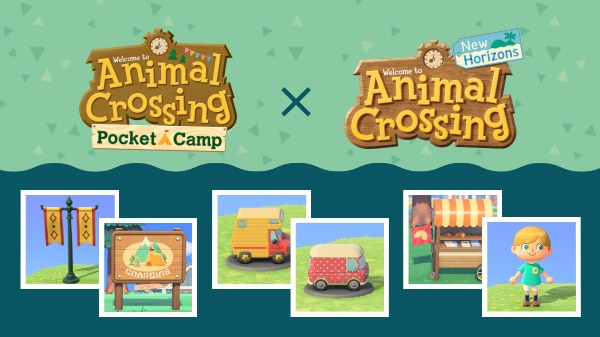 It seems that the premiere of Animal Crossing: New Horizons has triggered activity in Animal Crossing: Pocket Camp too. Remember that this second game was released for mobile a few years ago.
According to what is shared by Sensor TowerAnimal Crossing: Pocket Camp has experienced a big boost
in the last days. We leave you with the details:
Player spending on March 21 was $ 253,000, the best day for the game since March 2, 2020

The game has generated approximately $ 3.6 million this month
Downloads have increased by about 150%, from 520,000 downloads in February 2020 to 1.3 million so far in March 2020
The week of March 16 saw 670,000 game downloads
What do you think of this information? Remember that you have all the details about the colaboration between both titles at this link.
Via.