New details and images of Digimon Survive focused on Kaito Shinonome and his partner Dracmon – iGamesNews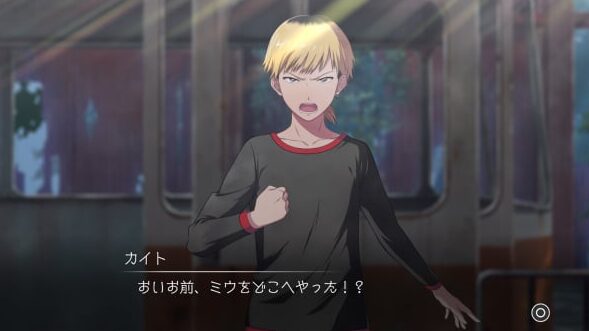 Digimon Survive has recently confirmed new details and thanks to GematsuWe have been able to meet them translated into English and now we offer them to you in Spanish.
This time, the information focuses on a new character known as Kaito Shinonomeas well as his partner Drachmon. These are the details and images that have been shared:
A child's inner rage provokes violence in another world

Kaito Shinonome is a local boy with a criminal aura, who lives in the area where the camp for extracurricular activities takes place.

The Shinonome family moved to the area several years ago, and Kaito took care of his younger sister instead of his parents, who are often far away.

When they first moved in, he was targeted by bullies and teased him, but when they came to tease his younger sister who was with him, Kaito's rage exploded and beat them up.

Since then, Kaito is calmer and looks at others with sharp eyes, isolated from those around him and obsessed with the protection of his sister.

"I have to protect my little sister!"

Those feelings become stronger when he ends up lost in a dangerous new world, as he becomes violent and hurts those around him …

To survive in a dangerous world, a child's violent side will be revealed!

■ Kaito Shinonome and Dracmon

Kaito Shinonome

A boy who lives in the area where the extracurricular camp is held. To prevent his younger sister from going to the sanctuary in the forbidden lands, he accompanies Takuma and company and ends up in another world. He has a strong sense of duty and doesn't like doing wrong, but since he can also be quick to get into fights and hates depending on others, he occasionally acts without consulting others. Although he is always concerned about his younger sister, he often causes misunderstandings due to his character.

Drachmon

A mischievous monster who is not afraid of anything. While keeping a moderate distance from Kaito, who tends to instinctively lose control, she maintains a good relationship with him, encouraging him to calm down and think things through.
What do you think? Remember that the game will launch this year on Nintendo Switch and other consoles, still without a confirmed date. You have our complete coverage on it at this link.