PlatinumGames will open a new studio in Tokyo to work on Project G.G. – iGamesNews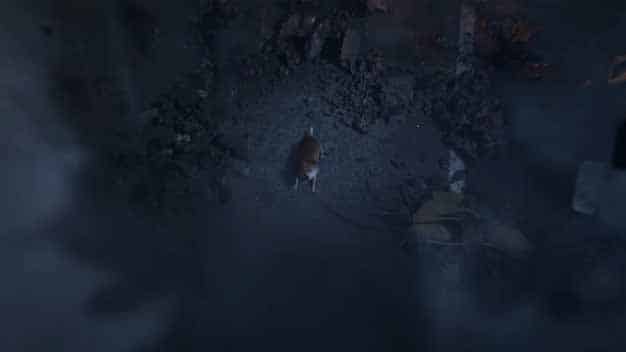 The renowned developer PlatinumGames He has finally revealed the new and curious project that is being held, titled Project G.G, which will be produced by Atsushi Inaba and directed by Hideki Kamiya.
Among the information shared by Famitsu in the article that revealed the project, the company's recognized vice president, Kamiya
confirmed that
PlatinumGames
will open a new study in Tokyo of about 100 people, specifically to work on this project that is still in its early stages.
Kamiya He said the study already has about 15 people installed and working, but they will need to recruit more employees in order to fulfill the development. Of course, the study will also work on other titles at the end of this one, or even simultaneously.
If you have not seen the trailer, you can see it below:
Via.