Second Round of Nintendo Wars: Neighbors of Animal Crossing: Vote now for the 8 classified! – iGamesNews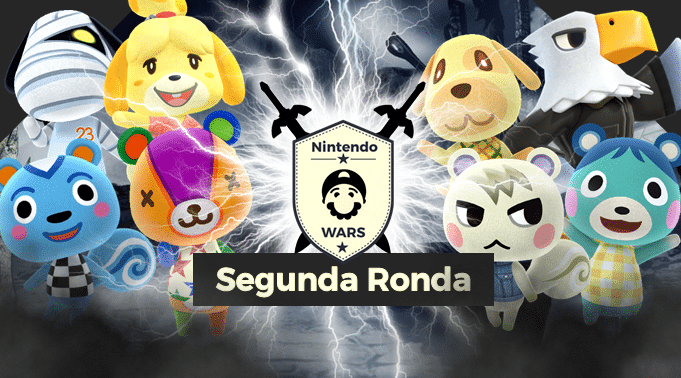 Here we bring you the results of the First Round of Nintendo Wars: Neighbors of Animal Crossing! As you know, in recent days you have had the opportunity to write the name of your favorite character in the web survey, and here we bring you the 8 that have been most repeated in the almost 500 responses recorded
.
These 8 characters They are the ones that qualify for this Second Round and for which you can vote now both in the web survey and in the clashes of RT and MG on Twitter and the stories of Instagram. They are as follows (arranged in alphabetical order, not by number of votes):
Apollo
Cinnamon
Light blue
Filberto
Munchi
Patches
Pupae
Tere
Congratulations to all! In the poll that we leave you below, you can already vote with them. The clashes of RT and MG will begin soon on Twitter, as well as voting on Instagram stories.
Who are you voting for? Do not hesitate to share it in the comments!