Bad Eggs begin to appear in Pokémon Home
This morning we shared with you that Pokémon Home It had been updated to version 1.0.8. Well, now we get an interesting detail related to this patch.
Apparently, the update includes a new measure against illegal Pokémon. As you know, there are users who have hacked or modified creatures and Pokémon Home detects them and, from now on, makes them Bad Eggs
. The name may sound to you, since we have seen you in previous installments of the series.
It is a representation system that punishes those users who transfer these Pokémon to the service. These Bad Eggs cannot be transferred or released let alone hatch. In addition, they will occupy the space they are occupying forever, which reduces the total storage size of these users.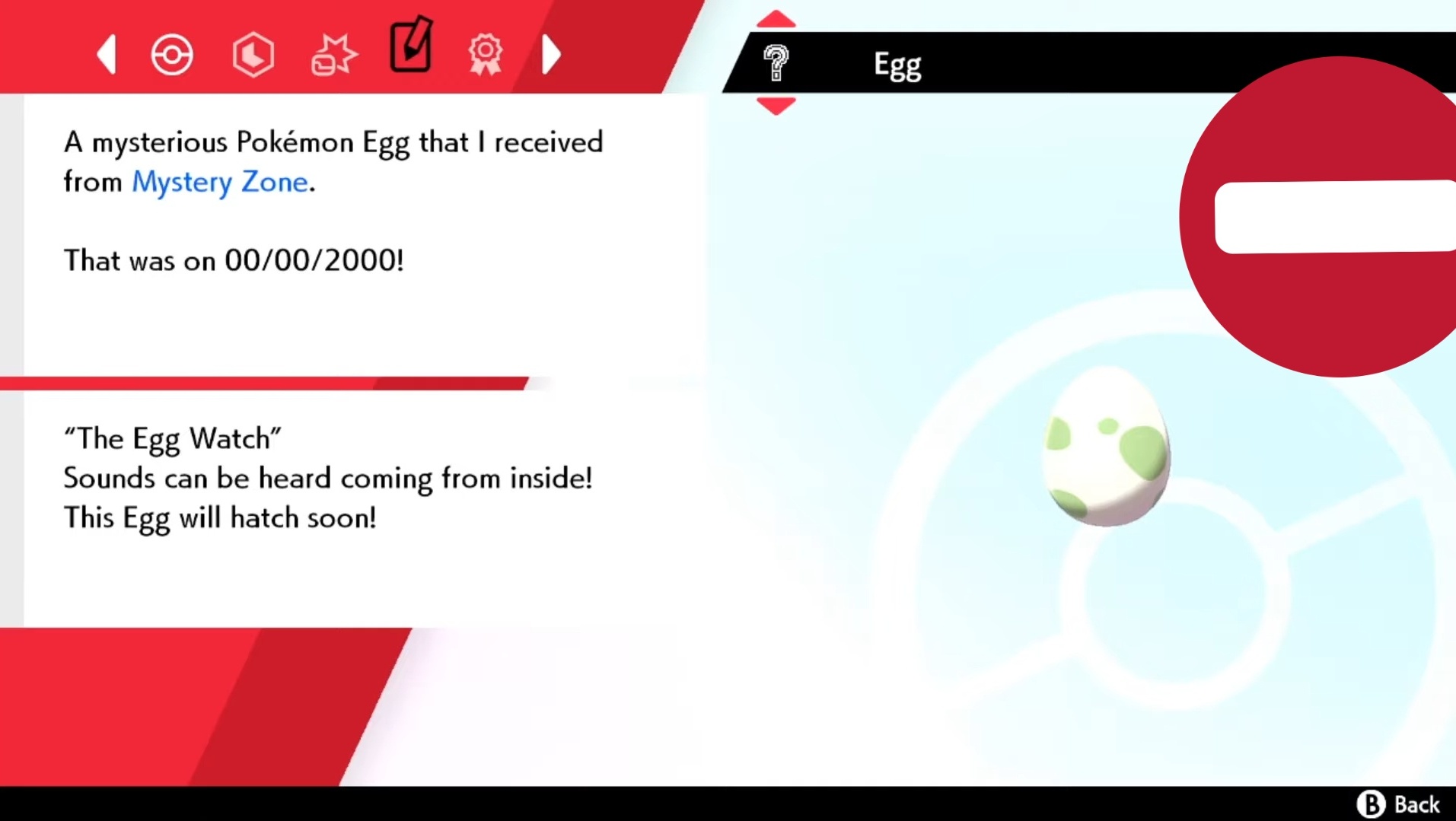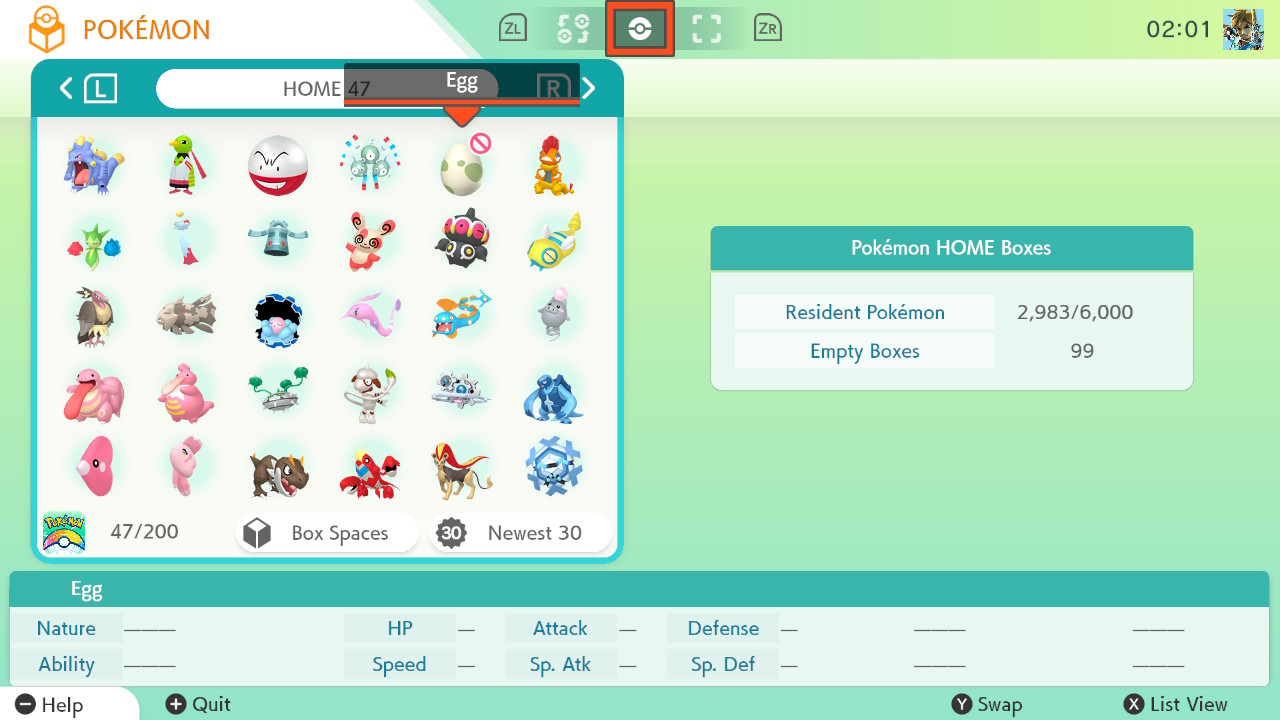 What do you think of this measure?
Via.