Hello everyone,
Today, we're excited to share with you a special preview of Ratchet & Clank: Rift Apart on State of Play. This episode will include updates on a few other titles before giving you 15 minutes of never-before-seen gameplay footage, new reveals, and updates from Creative Director Marcus Smith.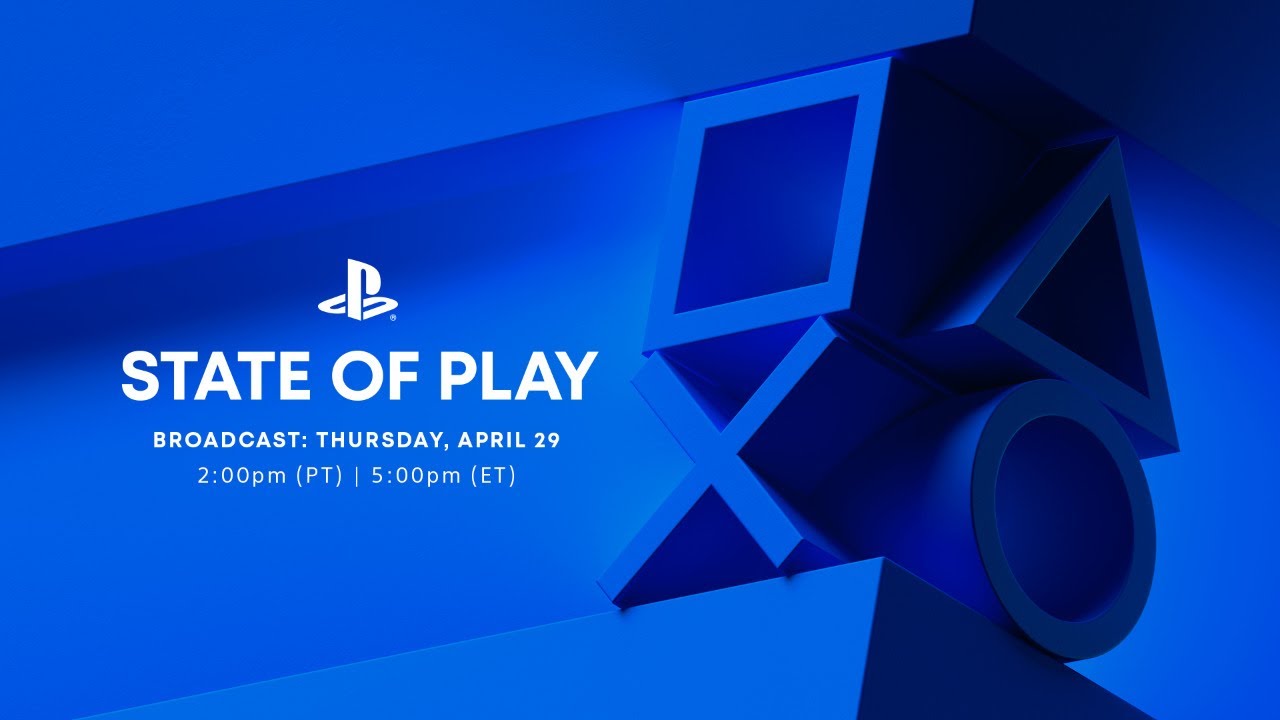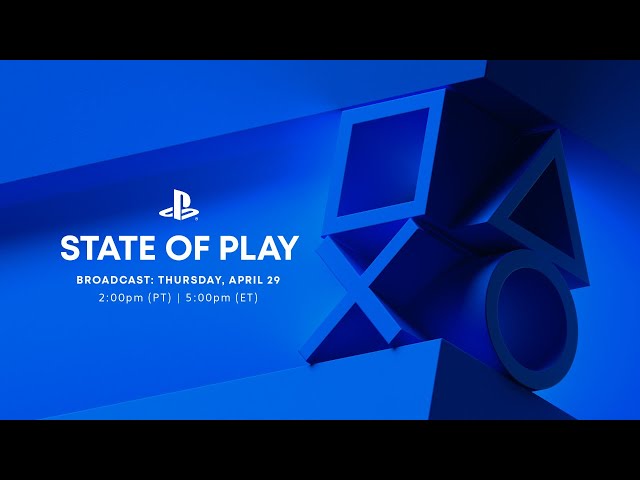 As it stands, we'll give you the most in-depth look yet. You'll see all-new gameplay with Rivet, a deeper look at some of the new weapons in the out-of-world arsenal, and a glimpse of the variety of worlds, characters, and gameplay you'll experience in the full game. .
Ratchet & Clank: Rift Apart is an all-new full-featured standalone adventure, ideal for returning players and newcomers. We go out of our way to make it an exclusive game for your PlayStation 5 console as you leap between dimensions, wield an explosive arsenal (made even more visceral by the DualSense Wireless Controller), and strive to save the galaxy from the evil Nefarious .
We're excited for everyone to experience Ratchet & Clank: Rift Apart on June 11, 2021. In case you missed it earlier this week, we've released a new gameplay trailer that gives you a taste:
As well as a look at the five additional armor sets you get with the Digital Deluxe Edition.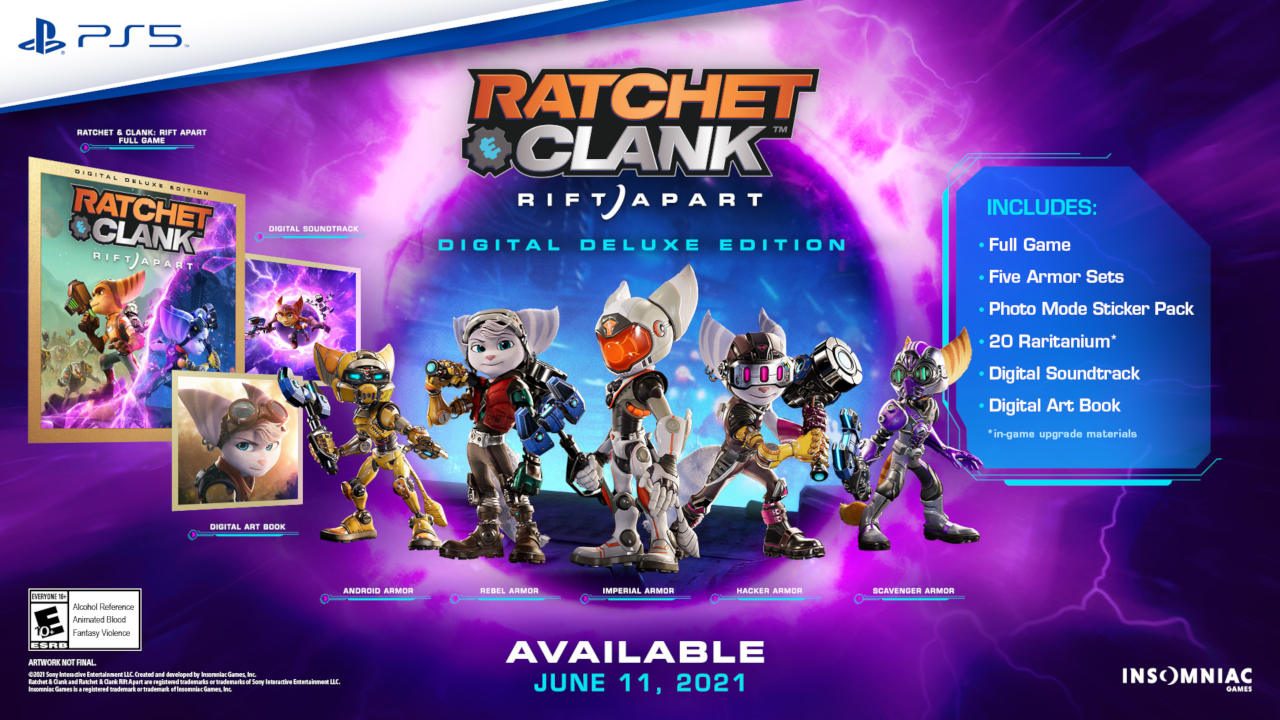 If you have an uncontrollable urge to pre-order, here is where you can do it.
That's it for now, we can't wait to hear what you think of today's state of play.