If you haven't yet immersed yourself in exploring the fantastic worlds that are only possible in PS VR, there has never been a better time than now. Today we are happy to announce the launch of a new PS VR Mega Pack in Europe, Australia and New Zealand this month *. This starter kit includes everything you need to start your VR adventure, from the PS VR headset to a fantastic selection of five games of acclaimed titles **.
For PS5 owners, the PS VR Mega Pack as well includes adapter for PlayStation camera so you can also enjoy PS VR on your new console ***.
So this great value package includes:
PS VR Headset
PlayStation Camera
PlayStation Camera Adapter for PS5
Discount codes for five games
And let's take a closer look at the five games in the 2020 PlayStation VR Mega Pack:
Blood and truth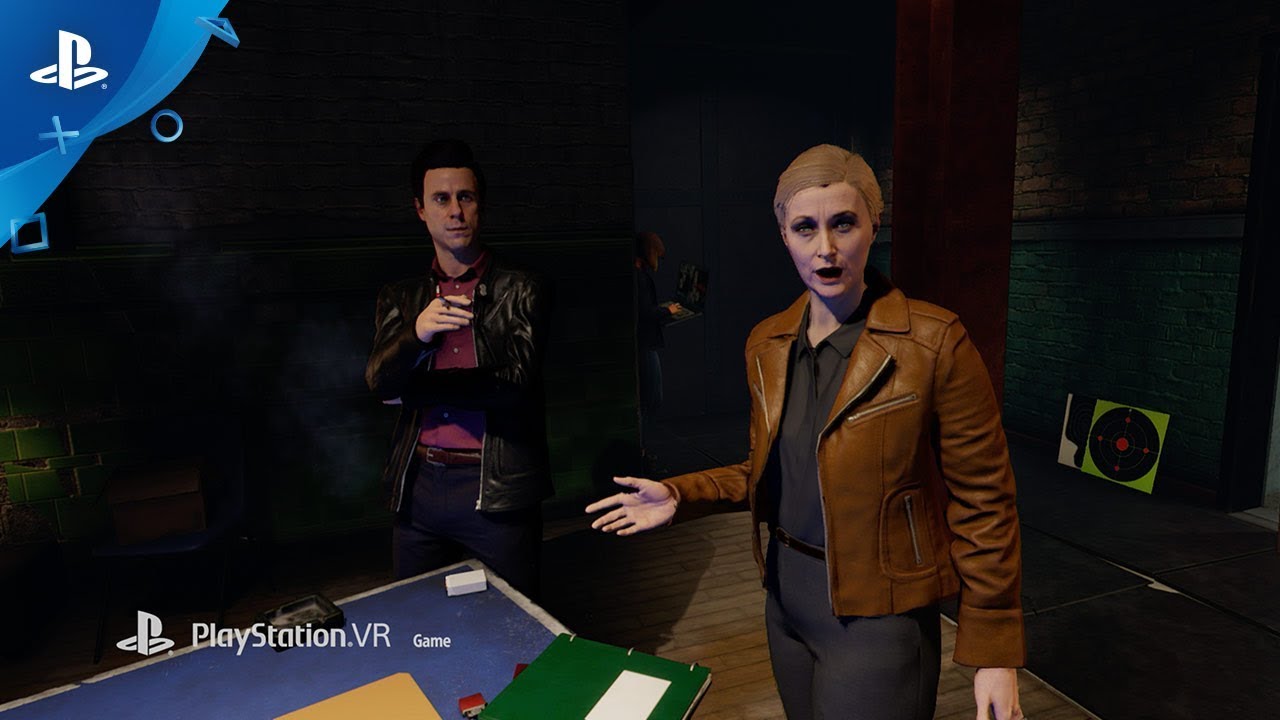 Play your own explosive action movie blockbuster with this exclusive PS VR shooter. Fight through London's crime-ridden underworld as elite Special Forces soldier Ryan Marks in your deadliest mission yet… to save your family from a ruthless criminal empire. Eliminate your targets with a breathtaking epic gun game as you drive, parachute and rappelling through the city amid thrilling backdrops.
Foam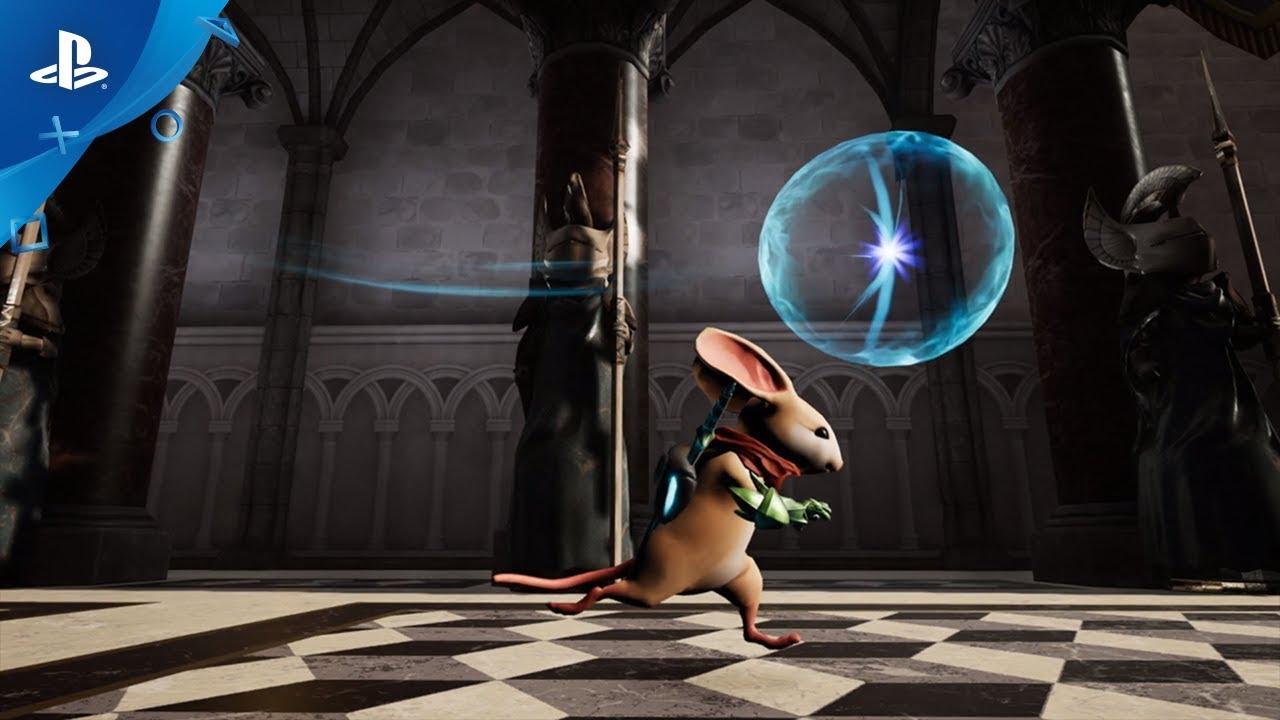 This single-player action adventure puzzle game is tailor-made for the virtual reality platform, with fascinating characters, gripping combat and an enthralling world to explore Embark on an epic side-by-side journey with Quill, a heroic mouse with dreams of greatness. Together, travel to forgotten realms and help Quill solve difficult puzzles and fight menacing enemies.
Astro Bot Rescue Mission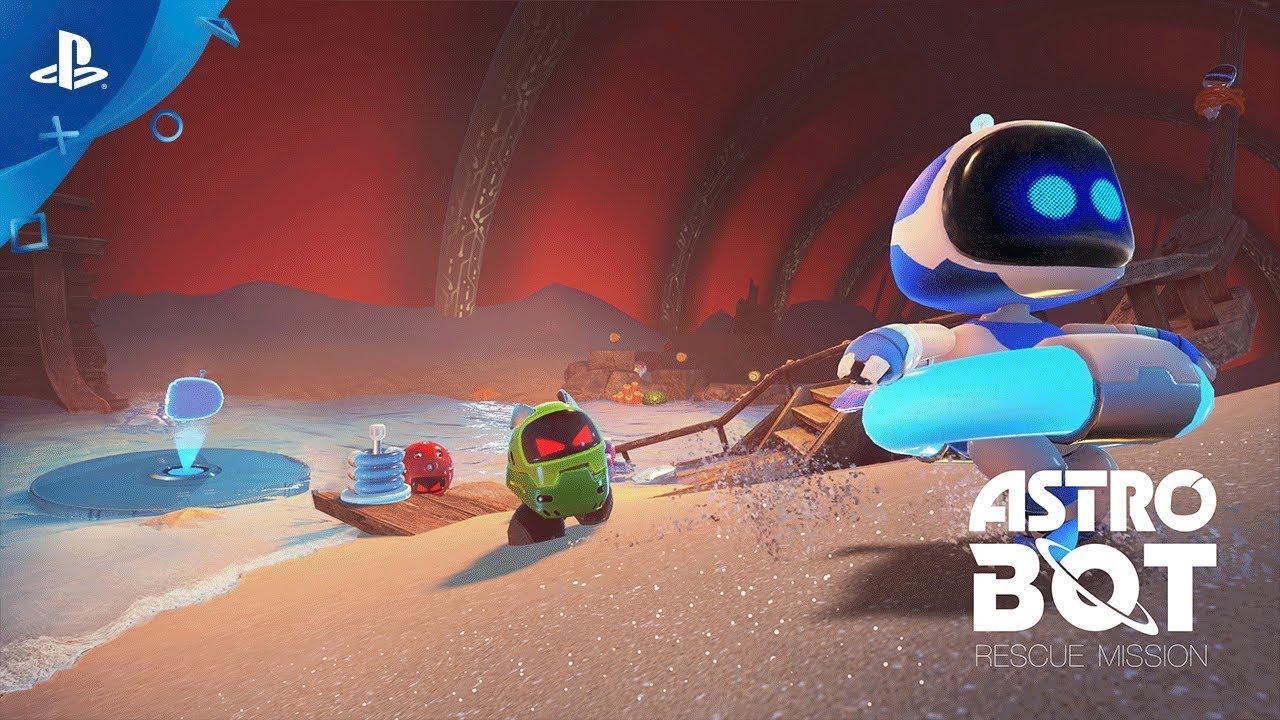 Embark on an epic platforming adventure to help Astro save the lost crew bots from his spaceship. Jump on rooftops, fight on beaches, and take a journey into the belly of a whale as you explore a vast array of dynamic worlds and take on epic bosses. Transform your controller into a magical multi-tool gadget, from grappling hooks and water cannons, ninja stars and more to help Astro succeed, and use your body to gaze and lean in any direction to spot secret paths, dangers ahead and hidden robots!
Everyone's Golf VR
Put your whole body on the line with a new way to experience the classic PlayStation golf franchise. Use your PS VR headset to measure the terrain and read the wind direction of each of the 18 holes over three courses.
Need a little practice? Give your putting a little polish and master your tee off at the driving range. And a helping hand is ready to make sure your fairway skills are up to par, with your very own customizable virtual caddy offering tips and tricks.
PlayStation VR Worlds
Travel through five unique and exclusive PlayStation VR experiences, showcasing the inventiveness of VR design across a wide range of content and game genres. In Ocean Descent, go nose to nose with a great white shark, in Scavengers Odyssey, crawl through decaying space carcasses. Sneak past oncoming traffic in VR Ludge, survive a futuristic sport with Danger Ball or take part in a London gangster thriller with The London Heist.
* Please check with your local dealer for regional release date, pricing and availability.
** Five games available for download using the redeemable promo codes included in the PS VR 2020 Mega Pack. Internet connection required to redeem promo codes on PlayStation Store.
*** DualShock 4 wireless controller required, sold separately.