It's halfway through the second month of 2021. And while we continue to mop up side quests and collectibles, get lost in multiplayer matches, or fight our way until the end of our final wave of games, we already have an eye on upcoming titles for PlayStation in the months and years to come. And who better to ask what excites them most than the creatives behind the very games we've enjoyed over the past year or so? Here are the next PlayStation games that the top voices in the gaming industry can't wait to play *.
Deathloop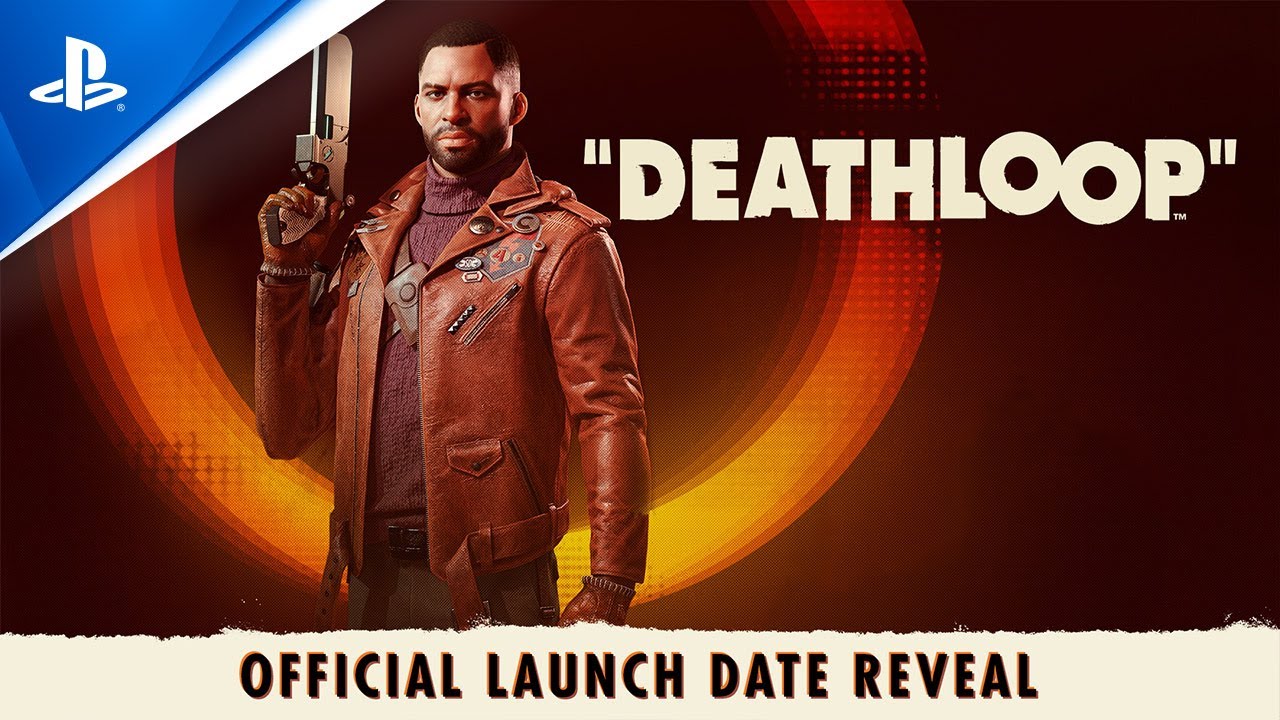 At the choice of …
---
"Deathloop seems like a game that has an original concept and gameplay, very well suited art direction and fast-paced action. In addition, it is produced by a French studio!

– Cyrille Imbert, executive producer, Dotemu – Streets of Rage 4
---
"It sounds like a title with a great sense of style. I'm a huge fan of the retro 70s aesthetic. And it's going to be fascinating to see how the game combines competitive multiplayer with a story-driven campaign. "

– Ned Waterhouse, Sumo Digital Designer – Sackboy: A great adventure
---
"Dishonored has been one of my favorite games of the last decade, and thanks to Dishonored, I now trust Arkane Studios for my life. Everything I've seen of Deathloop so far has made me want to play it, from combat and style to rhythm and central vanity. I'm in."

– Anthony Pepper, Lead Designer, Mediatonic Game – Fall Guys: Ultimate Knockout
---
"Deathloop really intrigues me. I love the over-the-top action and funky 60s / 70s tone of it all. I'm not sure how it all fits with the permanent looping and the two protagonists, but I'm also excited about this unknown quality at this point. It sounds really unique. Pair that with the consistently distinct and creative first-person action that Arkane is known to deliver and I'm on board. "

– Louis Studdert, producer, Toys for Bob – Crash Bandicoot 4
---
"Deathloop! A big fan of Dishonored. I won't say more about superpowers and stealth. "

– Jason Chuang – Senior Product Marketing Manager, miHoYo – Genshin Impact
---
"It sounds like such a cool premise, and I love the style. The timeloop genre is so hot right now, and I'm thrilled to see the team at Dishonored do it. I'm always excited to learn more about this game with each trailer, it really could be something special! "

– Kurt Margenau, Game Co-Director, Naughty Dog – The Last of Us Part II
---
Elden ring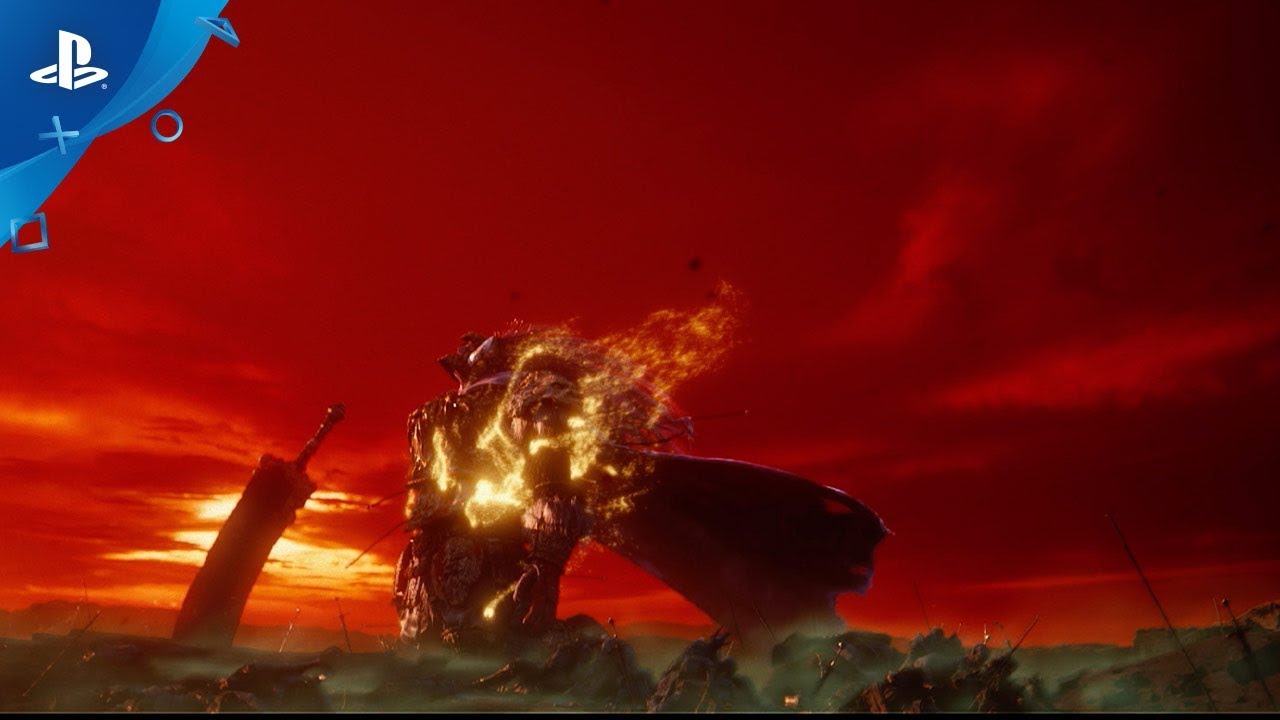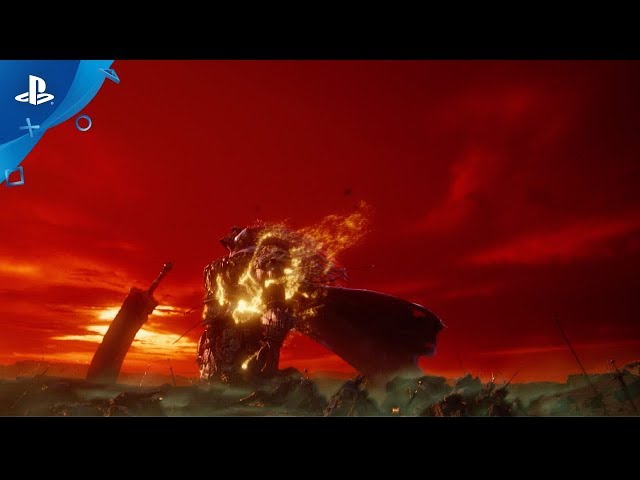 At the choice of …
---
"I don't think people realize how ready FromSoftware is for greatness with its next title. Since launching Demon's Souls ten years ago, this prolific Japanese studio has continued to hone its craft while constantly innovating along the way, and has now positioned itself as one of the world's leading game developers. While we all know little about Elden Ring, I have a feeling FromSoftware is up to something extremely special, and I can't wait to get my hands on it.

– Ryan Payton, Director, Camouflaj – Marvel's Iron Man VR
---
The next god of war
At the choice of …
---
"I need to know what's going on in the Kratos and Boy saga. It's rare that I finish a game and still feel excited about having more, but it's God of War 2018 for me. There are so many worlds left to visit, so many mythological beings to chop up, so many grumpy daddy jokes to tell! I don't know when exactly it will be, but I'm vibrating as I wait to find out.

– Kevin Zuhn, Creative Director, Young Horses – Bugsnax
---
"It's no easy task to reinvent a beloved franchise like God of War, and the 2018 game has exceeded expectations, delivering a personal story about father and son, a stunning world, and incredible mechanics. I can't wait to see how the characters evolve and how they build on the incredible foundation of the first game with the power of the PS5. "

– Brian Horton, Creative Director, Insomniac Games – Marvel's Spider-Man: Miles Morales
---
"Playing God of War in 2018 was a great experience for me. This series has always had incredible action and fighting, but the emotional depth that Santa Monica brought to Kratos' story as a father was very memorable – especially since my son was just a little older. older than Atreus when I played him. So to see and hear the reaction to this little preview we unveiled at PlayStation Showcase last September was very exciting. I can't wait for people to see what Santa Monica is doing. "

– Hermen Hulst, Director of PlayStation Studios
---
Gran Turismo 7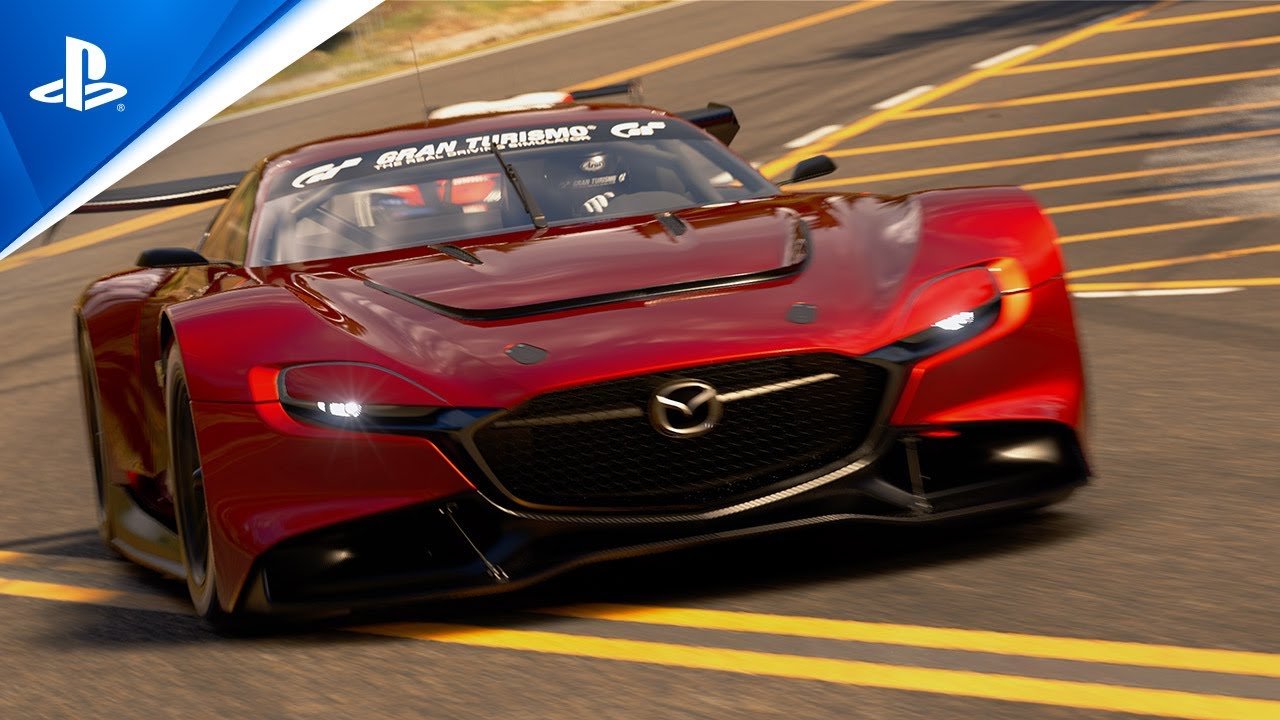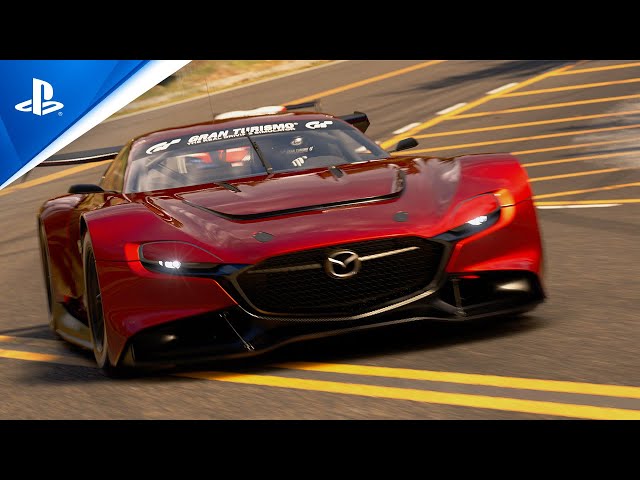 At the choice of …
---
"Racing games are still the easiest way for gamers to experience the true capabilities of next-gen gaming. I'm extremely excited to see what next-gen experiences this title will deliver. Hurry up and release it already! "

– Hideaki Itsuno, Director, Capcom – Devil May Cry 5: Special Edition
---
Horizon Forbidden West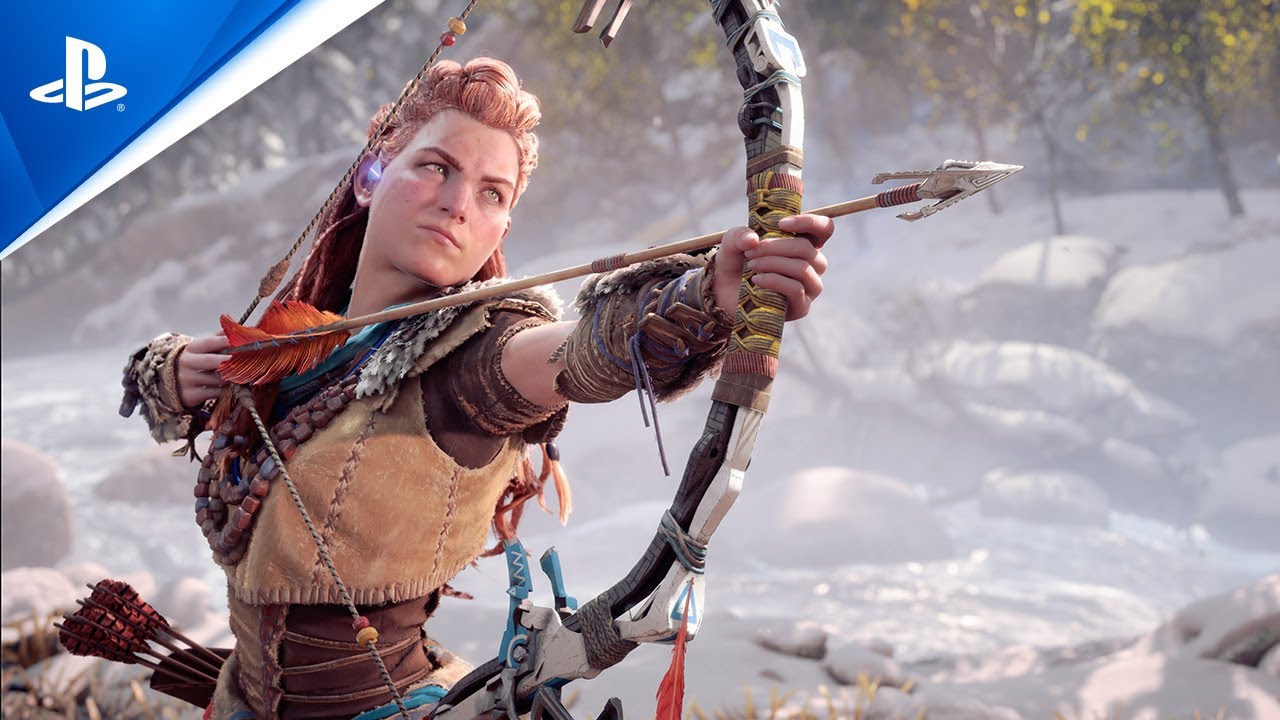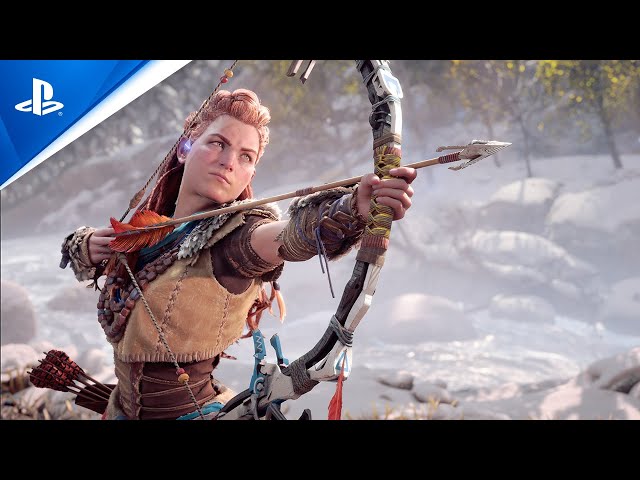 At the choice of …
---
"I loved Horizon Zero Dawn and can't wait to see how the Guerrilla team evolves such a masterpiece."

– Shaun Escayg, Creative Director, Crystal Dynamics – Marvel's Avengers
---
"Since the trailer for Horizon Forbidden West was truly breathtaking (and featured underwater scenes, which every developer dreads), I can't wait to see how this sequel takes the series forward on PS5!"

– Fumihiko Yasuda, producer, Team Ninja – Nioh 2
---
"Horizon Zero Dawn was such an inspiring game to play because Guerrilla created a complex and beautiful new IP. It's hard to do and they made it easy. I loved Aloy's journey in Horizon Zero Dawn and now that I have my PS5 I can't wait to return to this well-designed world.

– Jason Connell, Creative Director and Art Director, Sucker Punch – Ghost of Tsushima
---
"I fell in love with Horizon Zero Dawn last year (I had a huge game backlog during production of Assassin's Creed Valhalla) and can't wait to see what they do next. "

– Benoit Richer, Co-Dev Game Director, Ubisoft – Assassin's Creed Valhalla
---
"I can't wait to return to this universe and see where Guerrilla takes this franchise. What I have seen so far looks amazing and my expectations are really high.

– Rafael Grassetti, Artistic Director, Santa Monica Studio – God of War
---
"Horizon Zero Dawn, the first game in the franchise, left a huge impression on me as a game maker. I was wowed by the deep immersive experience provided by the incredible graphics as well as the unique world I found myself in, a future where civilization collapsed.

"In the sense that the next title should still evolve, Final Fantasy VII Remake, of which I am in charge, should do it in the same way. For that, I have a personal affinity for Horizon (laughs). As a fan, I can't wait for Horizon: Forbidden West. "

– Naoki Hamaguchi, Director, Square Enix – Final Fantasy VII Remake
---
Kena: Bridge of Spirits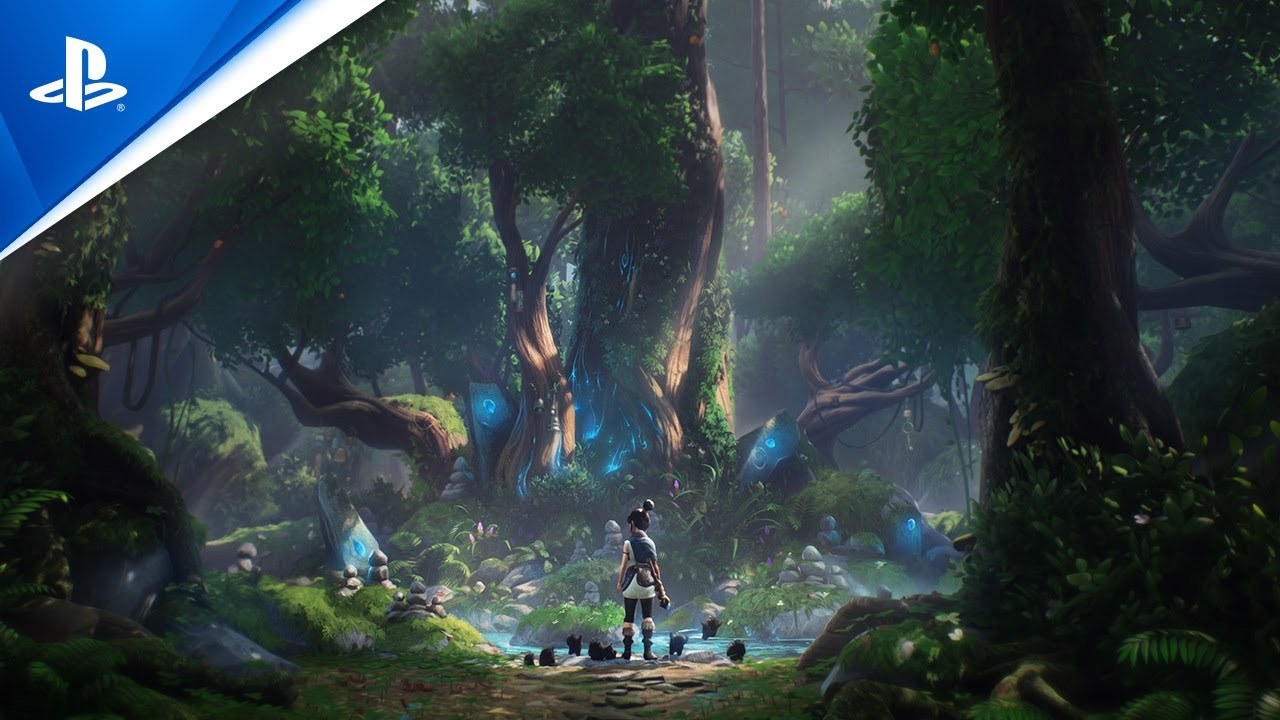 At the choice of …
---
"I guess I'm not allowed to say Resident Evil Village ;-). Jokes aside, I can't wait for Kena: Bridge of Spirits. I really love the art direction and it seems like a fun adventure game that I can share with my family. "

– Peter Fabiano, producer, Capcom – Resident Evil 3
---
Little devil inside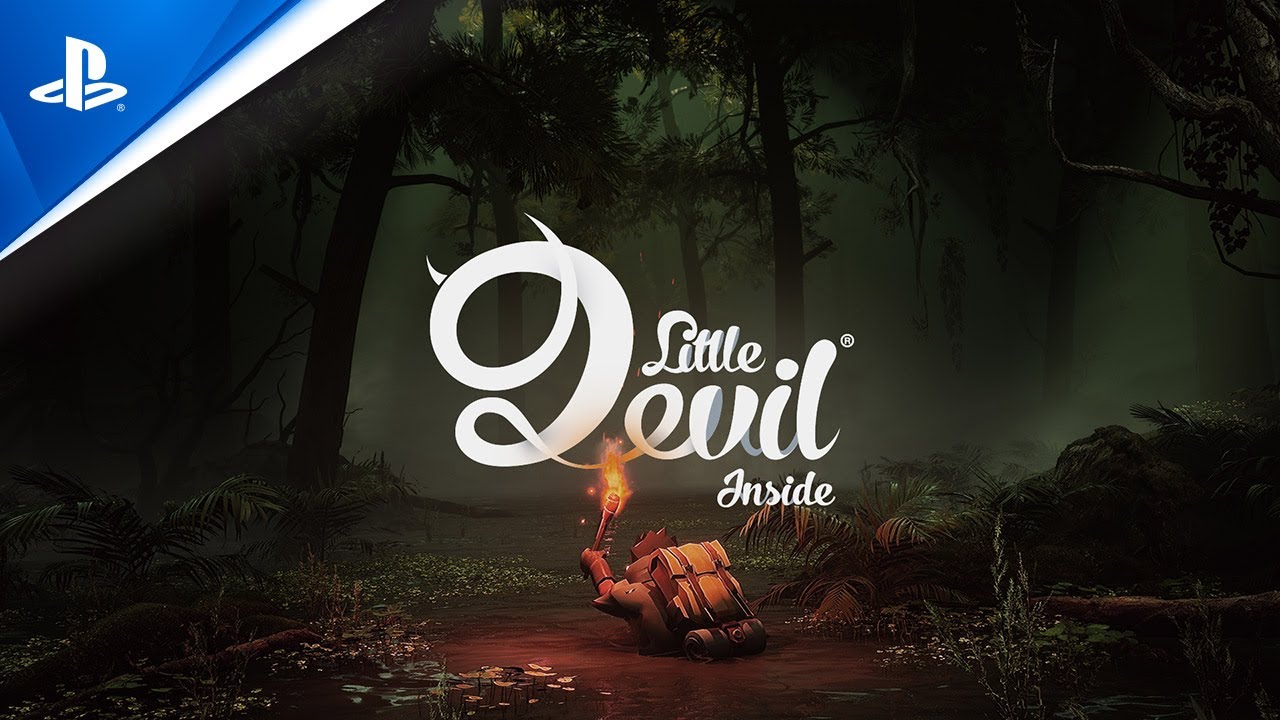 At the choice of …
---
"I really like the concept of a 19th century explorer stalking monsters with a former professor by his side. Great artistic style with what looks like wonderful worlds to explore. I can't wait to see what adventures this story will take us on. After playing Demon's Souls so much and being endlessly beaten in 2020, I look forward to 2021 where I will explore beautiful worlds that don't always try to kill me.

– Gavin Moore, Creative Director, SIE Worldwide Studios – Demon's Souls
---
Ratchet & Clank: Rift Apart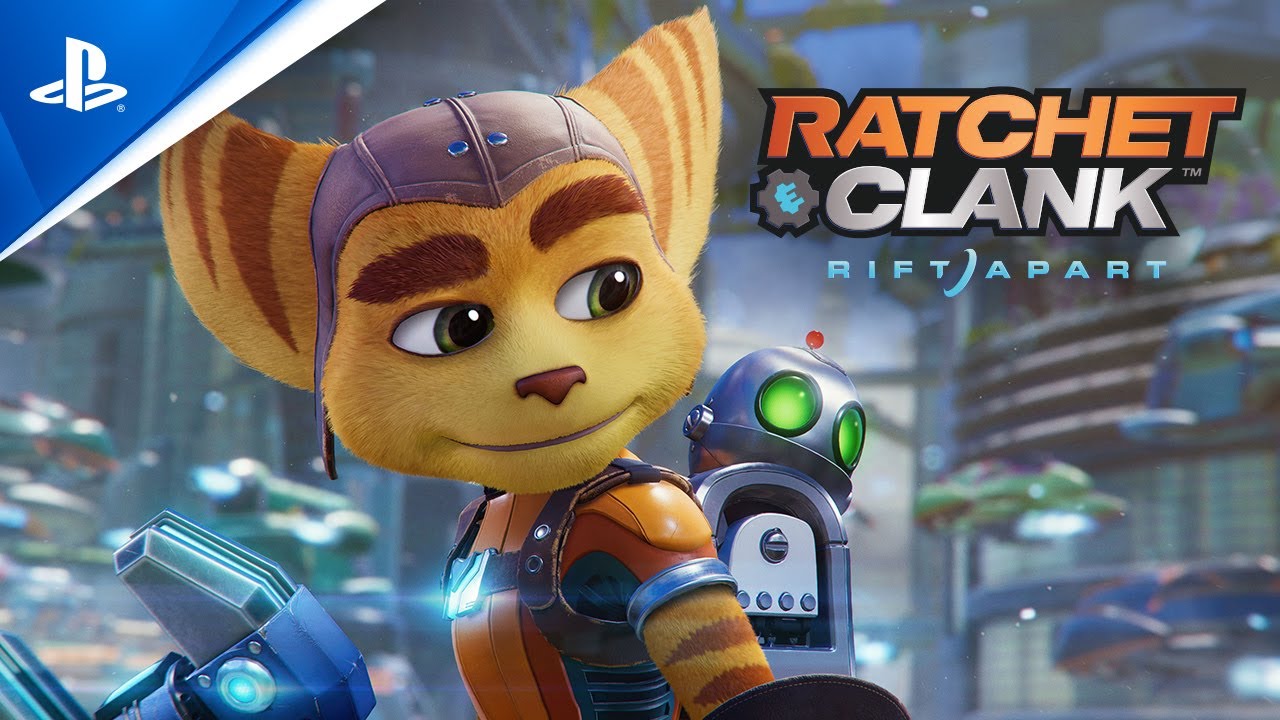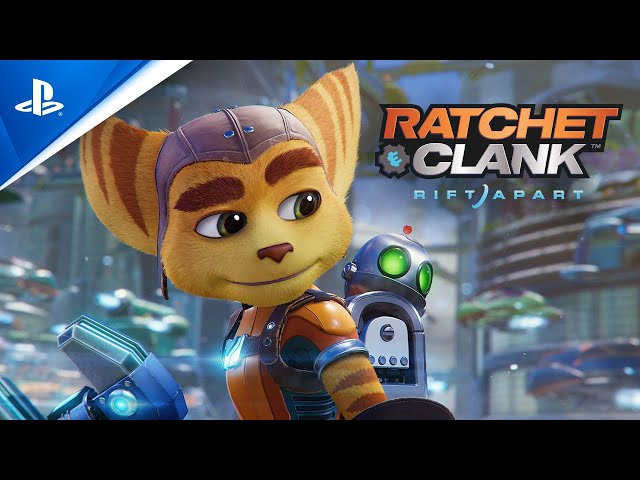 At the choice of …
---
"The R&C games of the PS2 era as well as the Jak & Daxter trilogy were and still are important to me. Insomniac is a studio that I admire a lot, and I can't wait to see what they've accomplished with the new material. The 2016 reinvention of the first Ratchet & Clank is an amazing game and I'm excited to be coming back to this universe again.

– Henri Markus, game designer, Housemarque – Return
---
"There are so many great games to look forward to in 2021. One that I can't wait to explore with my son is Ratchet & Clank: Rift Apart. I love the unique and beautiful world they have created. We are currently replaying the last Ratchet game while waiting for the next one to be released. "

– Angie Smets, Studio Director, Guerrilla
---
Resident Evil Village
At the choice of …
---
"Can't wait for Resident Evil Village! I'm on a huge Resident Evil kick right now. After playing Resident Evil 3, I started on Resident Evil 7 to make sure I'm ready when Village finally arrives. It's definitely one of my favorite horror series right now, regardless of the medium!

– Derek Yu – Spelunky 2
---
"I can't wait to play a horror game that takes full advantage of the features of the PS5."

– Masayoshi Yokoyama, Designer and Writer, Ryu Ga Gotoku Studio – Yakuza: Like A Dragon
---
And like our Best PlayStation Games of 2020 feature in December, some developers have found it impossible to choose between their most anticipated titles for the coming year and beyond.
Horizon Forbidden West and Ratchet & Clank: Rift Apart
At the choice of …
---
"It's a draw between Ratchet and Clank: Rift Apart and Horizon: Forbidden West. Horizon is my favorite game from the PS4 era because of its super original setting and world as well as its unique and satisfying strategic combat. I beat all four PS2 games Ratchet and Clank, so I'm a huge fan of the series, and since then foolish Gameplay demo showing the new portal mechanic and the insane level of loyalty in the game. I'm super happy to be back in this series. The PS5 is an absolute beast, I can't wait to see what these franchises look like. "

– Anthony Newman, Game Co-Director, Naughty Dog – The Last of Us Part II
---
Deathloop and Ratchet & Clank: Rift Apart
At the choice of …
---
"I love it when development teams take risks and these two games definitely do. Deathloop is such a cool concept and Insomniac's Ratchet & Clank: Rift Apart team is really flexing her muscles in the way they tackle creative game mechanics on PS5.

– Ramone Russell, Product Development Communications and Brand Strategist, Studio San Diego – MLB The Show 20
---
* The opinions and opinions expressed are those of the persons appearing on the blog and do not necessarily reflect the views and opinions of Sony Interactive Entertainment.