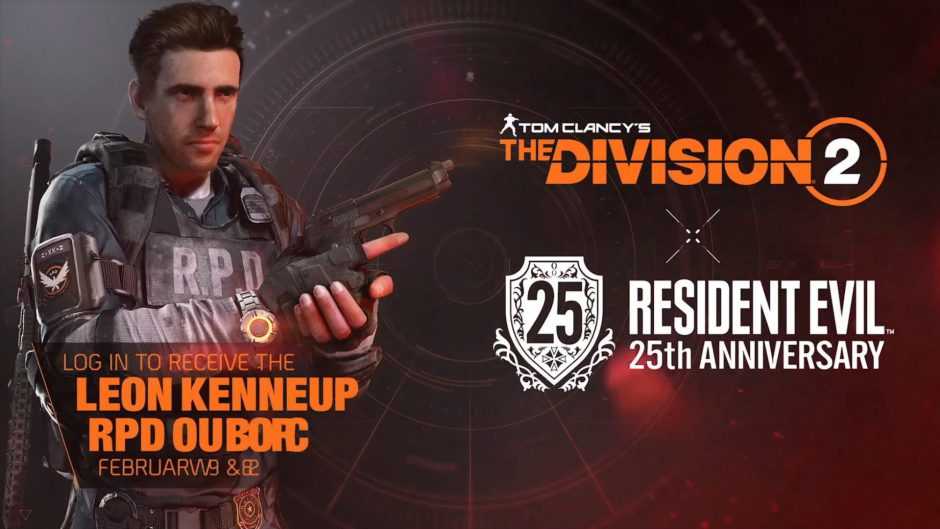 The Resident Evil saga is one of the most famous in the world of video games and at the last global event a crossover with The Division 2 was announced. Update 12.1 on The Division 2 She already brings us this collaboration of these two universes and presents it in the form of exclusive outfits thanks to a clothing event that emphasizes Resident Evil. The costumes focus on the most famous characters from the series, such as Jill Valentine or Leon S. Kennedy.
But these accessories are not the only thing they bring us The Division 2 And we also need to add seven new rear trophies and four new patches, which we can earn by completing the STARS Support and STARS Assault projects that come out every day. And what many of us have been waiting for: Xbox Series owners can now play at 4K (in the case of the Xbox Series X) and 60 fps.
The Division 2 is a Resident Evil universe
This update of The Division 2 It also makes a number of bugfixes, the most important of which are reduced optimization costs by 75%, while recipes for preparing materials for optimization have been reduced by 50%. Next, we bring the trailer for this curious collaboration:
Division 2 patch 12.1 is available for download now, here we can see the patch notes.