We just received an update that allows us to haul a lot more trash than before and which in turn organizes our inventory much easier, but Bethesda was not happy and is ready to launch a new one. lot of news for Fallout 76 that seems more than interesting.
The updates, which will reach the public test server first, include several changes regarding the handling of SPECIAL and the number of CAMPs we can have as well as some gameplay improvements.
One ideal CAMP, or more, may now be possible in Fallout 76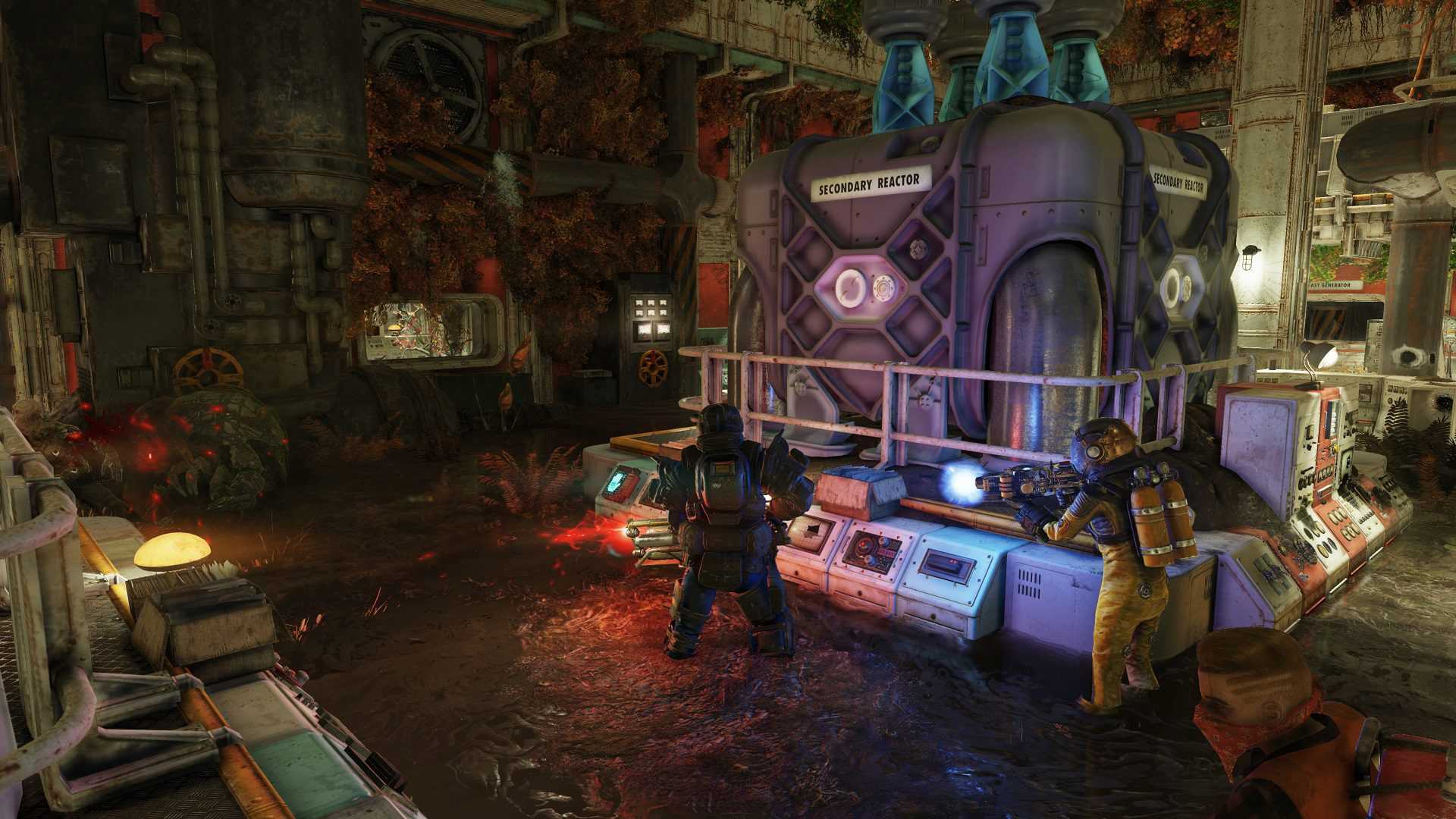 In the developer's blog post The change in how the SPECIAL features work is explained so that players can change their choices in a much easier way. From Bethesda, they explain that when a player reaches level 25, they can access a function to restore all SPECIAL points at no cost, simply by visiting their CAMP and building a specific machine for it.
Another important feature to come is the possibility of saving many CAMPs, which will definitely benefit us a lot when we survive in the Appalachians. Recall that until today we could only keep one field, which limited us having to rebuild if we wanted something new, but it looks like now we can have multiple buildings in different places and we can even assign different icons to each one.
We have already mentioned that there are several improvements designed for gameplay, one of which will make it easier for players using a controller to target enemies. In addition, we will be able to create items in groups rather than individually and hits in melee encounters will also be improved as well as challenges and daily operations, there is even talk of creating a new mode specifically for these.
The date of incorporation into the test server of this update will be at end of next week, if all goes well, at the end of February at the latest, it will reach all players on the main server.