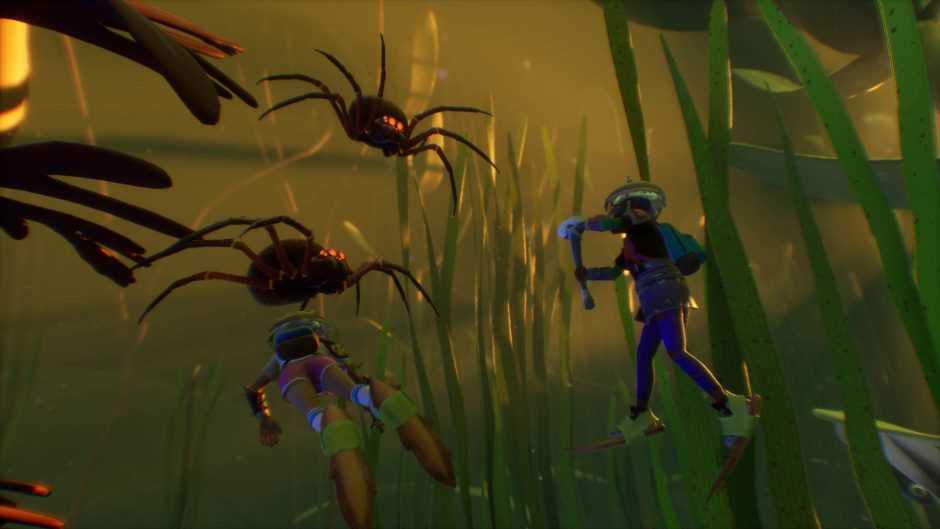 On July 28, the preview version of Grounded arrived on Xbox Game Pass, Obsidian's interesting and fun proposition that invites us to try and survive in the back garden of a typical American house; something that a priori does not seem too complicated, but which It's quite a challenge when you see yourself shrunk to the size of an ant.
There have been many varied updates that the new title Obsidian has received since its preview release, constantly adding new options both building and equipping, as well as new biomes and enemies; something we got to see with the arrival of the pond and the terrifying Koi Carp.
We're playing Grounded live at 10:00 PM.
All of the above, and much more, you can see it live tonight accompanied by two of the most experienced players you can find on Grounded and a server starting at 10:00 p.m. on Twitch, where We will solve all your doubts about this promising title and we will give you more than one advice so that you can survive enjoying certain comforts.
If you want to be ready for the next update in which will arrive new deadly insects like mosquitoes or bees, among many other new features, don't miss tonight's live and discover all the secrets that can be hidden in a garden.
You can see us tonight at 10 p.m. by following this link.