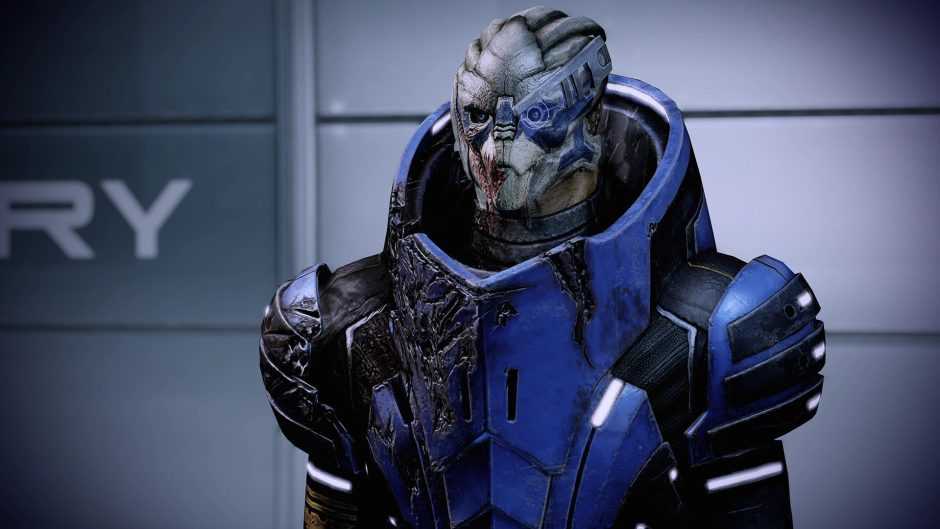 Mass Effect Legendary Edition is now available worldwide and there is no better way to celebrate it than by immersing ourselves in the adventures of Shepard once in a row in his mission to save humanity from the terrifying harvesters, with Remastered scenarios. at 4K resolution and rates. of 60 frames per second.
But now we have to take a look at the future and contemplate the novelties that Bioware wants to implement in this collection. As was confirmed a few hours ago, they rule out adding Mass Effect 3 multiplayer later.
Mass Effect 3 online could soon arrive in Mass Effect: Legendary Edition
The project director communicated during an interview conducted by the portal CNET
, which do not exclude in the long term to implement the multiplayer of Mass Effect 3 in this ambitious compilation. Since the goal they currently have, is to see how this remaster has been received among the fans who have followed the saga since its inception.
I would never say no to that. We want to see what kind of reception gets the Legendary Edition and what the multiplayer demand is. And then we'll ask ourselves if we have the resources and the time to bring it to the level of quality that we and the fans want.
What about you? Would you like to integrate this cooperative aspect? Remember, Mass Effect: Legendary Edition is now available on Xbox Series, Xbox One, and PC. If you are thinking of purchasing this product, by reading our review, you can surely make a wise decision.