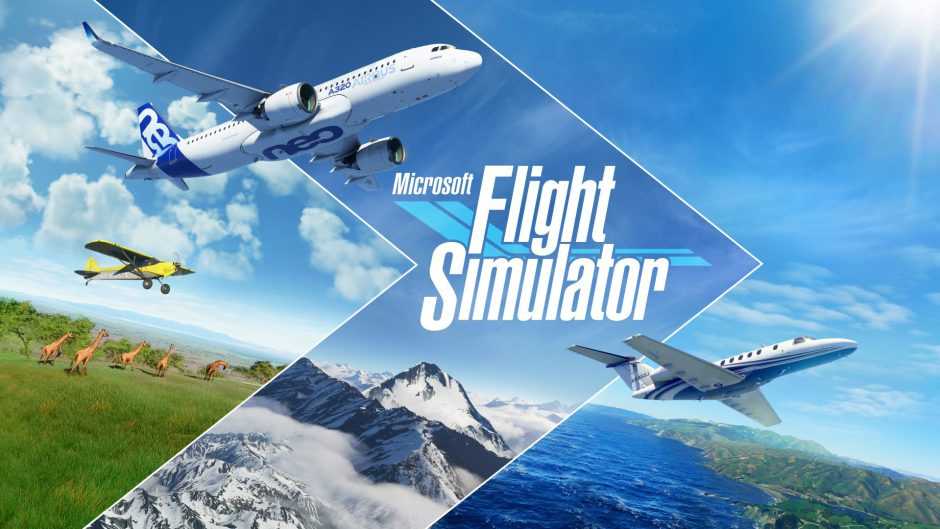 Fans of static flight, and the terrible feeling of seeing a zero speedometer in flight, probably did not feel very good when they confirmed that in the hangar of Microsoft Flight Simulator 2020 there was no helicopter available to fly. Asobo's updates in terms of scenarios and various fixes, as well as announcements of new aircraft do not appear to include helicopters of any kind, a window of opportunity that the team at FlyInside
.
A new type of flight as Microsoft Flight Simulator 2020 approaches
The developer is responsible for creating the content for Microsoft Flight Simulator and, in fact, has their own virtual reality simulator applied to flight. With that experience on their backs, they're almost ready to launch a DLC with a Bell 47, a machine many will remember from various movies and series, mostly MASH.
The gate HeliSimmer had early access to the DLC and highlighted the features offered by the development of FlyInside so that if the community receives the content in the same way, many planes of this type will soon land in the latest edition of the Microsoft simulator. The cost of this package is $ 35 which may be a fair price for enthusiasts of these types of machines and is now available for purchase.