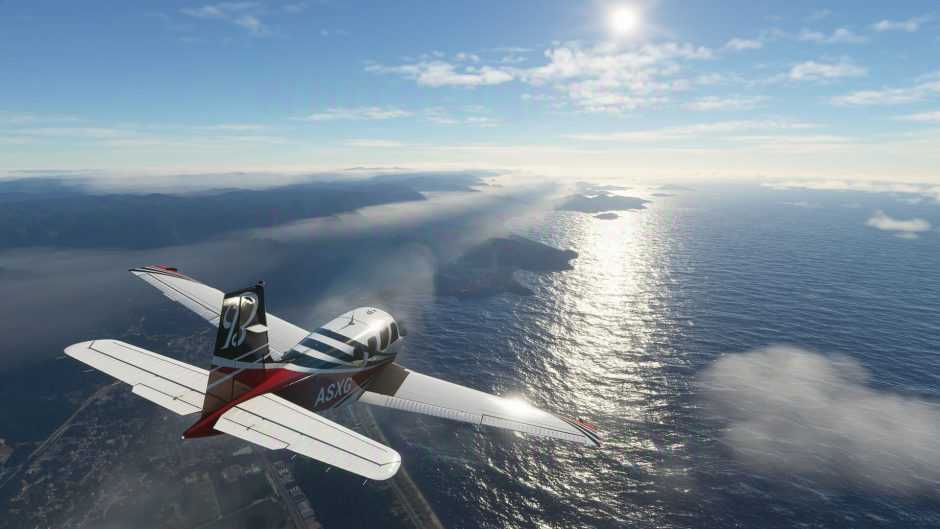 A tease during Diffusion Live had shown us a few months ago some images of what was the new update of the scenario of Microsoft Flight Simulator 2020.
World Update 4 will improve the scenarios in France, the Netherlands, Belgium and Luxembourg following the same procedure that has already delighted players in Japan, the United States, the United Kingdom and Ireland. Since its announcement, those of Asobo had not specified specific dates for the arrival of the update, but everything seems to indicate that it will be from April 15 that these scenarios will be updated.
Microsoft Flight Simulator 2020 Global Update 4 is just around the corner
The simulator's official Twitter account is already urging those interested to sign up to test the improved scenarios (by limiting the total number of reviewers to 300) and The official trailer has a release date of April 15th.
the update would therefore arrive a few days later.
Would you like to help us test World Update IV? Register now! Only the first 300 participants will be accepted at this time. #MicrosoftFlightSimulator https://t.co/lCdh2kfndL

– Microsoft Flight Simulator (@MSFSofficial) April 2, 2021
This new improvement includes several geographical references such as the Eiffel Tower, the Arc de Triomphe, the Basilica of the Sacred Heart in Belgium and many other points that we can observe from our planes in the cabin of our house. In addition, airports in the area will also receive various visual enhancements to more accurately reflect their real-life counterparts.