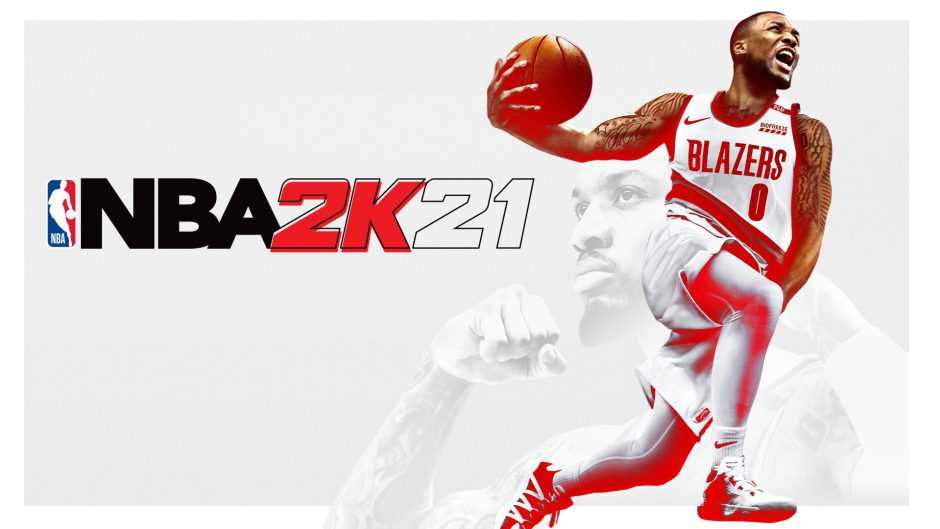 Xbox Game Pass is Microsoft's flagship service, thanks to which, with just one subscription, we can choose to enjoy great releases from day one, or titles with a little more time; as is the most recent case of NBA 2K21.
Yesterday we announced some of the titles that will be leaving the service soon, well, those losses are already starting to be covered by games like NBA 2k21, which will soon be included in Xbox Game Pass. The title will be part of the service March 4th, thus expanding its catalog of available video games.
A completely redesigned NBA 2K21
NBA 2K21 comes with many improvements over its previous versions, new game modes, new functions and features over its competitive mode, as well as optimized for next-gen consoles. The famous sports game does not only reach the traditional format, because it will be available in the cloud
with Xbox Game Pass Ultimate.