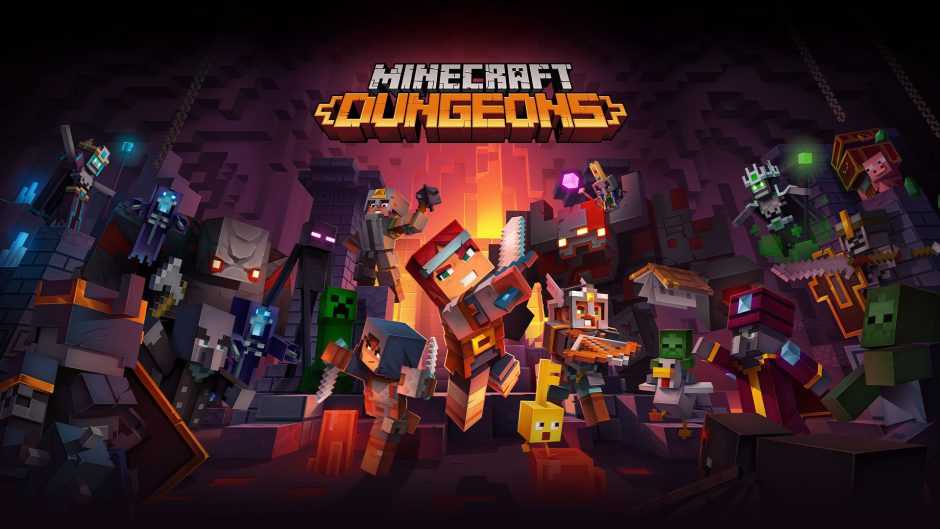 Minecraft Dungeons is one year old and since launching in late May of last year a huge amount of 11.5 million players have tried the title of Mojang Studios at one point.
The title is celebrating its first year of life with a limited-time event whose main objective is to obtain exclusive equipment and the possibility of get a birthday cape

, as part of the event, the official Minecraft Dungeons account released some interesting data on the game that we leave you below:
11.5 million unique players in 232 countries and territories
Almost 1.4 million of defeats of the archimaldeno struggling Apocalypse
More than 1.5 billion damage inflicted to enemies, over 100 billion damage suffered
Most equipped items include the Double Ax, Swift Crossbow, Mysterious Armor, and Death Cap Mushroom.
Over 1.1 billion health potions used
More than 500 million TNT launched
Over 400 billion blocks traveled
Minecraft Dungeons leaves several interesting facts about its first year of life
It's always great to see these kinds of game stats, and it's impressive that Minecraft Dungeons continues to grow with each update and its expansions. All of the above data is based on player participation on PlayStation, Xbox, Nintendo Switch and PC.
To keep up with all the news related to this title and other titles from Xbox Game Studios, be sure to keep an eye on Xbox Generation.