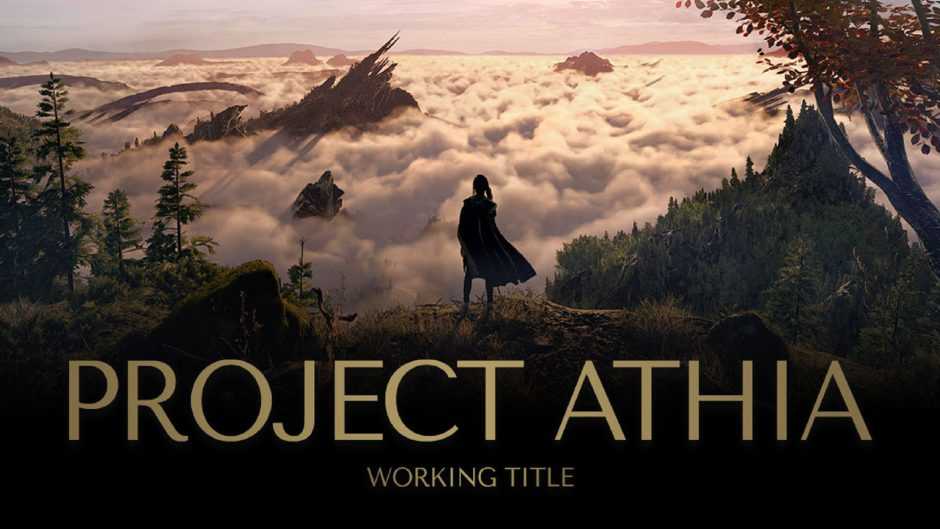 During the PlayStation 5 presentation event, we got to see a new project developed by Light productions, a subsidiary of the Japanese company Square Enix.
The game was introduced as Project Athia and promises to offer a vast, detailed, and beautiful world. Additionally, the game was written by, Gary Whitta.
Project Athia is a temporary PS5 exclusive
Project Athia, in addition to coming to PlayStation 5 as a temporary console exclusive, is also being released on PC and will maintain this exclusive for 24 months. After 24 months, the game may be released on other platforms, which may include Xbox Series X and Xbox Series S.
In the video that you can see below on games in development for PlayStation 5, this game is marked as an exclusive game for this console, but in the fine print it is clear that this is a temporary exclusive for 24 monthsLater, the studio will have a free hand to launch it on other platforms.