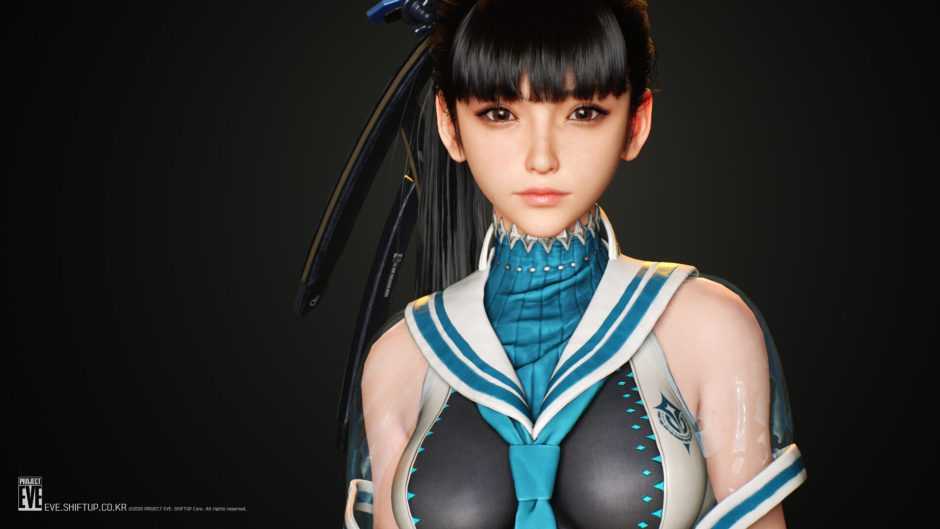 He seemed to have been forgotten, and we knew nothing EVE project until this week. The Korean title developed by Shift up it was Announced in April 2019 At the time, it was already promising to revolutionize third-person action games with a nimble and fast-paced title with that particular Korean twist.
Still no official title, The EVE project was seen in a first gameplay

which serves as a sample of the fighting styleRather, it is a prototype that shows how the project is progressing and brings us a little closer to the vision of the developers. The title will also use Unreal Engine 4, but there's an update in between to add the news of the new Epic engine.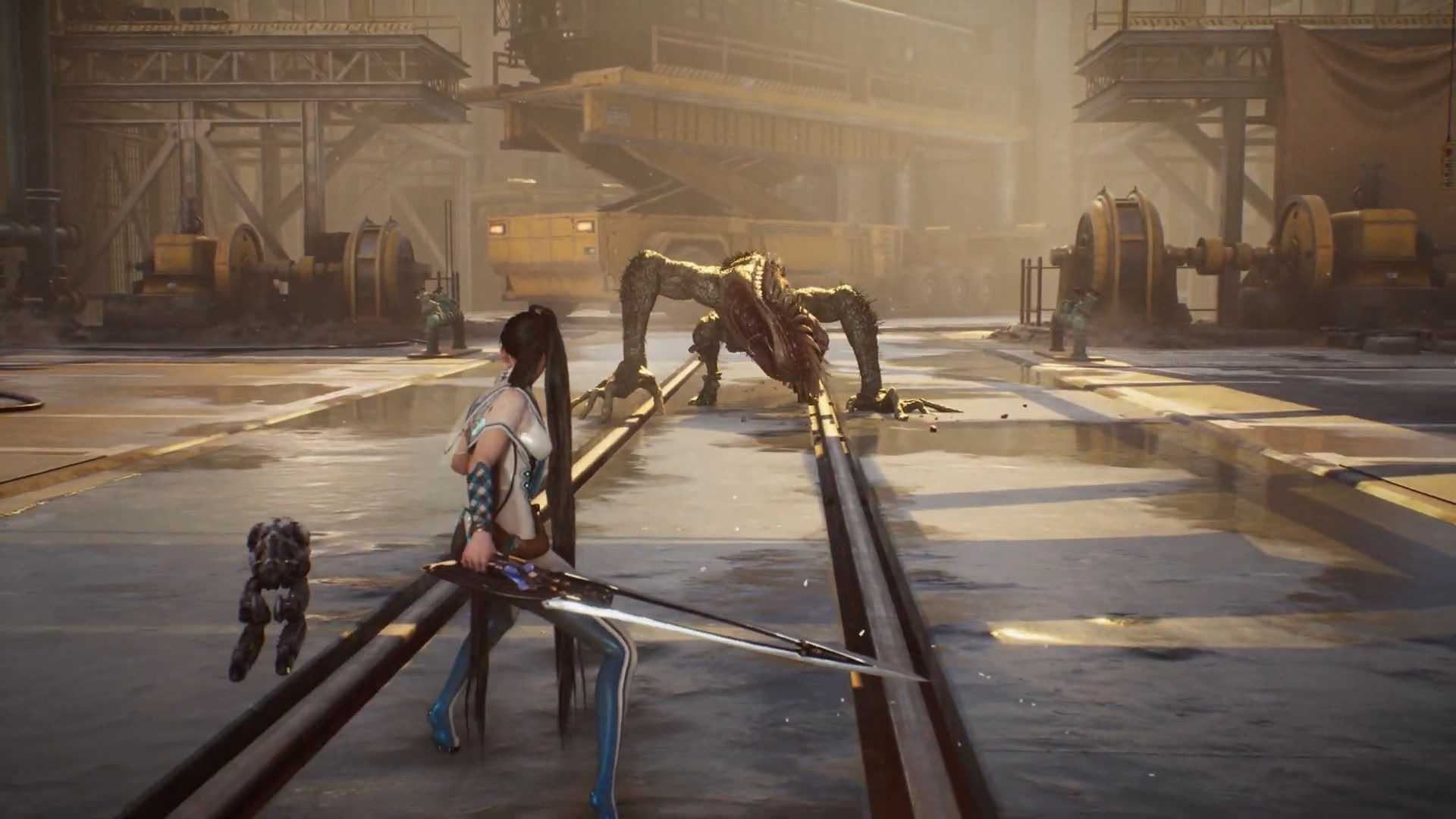 Project EVE was originally announced for Xbox One and PC
Although the title was originally announced for Xbox One and PC, the truth is that no additional information has been shown on it or gone into details about it,
anyway
from the study page you can read in its file
:
"AAA Console Project"
, so it would be logical to think that the title could rather touch the consoles of new generation, and even more see the state so early in its development.
From Generation Xbox we will closely follow this project, as the truth and at least one server, has managed to draw attention to it. We hope to have more news soon and that they reveal new information about its history and development, in the meantime we will have to settle for the look of the combat system.