For those who had not embarked on the titanic adventure of exploring the galaxy in one of the Sandbox Today's most ambitious sci-fi gamers will now have the chance to do so thanks to the free trial provided by the folks at Cloud Imperium Games to put us in the pilot's seat of a spaceship in Star Citizen.
The event is named after Intergalactic Aerospace Expo 2950 years will last until December 2, a short period to be able to appreciate all the immensity of this open world but enough for the player to immerse himself in the adventure and try to join the group of permanently active users.
Over 100 free ships in this Star Citizen test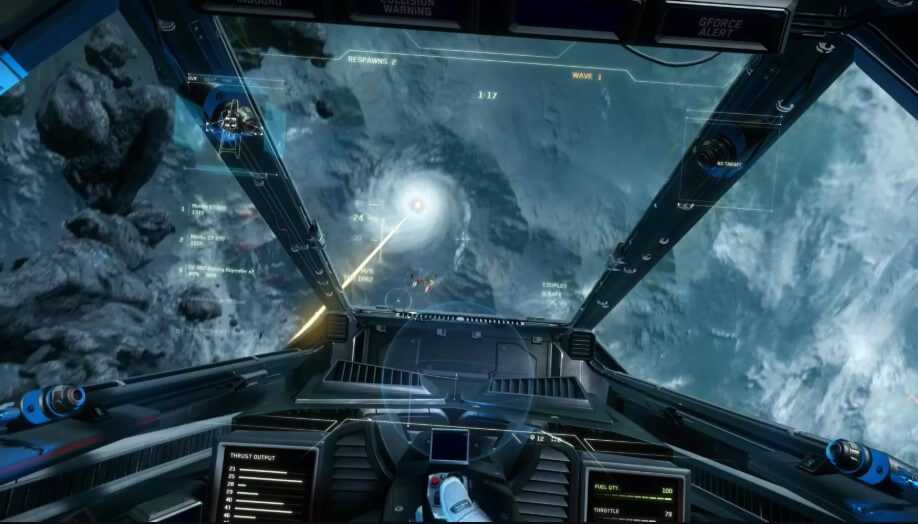 With the expansion of Squadron 42 delayed, this free trial seems like a good compromise on the studio's part to attract more players. The open event will feature the expansion Flight test which adds over 100 spaceships for players to tour and pilot, as well as access to the New Babbage exhibition hall and at the fair organized by various manufacturers of armor, vehicles, weapons and ships in search of new wealthy customers.
Shrewd virtual host Jax McCleary will be tasked with providing presentations to the vehicles with their corresponding features and stories that will be of great help to newcomers to the title. On the other side of the same galaxy, so to speak, in the Epic Games Store, They are offering another space multiplayer until November 26: Elite Dangerous you no longer have any excuses to travel in space.