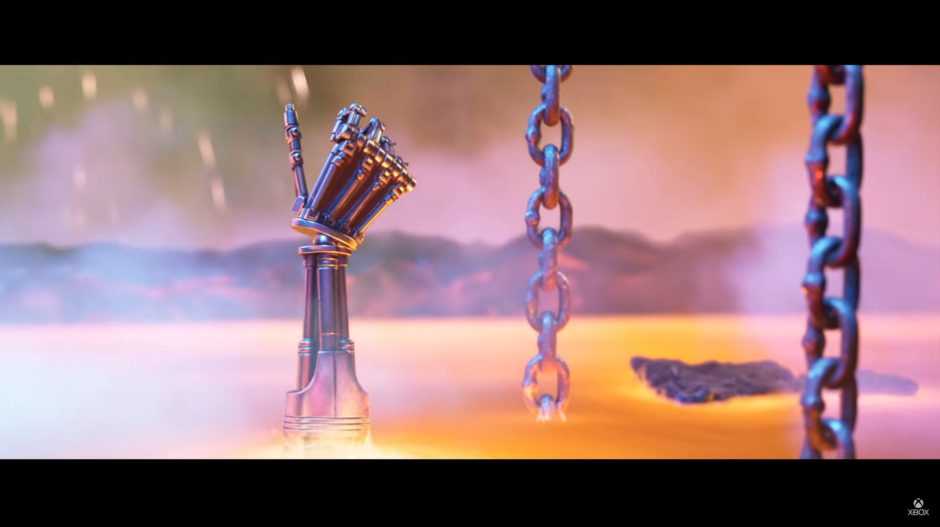 We've just started 2021 and we're already starting to see little glimpses of what's to come in the video game industry, which is launching a new generation of hardware and technology that will bring us experiences never seen before.
But it is clear that there are video games designed to withstand and adapt to the new times, because today we have a good list of service type titles designed to expand on the basis of free updates, like Sea of ​​Thieves or the own Fortnite. .
War on the Machines is coming to Fortnite
No doubt the title free to play Epig Games is a sensation that doesn't seem to be going out of fashion, as we've been doing this for several years in different sections, being one of the most played in the world and one of the most watched on platforms like Twitch.
Fortnite is also a space where we usually see celebrities, which seems to have no intention of changing because at the moment they can be obtained. the new Terminator skins just arrived, both from the T-800 and from Sarah Connor herself, sound a little more lively and less realistic than we are used to. There had already been rumors for a few days, but after official announcement, there is no longer any doubt.
Fans of the Terminator franchise who play Fortnite are going to be busy these days to get these characters, which have appeared in other video games over the years, Take the clear example of Gears 5 and its announcement at E3 2019.