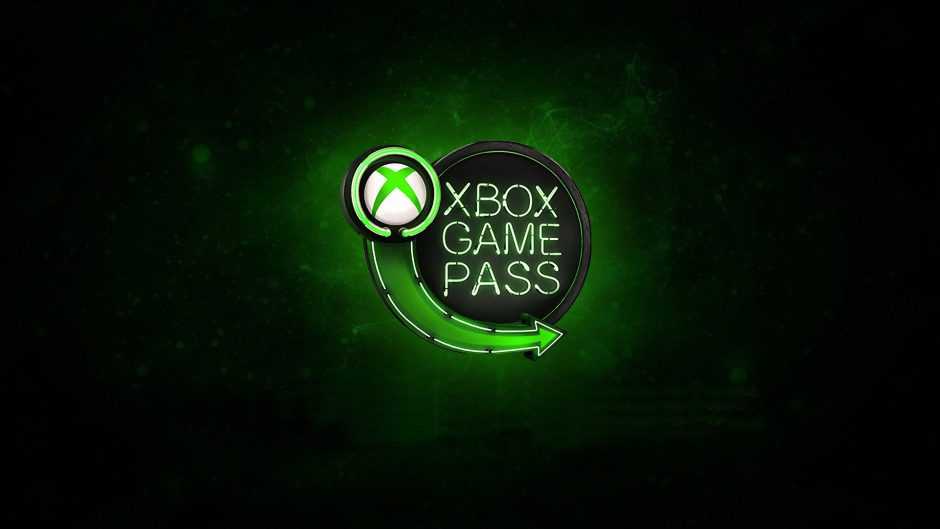 Talking about Xbox Game Pass is talking the best video game subscription today. With a very comprehensive catalog filled with great games, both super productions and indie titles, the truth is that its offering is unmatched.
As usual every month, its catalog improves and of course June, the month when this year is finally celebrated, E3 2021, was no exception. Recently, great games have been added to the service such as For Honor o MechWarrior 5: Mercenaries,
but it looks like there is still a big surprise to reveal.
Xbox Game Pass will make an amazing announcement tomorrow
It is the official account of Xbox Game Pass France which revealed in a recent tweet that tomorrow the Xbox Game Pass will make a truly amazing announcement.
Tomorrow's incredible announcement, we just like to warn you.

You can try to guess but no chance that you will find 💚 see you tomorrow so

– Xbox Game Pass 🇫🇷 (@XboxGamePassFR) June 4, 2021
At the moment we do not know exactly what he has in hand Xbox Game Pass, but everything indicates that we will find out very soon. Stay tuned to Generation Xbox to be the first to hear about this "Incredible Announcement" and keep up to date with all the latest news related to the Redmond subscription service.