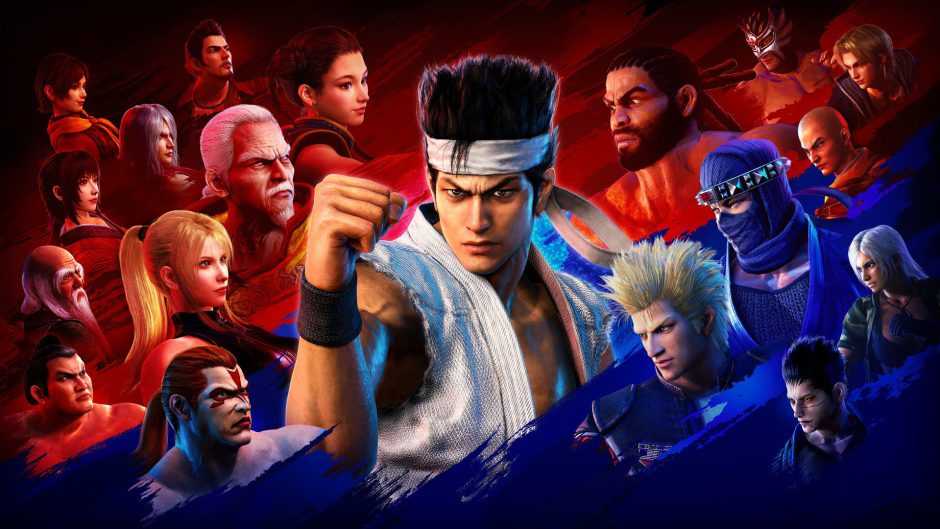 For some time now, we've been listening and reading some indications that the Virtua Fighter franchise is coming back in some way tied to the world of esports. Sega CEO Haruki Satomi called the idea "a project to commemorate the company's 60th anniversary which will begin in Japan and be a reboot of the esports-centric saga."
Now Sega has announced that it will make an announcement on May 27 on what it has released as Virtua. Fighter
x eSports Project and will do so in the
Virtua Fighter official Youtube channel
, who currently has a
tease
of what cooks for the direct. To support this advertising move, a
website
with a countdown to the day of the announcement.
An updated version of Virtua Fighter 5?
Leaks suggest the game will be Virtua Fighter 5: Ultimate Showdown, although at the moment it's called Virtua Fighter eSports
on Japanese territory. To make a bit of history, the last IP title to hit consoles was Virtua Fighter 5 Final Showdown in 2012, and it did so on both the Xbox 360 and the Playstation 3. This "ultimate" version would be a improved version of this delivery.
It is also speculated that Yu Suzuki, creator of OutRun and Shenmue, could return to the series, which in itself would be a brutal addition to this new production. This can be a great opportunity for new generations to get to know a franchise that was the first to have a fully 3D title with a technical and design section unmatched for the time. On what platforms and when will this title arrive? We will probably find out next week.