The selection of launchers that we can download in Europe is wide. We've told you about great options in the past, some for easily organizing your apps, or options that stand out for their minimalist style. A new launcher that we can download now on Android is Hyperion Launcher, an option halfway between simplicity and personalization.
Hyperion Launcher is one of the the most recent to launch on the Play Store. It presents itself as an option halfway between those that are more minimalist in terms of interface and those that have more functions and offer more customization options. So we have the best of both worlds.
A very complete launcher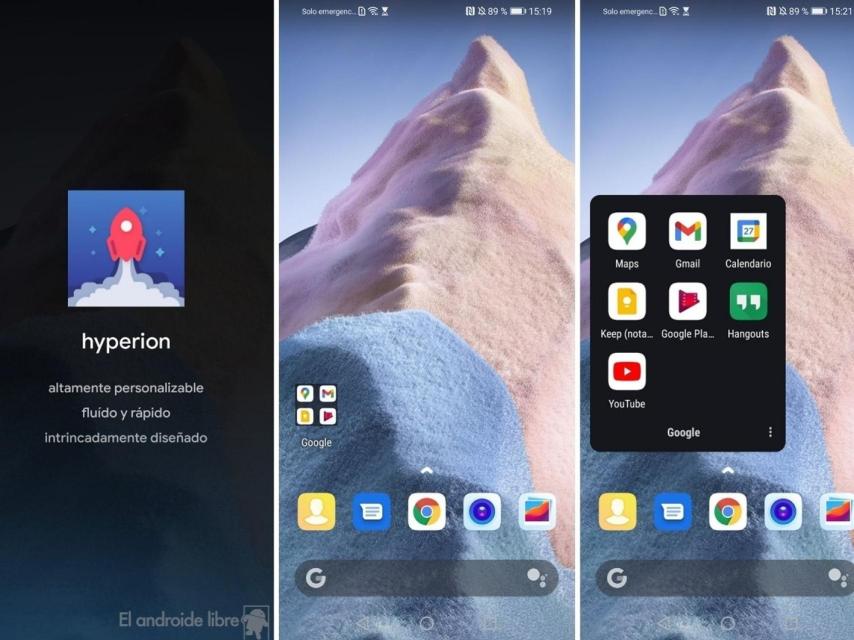 The Hyperion Launcher interface is qu ite simple
, similar to stock Android in this case, but it has a large number of customization options with which each user can adjust this launcher to their liking. There are many themes, colors and wallpapers that we can choose from, in order to have the look we love the most on our Android smartphone.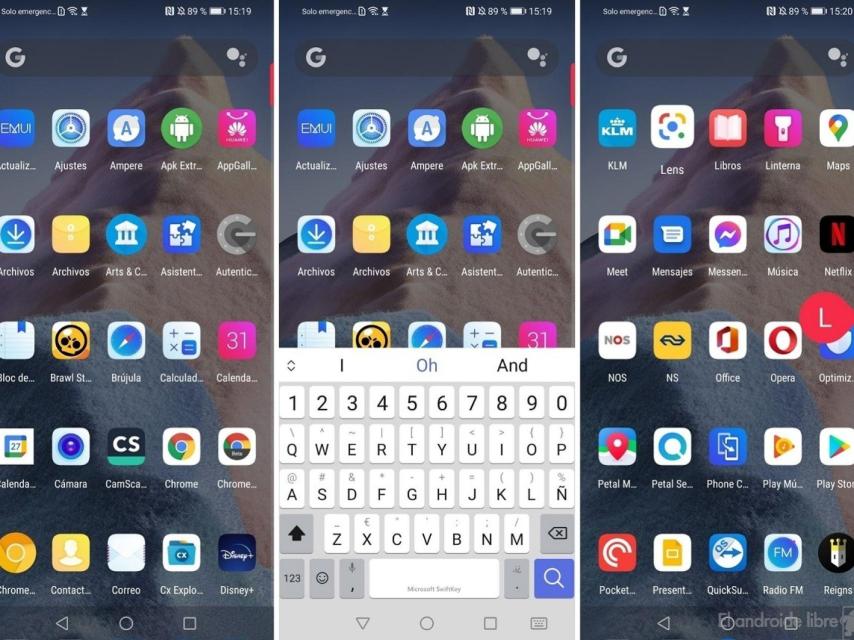 Besides, it supports third-party tools with which you can further customize the appearance. Support for third-party icons, ability to change the shape of icons, ability to change the font (in its paid version) and more. It also gives us the ability to customize on-screen gestures, to move around. Hyperion Launcher also provides many functions for better use. We have various widgets, such as google search. We can use a navigation bar to move around, hide apps, lock screen, create app drawers to your liking and lock them so nothing changes and many more. Functions aimed at better use of the launcher and productivity.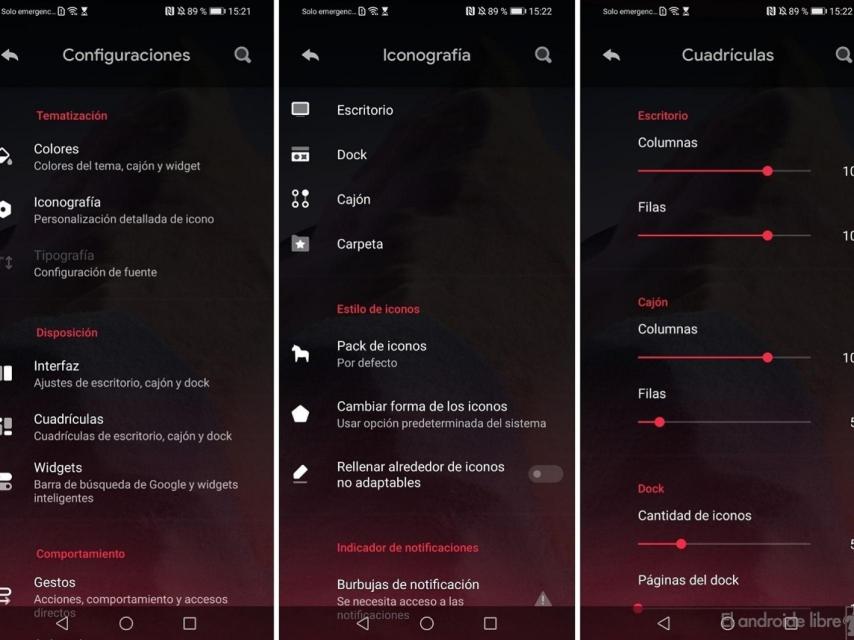 A launcher to consider for Android that strikes a good balance between simplicity, customization, and productivity. It is a recent application launcher, but it is already demonstrating its capabilities.
How to download Hyperion Launcher on Android
Hyperion Launcher can be download now for free on Android from the Play Store. Inside we have purchases to access its premium version, where we have more customization options. This version is priced at 2.09 dollars. We can download this app launcher on our phone from the following link.
.