Most Android users in Europe have a notes app installed on their phones or turn apps like Telegram into one. The selection of such apps that we can download to our phones has grown steadily in recent years. There are some cool options that we talked about and you need to add iNote to them.
iNote is a notes app for Android that has become popular for having a identical design to the iPhone Notes app. In addition, it is an app that offers us a large number of functions, which makes it a good option to consider if you were looking for one.
A very complete notes application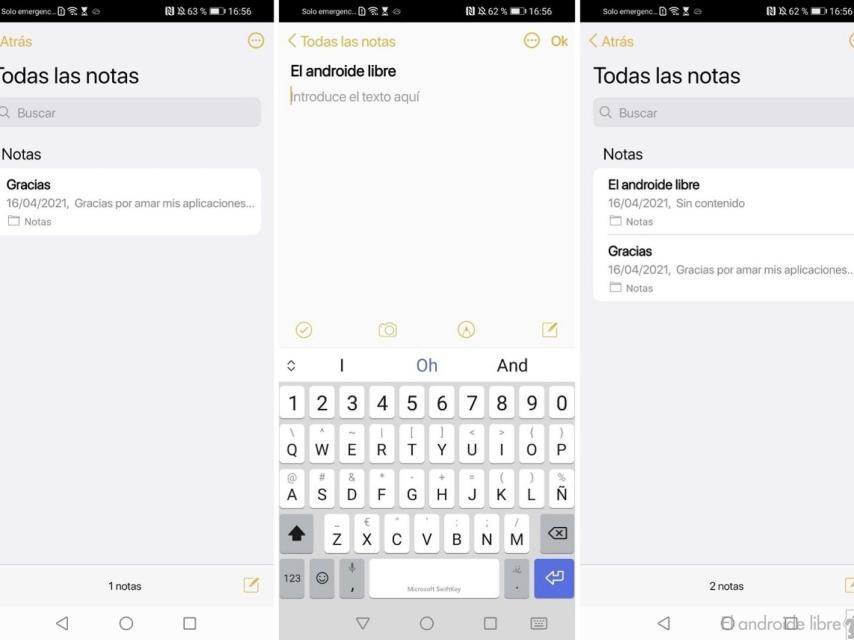 iNote seeks to market itself as an alternative to the Apple iPhone Notes app. The design of the application is identical the one we have in the Notes app at Apple and that maybe its main feature and something that helps it to become such a popular app on Android. It is a modern and minimalist design that allows good use at all times.
In addition, it is an application fairly comprehensive in terms of functions. When we open it, we can see the notes that we have already created and create a new one. You can write text on these notes, even by hand. We can also upload photos to these notes if we wish. The app supports both dark theme and light system theme.
Organizing your notes is important in iNote, which gives us many options in this regard. We can organize them according to their date, the number of words, the size they occupy … In addition, it allows us to fix important notes, so that we see them as soon as we open the application on our mobile. They also give us several options to share the notes we have created.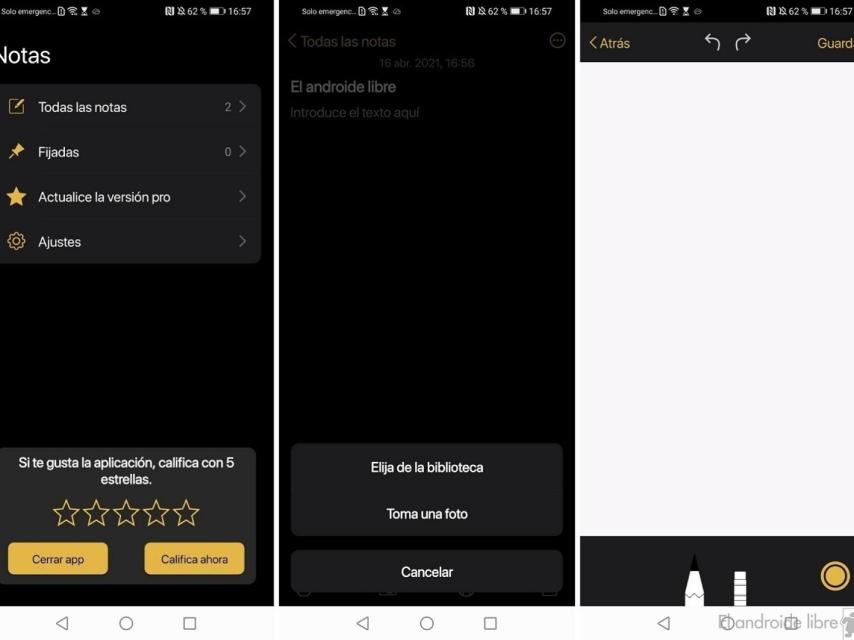 A good notes app, with a good design and lots of useful functions for Android users. It is touted as a good option if you were looking for a new notes app for your mobile.
How to download iNote on Android
iNote is an application that we can download for free on Android, available in the Play Store. The app contains advertisements which we can remove with a payment of 1.69 dollars (optional at any time). You can download it at this link.
.