Related news
After the initial announcement promised by Google, the application Apple TV is being rolled out

on all Android TV devices.

We know your arrival thanks to NVIDIA announcement for your Shield TV by having this application, but there is more, since according to Google itself, Apple TV is now available for the entire Android TV ecosystem.
Apple TV for all Android TV devices
In other words, every modern Android TV device be able to access the service no problem. Apple TV was already present in Chromecast with Google TV earlier this year, albeit exclusively in it.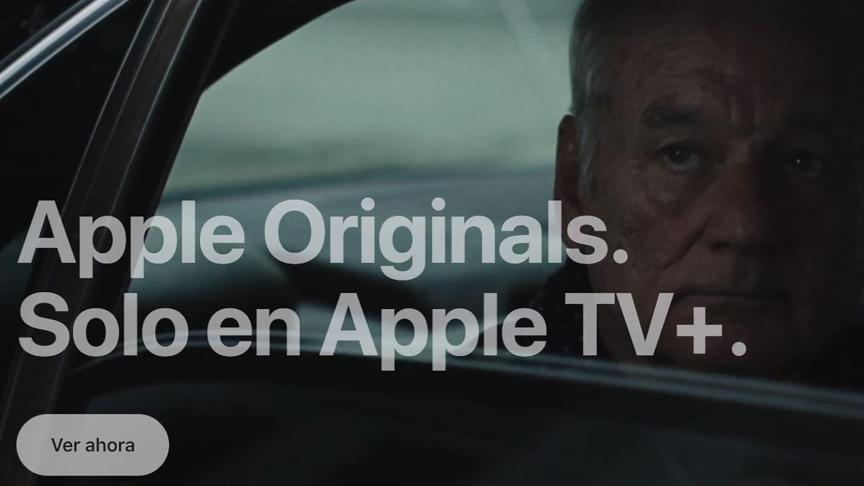 What it really means is that if you have a Xiaomi key with Android TV, some TVs of another brand or another device, you can install Apple TV to get closer to its multimedia content offering.
At first it was available not only on Chromecast with Google TV, but on Sony Bravia TVs, so the range of offers is expanding exponentially so that we can switch to another on-demand content platform.
So you already take by searching the Google Play Store to install the Apple TV app on your TV or stick you're streaming content with.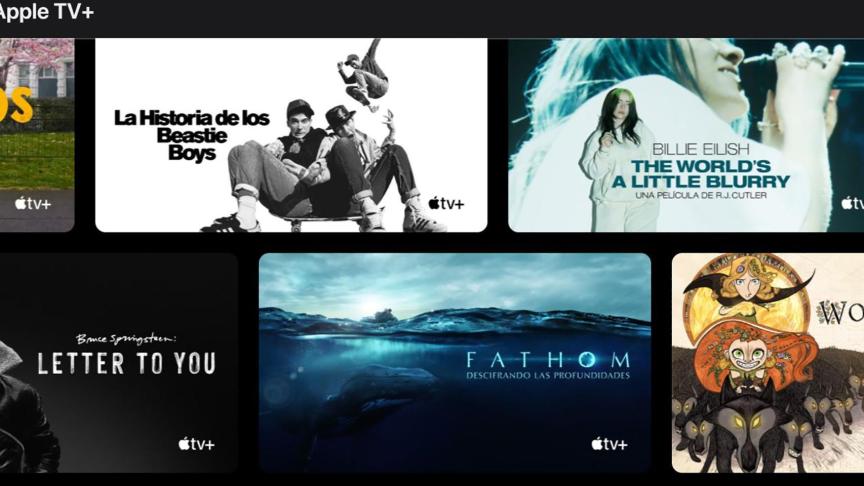 Any TV with Android 8.0 Oreo or higher, and it is not a device linked to an operator, it will be able to have Apple TV as Google itself claims.
What is interesting about this deployment is that it occurs at the same time as the presentation of new seasonal content Apple TV, so if you were looking for a new platform to distance yourself from the rest, it might be time to try out the TV series and movies offered by the Apple-owned service.
A Quality service which has nothing to envy to others like Netflix, which integrated an interesting novelty to Android just a few days ago.
.