The Google Pixel 6 These will be Google's next high-end phones, which we hope will arrive in Europe this year. Last week, we received a lot of data about these devices, such as information from their cameras or a video showing their design in its entirety. Information about these devices continues to arrive.
The main specifications of these Google Pixel 6 and Pixel 6 Pro. We can see that with this new generation of phones the firm is trying to give a lot to talk about in the high end and is looking to compete with Samsung.
New facts about the Google Pixel 6 Pro
Details of the new Pixel 6 Pro👇

🔌The Whitechapel chip is between SD870 and 888
📱QHD 120Hz
🔥5G mmWave
📸Custom high-end cameras
Battery 🔋5,000mAh
💚 Green color
🚀October launch target
🏷 under $ 1000
📢 Marketing budget similar to the Galaxy S range

Of @MaxWinebach on https://t.co/K5AViyJtVE pic.twitter.com/TFdxNLUAsn

– Joshua Swingle (@JoshuaSwingle) May 24, 2021
This new generation of Google phones will be natively compatible with 5G. It's something possible thanks to a proprietary processor developed by the firm, which would be between Snapdragon 870 and Snapdragon 888 in terms of performance. This processor does not yet have a confirmed name, but its code name is Whitechapel. The fact that Google is producing its own chip puts it in competition with Samsung, which produces its own Exynos chips.
The battery will be another strong point of this Pixel 6 Pro, which it would have a capacity of 5000 mAh. In combination with the processor, good battery life is expected. The device would be launched in a variety of colors, like a shade of green, and the phone's screen would also have a 120Hz refresh rate and QHD resolution. This would make this device a good option for gaming.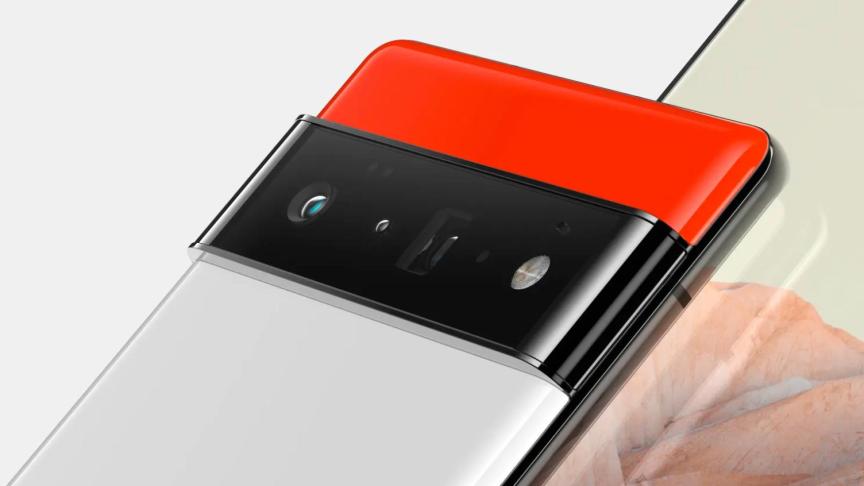 The price of this Pixel 6 Pro would be less than $ 1000, it is therefore likely that its launch in Europe will also cost less than 1,000 dollars. This would make it an attractive option within the new premium range. Google would bet to promote these devices intensively, so that they compete with the Samsung Galaxy S. They can present them as an alternative to these devices.
These new Google phones they will only arrive in October, as usual in brand launches. A generation that promises a lot and with which they seek to compete with brands like Samsung. Data from these months surely continues to arrive on these Pixel 6s.
.