PUBG: new state He would be ready to enter the alpha in the United States, and with this new video from Tencent Games' upcoming battle royale, the ban opens for a series of them where the best features of the game will be taught.
This series is called "Field trip to Troi" and in the first video, they show four points of interest where the most intense battles between players will take place.
Here is the new Troi card
The interesting thing about this video, aside from these four points of interest as they are Exhibition hall, shopping center, laboratory and trailer park, it brings us closer to the map which will be the central axis of the next battle royale developed by KRAFTON Inc.

.
The idea behind these four points of interest is that each offers a way different from game or style. That is, while in some you will have to look for a corner to defend yourself, in another, if you are skilled enough, you can use the environment to your advantage.
Troi is the central card of PUBG: New State and is very massive with a size of 8×8. That is to say, they have not been left behind and we will have territory to cover to dress up with equipment before facing the first teams.
PUBG: new state and map details
The exhibition hall is the first point of interest and the center of the mapa Troi. It is characterized by the different levels of verticality that will allow all kinds of styles of play and combat.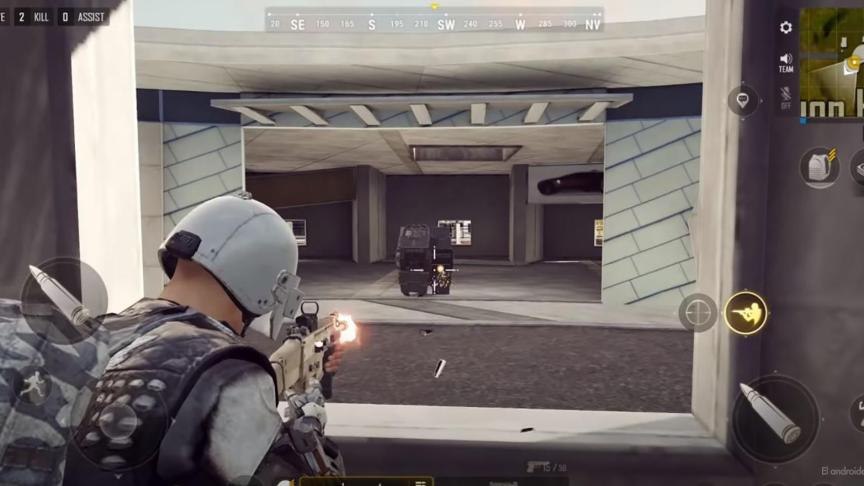 Since there are a series of dynamic elements, knowing how to use them will give us a great advantage in combat. KRAFTON did not want to go into details to leave us with very long teeth.
The next point is The shopping center which shares some of the characteristics of the showroom or the showroom with large spaces, although here we will have to look for a position from which we can defend and attack.
the stores that we will find they will be essential to be able to undertake defenses and attacks. Apart from the fact that each of them will have a different environment in which it will be necessary to know how to evolve.
Here the escalators this will allow elusive players to use them to move quickly and surprise enemies.
The laboratory
Four levels stand out on this point of interest of the new game by Tencent Games. He will therefore force the squads to do their best so that they can survive in his unique form.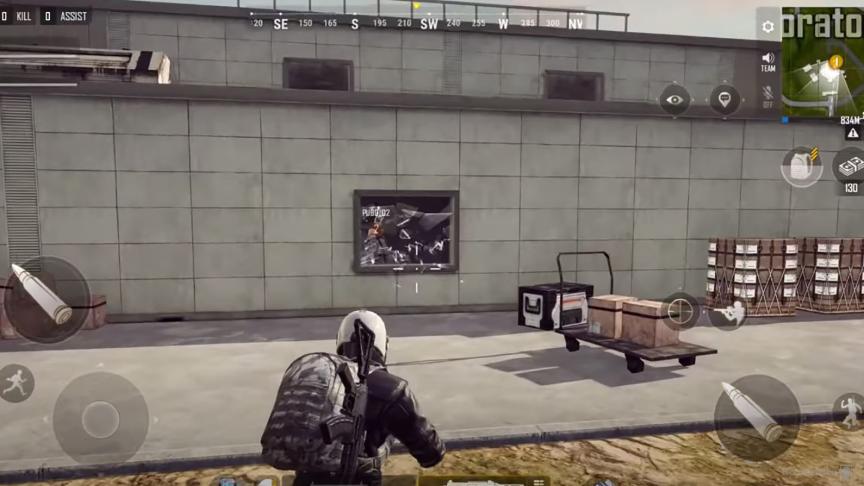 A curious point of the Laboratory This is the central area protected by a bulletproof glass that will always protect the player as long as he does not go out.
Finally, we have the 'Trailer park', full of bunkers and in which you have to know how to climb and move quickly in continuous skirmishes. Like the rest of the areas, we will have a special structure with the ramp that will allow us to use motorcycles to whistle.
This is how the new Troi card for PUBG: New State this will bring us closer to an improved experience with all kinds of gadgets and special items such as these windows that we can destroy their crystals. If you continue in PUBG Mobile, there is less for New State.
.